Vigilant Aerospace has announced the opening of a new office in North Dakota to take advantage of the high-quality aerospace and software engineering talent in the state and the state's emerging role as the "Silicon Valley" of drones. Vigilant Aerospace is a technology startup that provides safety software for the unmanned aircraft industry, including software for individual drones and for airspace managers that helps to enable drone flights beyond the visual line-of-sight (BVLOS) of the pilot. The company's technology is based on a NASA patent and is currently used in multiple NASA and FAA programs.
State Leadership of the Unmanned Aircraft Industry
"North Dakota is a national hub of the unmanned aerial systems industry. The state has made a public commitment to leading the industry and are making significant investments to advance the technology. We are excited to be exploring the many opportunities for partnerships and hiring here," said Kraettli L. Epperson, CEO of Vigilant Aerospace. According to a recent statement from North Dakota Governor Doug Burgum, the state has invested more than $77 million in the drone industry in recent years. In 2019, the North Dakota legislature approved $28 million for a sensor system to allow beyond visual line of sight (BVLOS) drone operations, $2 million for the Northern Plains Unmanned Aircraft Systems Test Site in Grand Forks, and $3 million to upgrade infrastructure at the Grand Sky UAS business and aviation park at the Grand Forks Air Force Base. "North Dakota is dedicated to leading in this space," said Burgum at the 2019 Drone Focus event in Fargo. (
Link
)
Vigilant Aerospace's Involvement in North Dakota's UAS Industry
Vigilant Aerospace has been a member of the North Dakota FAA Integration Pilot Program (IPP) team since 2018. The FAA IPP is a program to allow local governments and industry leaders to perform advanced drone operations and research:
Unmanned Aircraft Systems Integration Pilot Program – NDDOT Selected For UAS Pilot Program
As an IPP team member, the company provided airspace situational awareness for the first
IPP flight over people
during tests at the FargoDome in late 2018. Based on its ongoing participation in advancing the industry in North Dakota, the state lists Vigilant Aerospace as a member of its unmanned aircraft industry community:
The North Dakota UAS Ecosystem
Past news about Vigilant Aerospace's work in North Dakota:
New Jobs in North Dakota
The company's hiring initiative has been launched and is currently ongoing. The company is especially looking for software developers and project managers. All work is currently remote. For information about new jobs with the company in North Dakota, go to our
Jobs
page.
About Vigilant Aerospace

Vigilant Aerospace's product, FlightHorizon, is a detect-and-avoid and airspace management system for unmanned and autonomous aircraft. Based on an exclusively licensed NASA patent, the system accepts inputs from multiple data sources, fuses the data into a single picture of the airspace, predicts potential conflicts with other aircraft and then provides avoidance advisories to an unmanned aircraft pilot or airspace manager. The system helps unmanned aircraft to maintain safe distances from other traffic which is required to fly beyond visual line-of-sight. The system is currently used in NASA and FAA flight testing programs and has been the subject of multiple scientific papers.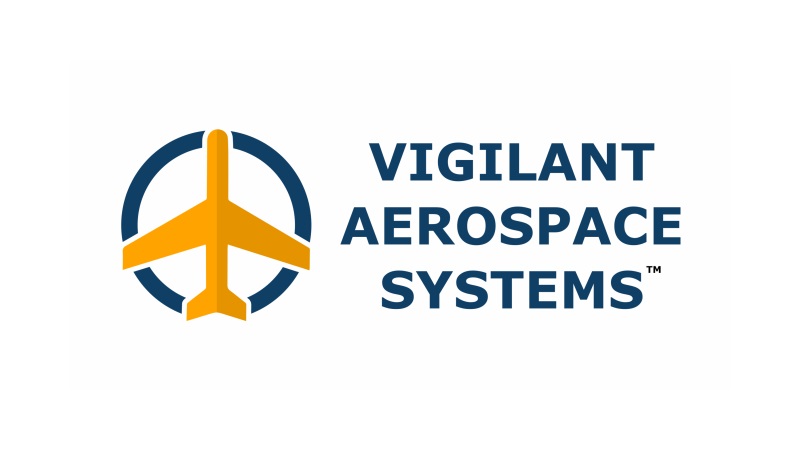 Vigilant Aerospace is the leading developer of detect-and-avoid and airspace management software for uncrewed aircraft systems (UAS or drones). The company's product, FlightHorizon, is based on two NASA patents and uses data from multiple sources to display a real-time picture of the air traffic around a UAS and to provide automatic avoidance maneuvers to prevent collisions. The software is designed to meet industry technical standards, to provide automatic safety and to allow UAS to safely fly beyond the sight of the pilot. The software has won multiple industry awards and the company has had contracts and users at NASA, the FAA, the U.S. Department of Defense and with a variety of drone development programs. Visit our website at 
www.VigilantAerospace.com