Background
Vigilant Aerospace is the leading developer of detect-and-avoid and airspace management software for uncrewed aircraft systems (UAS or drones). The company's product, FlightHorizon, is based on two NASA patents and uses data from multiple sources to display a real-time picture of the air traffic around a UAS and to provide automatic avoidance maneuvers to prevent collisions. The software is designed to meet industry technical standards, to provide automatic safety and to allow UAS to safely fly beyond the sight of the pilot. The software has won multiple industry awards and the company has had contracts and users at NASA, the FAA, the U.S. Department of Defense and with a variety of drone development programs.
The company builds upon the experience of its founders, who have backgrounds in technology commercialization, mission-critical software development, online systems management, and geospatial information systems. Our management, development and governance team is made up of experienced executives, engineers and investors who have over two decades of experience in building and growing companies and deploying new technologies as investors, operators, advisors and board members.
The Vigilant Aerospace Team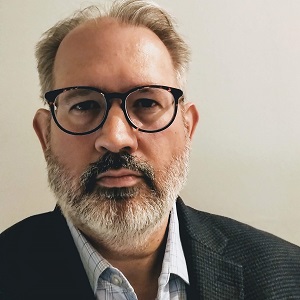 Kraettli Epperson
CEO and Co-Founder
Kraettli L. Epperson is the CEO and Co-Founder of Vigilant Aerospace Systems. Mr. Epperson has a 25-year career as a software developer, systems architect, product manager and technology company executive. His leadership in unmanned systems innovation is recognized in the industry and he is a frequent expert speaker at major UAS industry conferences addressing topics such as unmanned aircraft detect-and-avoid, and UAS flight safety and airspace management systems. Mr. Epperson is a selected member of the FAA's Aviation Rulemaking Committee for Beyond Visual Line-of-Sight UAS flight rules and is a member of the ASTM F38 Committee and the RTCA on technical standards for unmanned aircraft. He also serves on the Steering Committee of the UAS Tech Forum. Mr. Epperson is the co-author, with NASA Senior Research Engineer Ricardo Arteaga, of multiple AIAA industry research papers on autonomous systems and a 2020 AIAA paper with Oklahoma State University researchers on use of detect-and-avoid systems in beyond visual line-of-sight flight testing. He is an FAA certified Part 107 remote pilot with over fifty hours of hands-on flight time and has participated in over 30 flight tests of unmanned aircraft systems, including flight testing at NASA Armstrong Flight Research Center and at the Oklahoma State University Unmanned Systems Research Institute. He is also the co-inventor of four technology patents.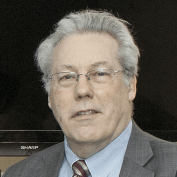 Robert Heard
Board Chairman and Co-Founder
Robert Heard, Vigilant Aerospace Systems' board chairman, is a Co-Founder and Managing Director of Cimarron Capital Partners. The firm invests in venture capital and private equity funds. Affiliates have managed development accounts and advised hundreds of young companies on commercializing new technologies. He is a member of the National Advisory Council of the Federal Laboratory Consortium for Technology Transfer. Robert has co-authored several practical guides on venture investing, including "Seed Investing as a Team Sport," "Swing for the Fences–Seed Investing for Entrepreneurs," "Growing New Businesses with Seed and Venture Capital –State Experiences and Options," the "Innovation Finance Reference Guide," and "Mexico Fund of Funds Analysis and Recommendations."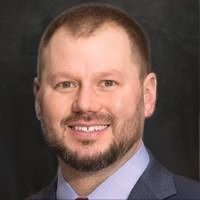 Zach Peterson
Director of Business Development
Zach Peterson is the Business Development Manager for Vigilant Aerospace Systems. Zach earned his M.B.A. from the University of Mary in Bismarck, ND, serves as the VP of Membership with the Minn-Dak Manufacturers Association and is part of the Editorial Committee for the Fly-ND Quarterly publication. With nearly two-decades of sales experience, Zach has worked in a variety of industries focusing on the aerospace industry since 2017. He is a private pilot with high performance and tailwheel endorsements, and is currently working towards his commercial and SES certificates.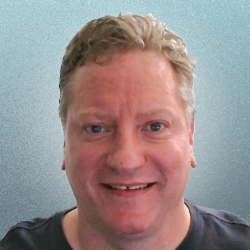 Jesse Smith
Sr. Software Developer
Jesse Smith is the Senior Software Developer at Vigilant Aerospace Systems. Jesse has over two-decades of experience in software development. Previously, Jesse has worked on large projects programming web services for the Department of Defense, programming financial software for the Bank of North Dakota and the ND State Treasury Department, as well as on projects for Fortune 500 companies like Sony EMG and Johnson and Johnson. Jesse has a Bachelor of Science Degree in Computer Science and a Minor in Statistics from Minot State University and continues to expand his knowledge base through online courses and certifications.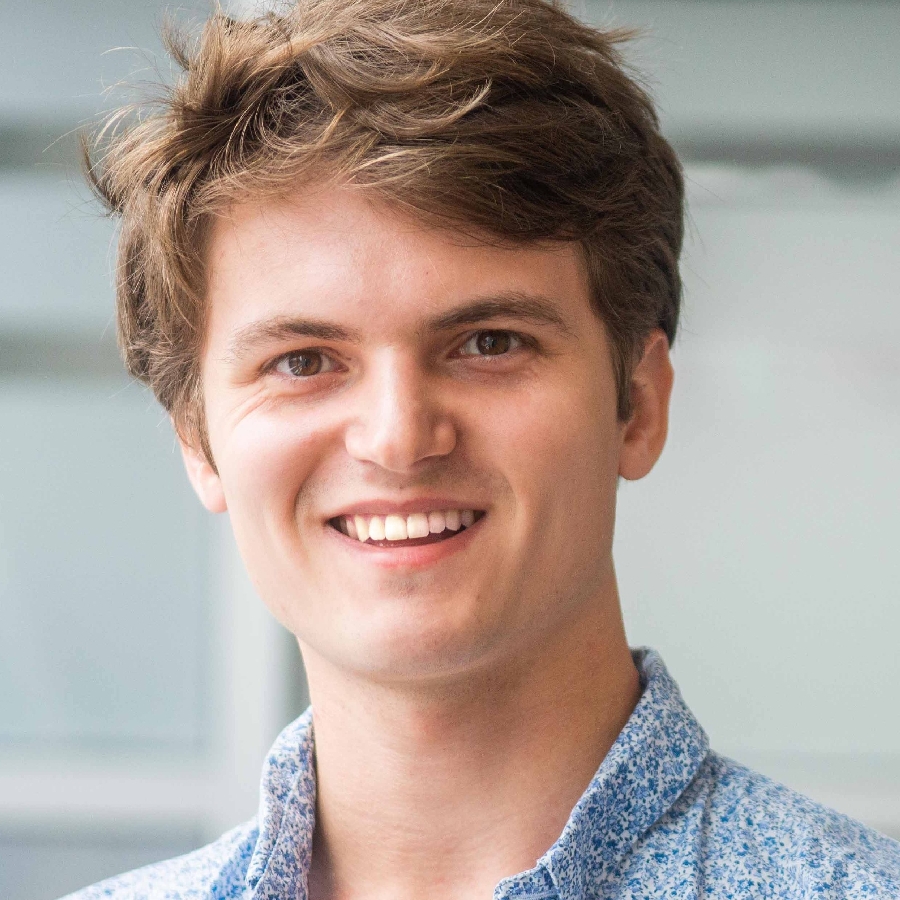 Max von Hippel
Software Engineer
Max von Hippel is a part-time Software Developer at Vigilant Aerospace. He previously completed two NASA internships, and graduated with a B.S. in Mathematics from the University of Arizona. Max has co-authored peer-reviewed publications in bioinformatics, geoscience, and security, and he is currently a PhD student in Computer Science at Northeastern University. Max's work at Vigilant Aerospace Systems focuses on the application of academic concepts like formal verification and type theory to real-world systems. This work both advances the company's mission and deepens Max's graduate education via real-world application.
Founding Seed Investors
The company is backed with seed funding from Cimarron Capital Partners (together with its affiliates "CCP"). 
CCP is a venture capital and asset management firm based in the central US and with offices in Oklahoma City and Little Rock. Cimarron Capital has supported over 200 technology companies through its investments in venture capital funds across the U.S. Also, through its Development Capital Networks (DCN) affiliate, Cimarron has assisted over 500 SBIR grantees of the National Science Foundation on the development of technology commercialization plans, through its World's Best Technologies (WBT) affiliate, Cimarron has helped over 800 technologists and startup entrepreneurs connect with seed-stage investors and licensees. As angel investors, Cimarron principals have invested in companies engaged in water purification, subsurface fluid monitoring, drug delivery and medical equipment design.