Integration and Consulting Services
Vigilant Aerospace provides consulting services to ensure the smooth integration of FlightHorizon into your flight operations. Services include installation, configuration, system integration, software customization, user interface customization, testing, training and compliance consulting for companies using FlightHorizon products.
Services
| | |
| --- | --- |
| | Systems Integration – Equipage and purchasing advice, equipment installation and configuration, software configuration and other services related to the use of FlightHorizon for detect-and-avoid. |
| | Software Development – Development of specialized hardware integration modules, new user interfaces and new software functions for equipment and mission-specific client needs. |
| | Testing – Testing of installed FlightHorizon systems, including especially transponder and radar installation testing, systems integration testing and software testing. |
| | Training – Training of personnel to use FlightHorizon for flight safety, situational awareness, self-separation and maintaining well-clear distances in routine flight operations. |
| | Compliance Consulting – Advice on how to meet equipage and performance-based regulatory requirements using FlightHorizon and related hardware, systems and processes. |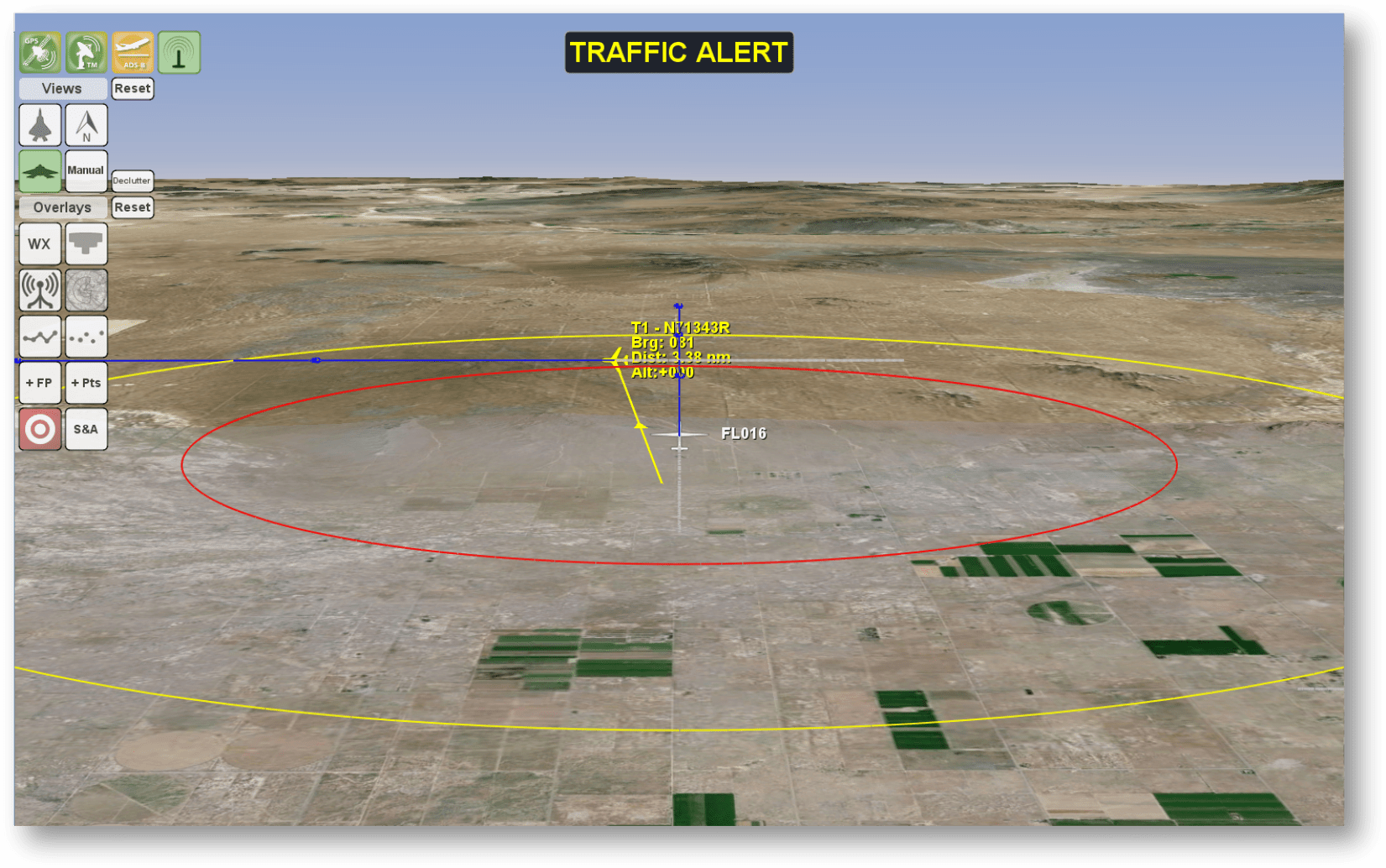 Download our software and services summary:
View and download our FlightHorizon™ Software and Services Overview [PDF] document for more information on: Integration and Consulting Services, FlightHorizon GCS™, FlightHorizon COMMANDER™, FlightHorizon PILOT™, and check out our Buying Guide to find out which package is best for you!
FlightHorizon Product Form