Vigilant Aerospace Systems is excited to have the opportunity to present at the upcoming Drone Biz luncheon hosted by the Grand Forks Region Economic Development Corporation (EDC).
Flight-Over-People IPP flights
at the FargoDome led by the
North Dakota Department of Transportation
in collaboration with Vigilant Aerospace and other key partners, including
BotLink
,
CNN
, and the
Northern Plains UAS Test Site
.
"Vigilant Aerospace Update from the IPP Frontlines in North Dakota and Alaska"

the Drone Biz Grand Forks October 2018 featured presentation November 8, 2018 12:00 – 1:00 PM UND Center for Innovation 4200 James Ray Drive, Grand Forks, ND 58203 Vigilant Aerospace Systems' Business Development Manager Ryan Aasheim will be providing a brief background of the company and introduction to the company's products, including FlightHorizon GCS, FlightHorizon COMMANDER and FlightHorizon PILOT.  Following the introduction, Ryan will give an update on the progress and recent activities of the FAA UAS Integration Pilot Programs in North Dakota and Alaska and an account of his personal experience providing airspace monitoring using FlightHorizon GCS for the recent North Dakota IPP Team Flights-Over-People operations at the FargoDome. There will be time at the end of the presentation for Q&A.
Register now to join us for this luncheon presentation and discussion – DroneBiz: Vigilant Aerospace Update from IPP Frontlines
[AVAILABLE SOON]
Read more about the Vigilant Aerospace Systems' involvement in the Integration Pilot Program:
About Drone Biz and the Grand Forks EDC
Drone Biz is a monthly luncheon hosted by the Grand Forks Region Economic Development Corporation (EDC) which provides a platform for companies in the unmanned aircraft industry to discuss company growth, industry developments, regional opportunities, and network with industry professionals. According to the website, the EDC is a non-profit 501 (c)(6) organization founded in 1988 to promote the economic development in the Northeast North Dakota region and establish new wealth and job growth for the City and County of Grand Forks and outlying regional communities and funded by the City of Grand Forks, Grand Forks County, and regional private sector companies. The Grand Forks Region EDC works collaboratively to foster an environment that attracts innovative people and business investment the region with the goal of enhancing economic vitality for long-term prosperity and growth. For more information, visit 
www.Grandforks.org
. Credit: CNN drone flying over NDSU tailgate at FargoDome for North Dakota Integration Pilot Program flights over people on September 29, 2018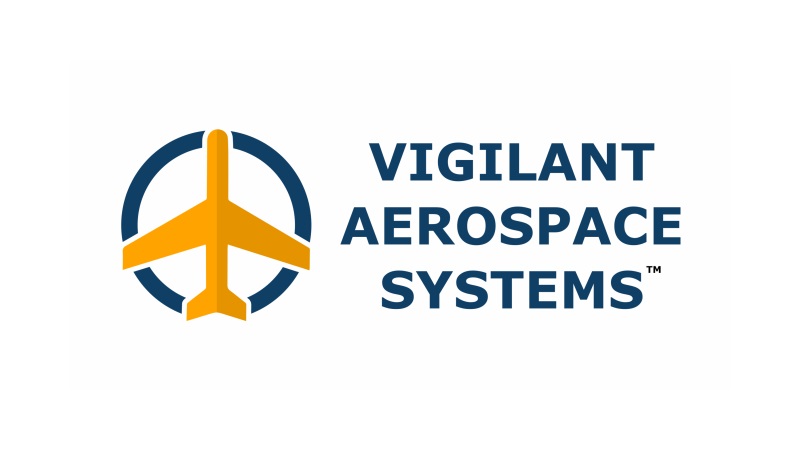 Vigilant Aerospace is the leading developer of detect-and-avoid and airspace management software for uncrewed aircraft systems (UAS or drones). The company's product, FlightHorizon, is based on two NASA patents and uses data from multiple sources to display a real-time picture of the air traffic around a UAS and to provide automatic avoidance maneuvers to prevent collisions. The software is designed to meet industry technical standards, to provide automatic safety and to allow UAS to safely fly beyond the sight of the pilot. The software has won multiple industry awards and the company has had contracts and users at NASA, the FAA, the U.S. Department of Defense and with a variety of drone development programs. Visit our website at 

www.VigilantAerospace.com

Drone Biz provides a monthly luncheon featuring presentations from local companies and entrepreneurs in the unmanned aircraft industry. Vigilant Aerospace Systems' Business Development Manager, Ryan Aasheim will be giving a brief background on the company and introduction to the FlightHorizon detect-and-avoid and airspace management system. He will be discussing Vigilant Aerospace's involvement in the FAA's Integration Pilot Programs (IPP) in North Dakota and Alaska, including recent updates on IPP operations. Aasheim will also share a personal account of his involvement in the recent