Vigilant Aerospace CEO, Kraettli Epperson has been selected to present one of a limited number of "TED talk"-style presentations on the main stage at the upcoming
2018 Drone Focus Conference
in Fargo, North Dakota on Wednesday, May 30th and Thursday, May 31st. Epperson's presentation "How to Manage Integrated Airspaces: Real World Experiences Flying with NASA" will provide observational insights into airspace safety and management from live flight tests and operations with NASA using the company's FlightHorizon GCS and FlightHorizon Commander products. Last year, Drone Focus hosted 55+ presentations by industry experts with over over 600 professionals in attendance and more than 290 companies represented. Don't miss this leading UAS industry event!
How to Manage Integrated Airspaces: Real World Experiences Flying with NASA

Date: Wednesday, May 30 Time: 11:00 AM (Session B) View Event Schedule Fargo Civic Center, Main Stage

Watch a video of 5 minute presentation!

Get your ticket now to join us at this event! Save $50 on your registration with promo code SPEAKERREFER
Drone Focus conference details:
May 30-31, 2018
Fargo Civic Center
207 4th St N, Fargo, ND 58102
Register to attend now and use code "SPEAKERREFER" to get $50 off off of your registration! Want to connect with us at the event?
Contact us
to let us know that you are attending! We are happy to schedule in-person meetings during the event to discuss how FlightHorizon might benefit your projects and operations.
Due to limited time for meetings available during Drone Focus, please contact us ASAP!
Check out the
event schedule
and
speakers
for more event details!
From the event:
Photo Credit: Emerging Prairie
About Drone Focus:

From the website:
Drone Focus started as a monthly meetup in 2015 focused on bringing together UAV enthusiasts and professionals. The first Drone Focus Conference was held on June 3, 2015. It hosted 130 attendees for a half day event. Since 2015, Drone Focus Conference has been held three times and nearly double in size each event going from 150 in 2015 to 330 in 2016 and then 600 attendees in 2017. Drone Focus serves as a platform for the founders, entrepreneurs, innovators, and leaders in the unmanned systems industry. With a focus on creating connections and highlighting the risk-takers, our team hopes to explore what it means to create an autonomously connected nation. For more information, visit
www.DroneFocusCon.com
.
SAVE $50 ON YOUR REGISTRATION WITH CODE: SPEAKERREFER
Image Credit:
Drone Focus/Emerging Prairie
/
Jalan Paul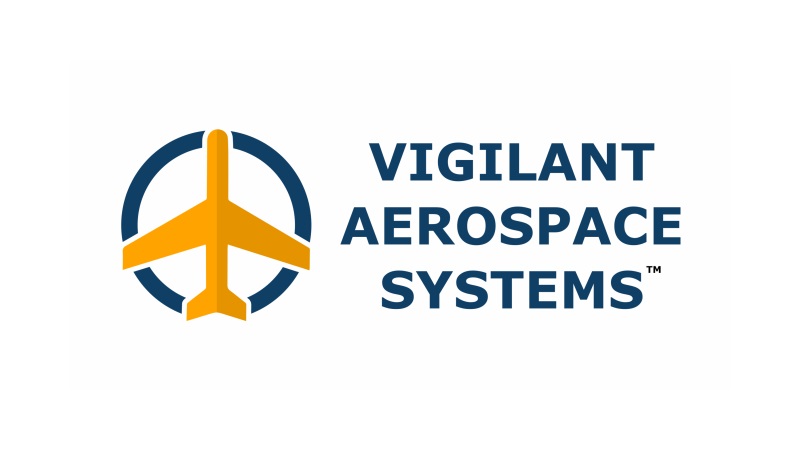 Vigilant Aerospace is the leading developer of detect-and-avoid and airspace management software for uncrewed aircraft systems (UAS or drones). The company's product, FlightHorizon, is based on two NASA patents and uses data from multiple sources to display a real-time picture of the air traffic around a UAS and to provide automatic avoidance maneuvers to prevent collisions. The software is designed to meet industry technical standards, to provide automatic safety and to allow UAS to safely fly beyond the sight of the pilot. The software has won multiple industry awards and the company has had contracts and users at NASA, the FAA, the U.S. Department of Defense and with a variety of drone development programs. Visit our website at 
www.VigilantAerospace.com