CNN recently reported on the collision tests being done to evaluate if airliners can withstand an aerial collision with a standard commercial drone. The FAA release of the new Part 107 drone regulations has turned an event larger spotlight on drone safety. Headed by the ASSURE FAA Center of Excellence for UAS, the collision tests are analyzing the material collision resistance of the planes themselves. However, as we integrate a larger number of commercial drones into the market, more people are looking for safety systems to prevent collisions.
FlightHorizon Safety System for Detect-and-Avoid
We are happy to announce our
FlightHorizon
avoid-and-detect for
manned
and
unmanned aerial systems
as an airspace management solution. FlightHorizon is a
NASA licensed
,
patented
, and 
researched
detect-and-avoid avionics system that uses Automatic Dependent Surveillance Broadcast (ADS-B) to detect other aircraft and provides precise detect-and-avoid self-separation instructions to the pilot, steering them away from conflicting air traffic. Our FlightHorizon systems have undergone rigorous programming and multi-drone in-flight tests by NASA and is set to be one of the first safety systems compliant with new commercial drone regulations. We are excited to see the growing concern for and news coverage of drone safety measures. Material assessment tests on current aerial vehicles are important, however we at Vigilant Aerospace believe that a good avoid-and-detect system provides a proactive approach to avoiding the dangers of aerial collisions. Watch our FlightHorizon explainer video here: 
New Explainer Video: What Does FlightHorizon Do for Drone Operators?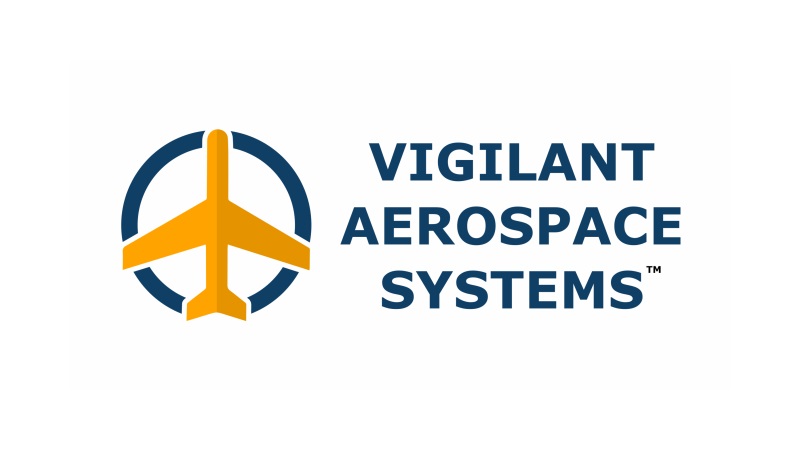 Vigilant Aerospace is the leading developer of detect-and-avoid and airspace management software for uncrewed aircraft systems (UAS or drones). The company's product, FlightHorizon, is based on two NASA patents and uses data from multiple sources to display a real-time picture of the air traffic around a UAS and to provide automatic avoidance maneuvers to prevent collisions. The software is designed to meet industry technical standards, to provide automatic safety and to allow UAS to safely fly beyond the sight of the pilot. The software has won multiple industry awards and the company has had contracts and users at NASA, the FAA, the U.S. Department of Defense and with a variety of drone development programs. Visit our website at 
www.VigilantAerospace.com