We have updated our "Explainer Video" about what FlightHorizon does for unmanned, commercial aircraft operators. If you've been looking for the short story on what we're doing, here's your chance to find out, fast! Click the "play" button below to start the video. The video is 2 minutes, 45 seconds.
From the video:
Imagine a world in which drones travel freely throughout the US, inspecting vital bridges and pipelines, responding to emergencies, and delivering packages safely and efficiently.
That future is just over the horizon, but one of the last remaining barriers for safe and legal integration into the national airspace is for drones to be able to automatically detect, track and avoid other aircraft.
Vigilant Aerospace overcomes this final barrier with our FlightHorizon system.
FlightHorizon is flight safety software based on an exclusively licensed NASA patent and prototype.
It provides the logic and algorithms to detect and track other aircraft using a variety of sensors and to issue an avoidance command to an unmanned pilot or autopilot to prevent potential collisions.
When used by a pilot, the software provides a visual map of the aircraft's location relative to other nearby aircraft around it for tens of miles and provides traffic alerts and collision warnings.
If another aircraft gets close to the drone, the software immediately alerts the operator with a visual and audible notification and if a conflict is predicted, the software sounds an alarm and issues a specific command to avoid the collision.
Once well clear, the operator is given instructions to get the drone back onto its original flight path.
FlightHorizon also provides a 3D model of the drone and the aircraft around it, giving the operator a synthetic cockpit view. Waypoints can be entered to direct navigation of the drone and all flights and encounters with other aircraft are automatically logged by the software.
FlightHorizon can also provide weather radar data, control zones and navigational charts, as well as high resolution aerial photography of the ground.
During recently beyond visual line of sight tests at NASA Armstrong Flight Research Center, the system was used to complete 18 encounter scenarios over nearly 100 flights and successfully detected and tracking 100% of the air traffic and warned of all potential collisions.
The tests were monitored by staff from the FAA and the FCC and all flight data was collected and analyzed by NASA and Vigilant Aerospace.
FlightHorizon provides commercial drone operators with a complete flight safety and compliance solution for beyond visual line of sight flying and the future of commercial unmanned flight.
For more information and to sign up for a demonstration, go to our website at www.VigilantAerospace.com. Also, be sure to sign up for our newsletter and follow us on Twitter @VigilantAero.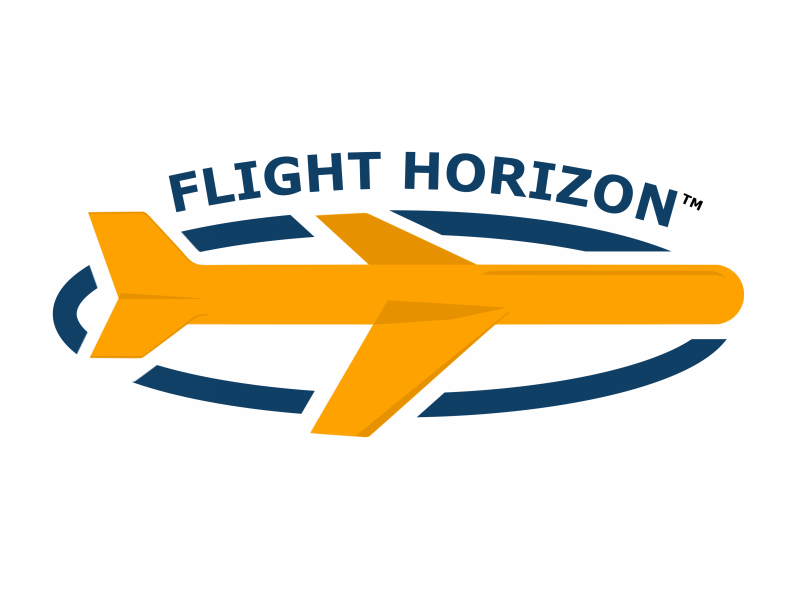 For More Information on FlightHorizon
Check out our
FlightHorizon UAS
and
FlightHorizon GA
product pages.
Contact us
to sign up for a demonstration!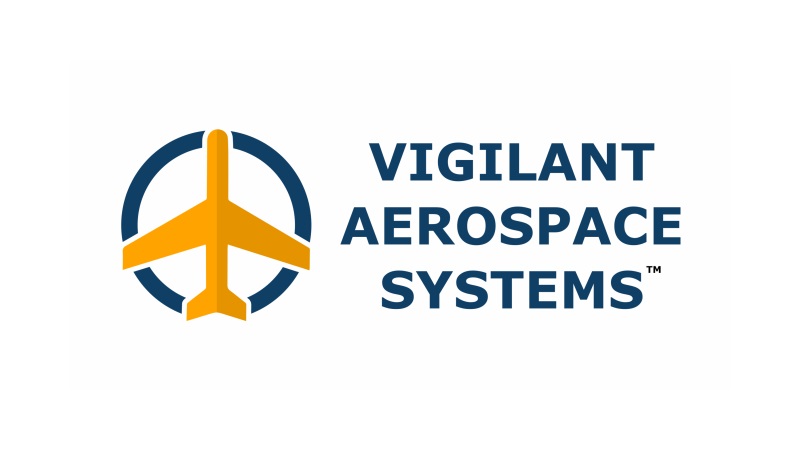 Vigilant Aerospace is the leading developer of detect-and-avoid and airspace management software for uncrewed aircraft systems (UAS or drones). The company's product, FlightHorizon, is based on two NASA patents and uses data from multiple sources to display a real-time picture of the air traffic around a UAS and to provide automatic avoidance maneuvers to prevent collisions. The software is designed to meet industry technical standards, to provide automatic safety and to allow UAS to safely fly beyond the sight of the pilot. The software has won multiple industry awards and the company has had contracts and users at NASA, the FAA, the U.S. Department of Defense and with a variety of drone development programs. Visit our website at 
www.VigilantAerospace.com