Vigilant Aerospace recently completed live demonstration flights of
FlightHorizon GCS
using two unmanned aircraft to demonstrate and document the full safety lifecycle of detect, track, predict, avoid and recovery functions during multiple flight encounters. The demonstrations resulted in the short video below (1 min. 15 sec) demonstrating the flight advisories and commands issued by FlightHorizon side-by-side with actual footage of the flight maneuvers: These demonstration flights were carried out by Vigilant Aerospace staff in late May 2017 at the
Oklahoma State University Unmanned Aircraft Flight Station
with the help of both Vigilant Aerospace and OSU licensed unmanned aircraft pilots.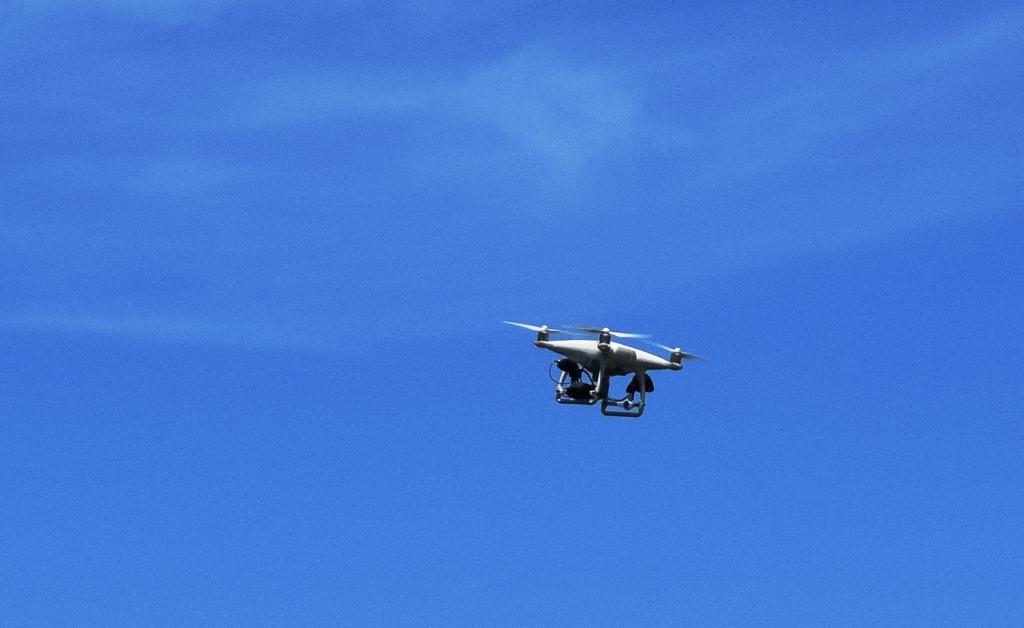 Demonstration and documentation flights were carried out using FlightHorizon GCS. During demonstration flights, the screen was recorded, the flights were logged and the aircraft were captured on video making maneuvers based on the software collision-avoidance advisories. Advisories are made as both visual and audible warnings and commands.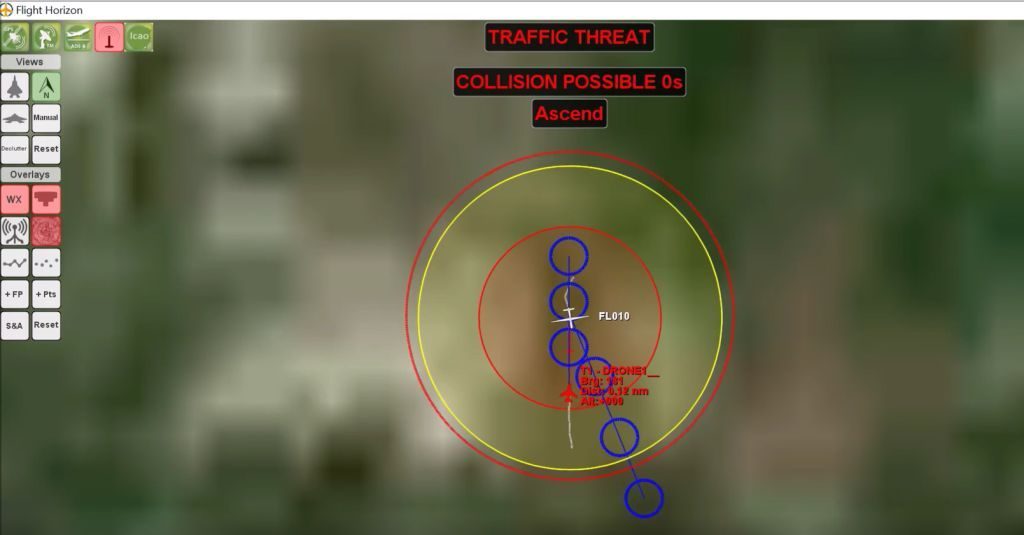 Equipment included two DJI Phantom 4 drones each outfitted with
uAvionix
Ping2020 transponders and with a PingEFB receiver on the ground feeding data to FlightHorizon GCS.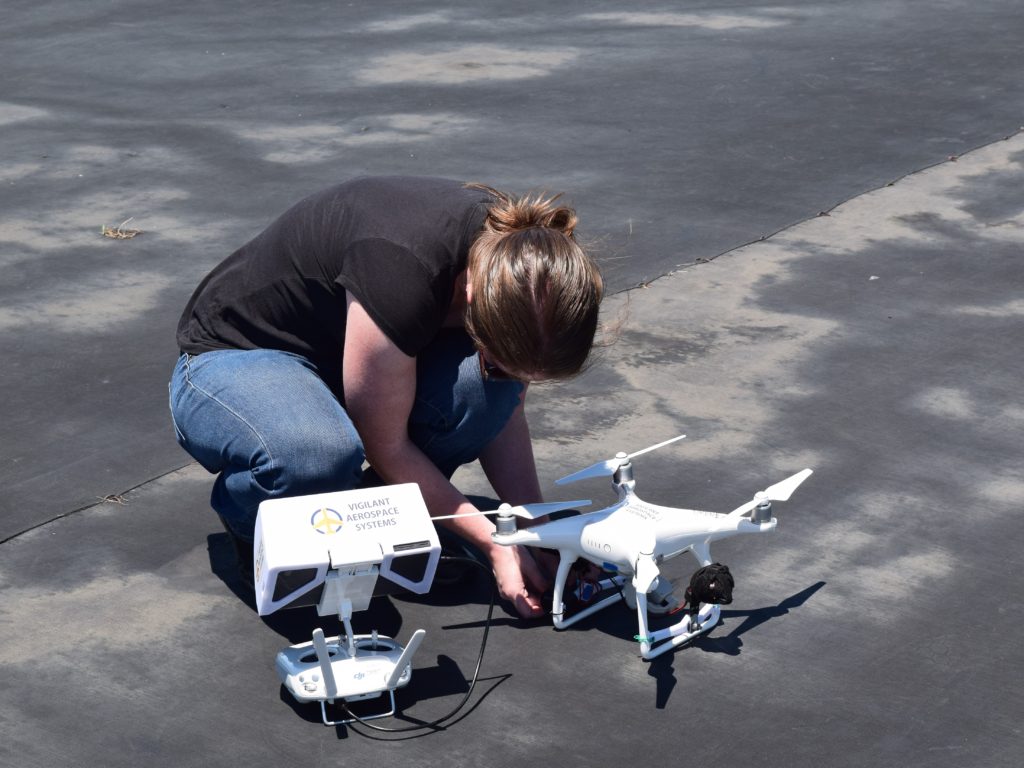 Of special interest was documentation of 
recent updates and addition of new features
to FlightHorizon made after the recent
NASA BVLOS flight tests in December 2016
 (includes 90-second video). The flights primarily focused on demonstrating the updated tracking, traffic and resolution advisories, and the recent addition of faster logging and additional configurable options within FlightHorizon.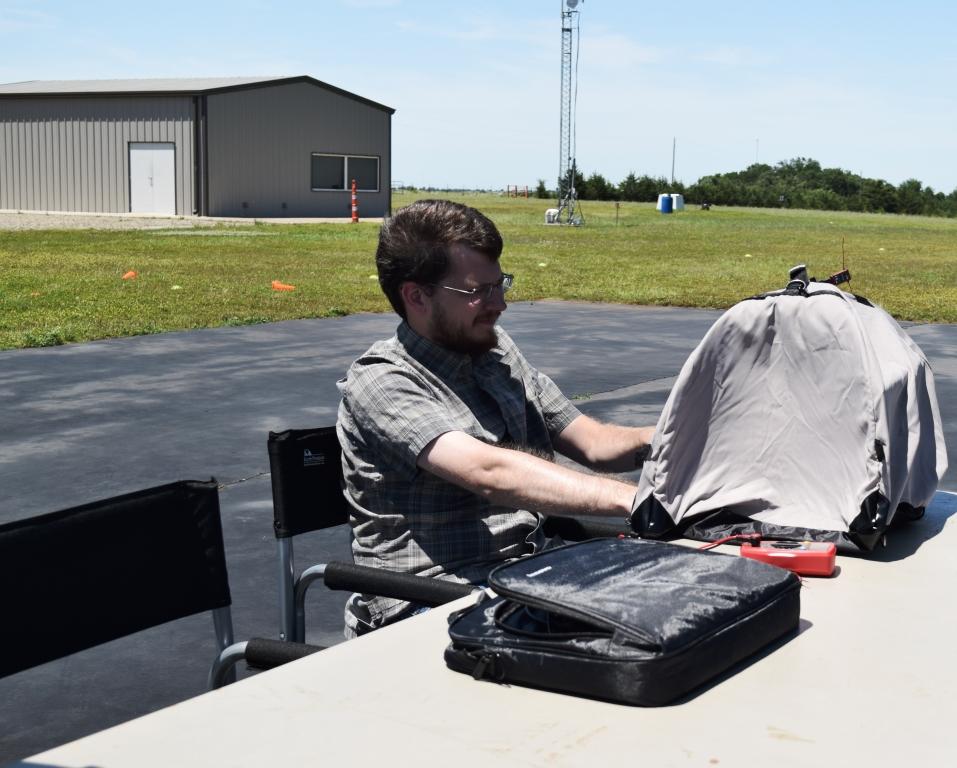 From the video narration:
FlightHorizon, developed by Vigilant Aerospace, is flight safety software based on an exclusively licensed NASA patent and prototype.
It provides the logic and algorithms to detect and track other aircraft using a variety of sensors and to issue an avoidance command to an unmanned pilot or autopilot to prevent potential collisions.
Vigilant Aerospace recently demonstrated the full lifecycle of detect, track, predict, avoid and recover functions of the system at the Oklahoma State University Unmanned Aircraft Flight Station.
Avoidance commands provided by FlightHorizon and executed by the pilot were demonstrated during multiple encounters flown between small UAS.
In these videos, the ownship and intruder aircraft, on the right side of the screen, can be seen following the live audible and visual advisories made by the software, which can be seen on the left side of the screen.
In addition to providing advisories to unmanned pilots, commands can be sent directly to popular autopilots.
For more information on FlightHorizon or to schedule a demonstration, please visit www.VigilantAerospace.com.
Special Thanks
Vigilant Aerospace would like to thank the staff and students at the Oklahoma State University Unmanned Aircraft Flight Station for helping us to make these flights possible, especially:
Gary Ambrose, Director of Strategy and Applied Research, Oklahoma State University Research Foundation
Dr. Jamey Jacob, Director of Unmanned Systems Research Institute, Oklahoma State University
Dane Johnson, Research and Development Engineer, Oklahoma State University and unmanned aircraft pilot for these flights (pictured below)
About the Oklahoma State University Unmanned Aircraft Flight Station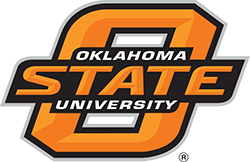 The Oklahoma State University Unmanned Aircraft Flight Station (OSU UAFS) is a dedicated unmanned aircraft systems (UAS) flight development and test facility 12 miles East of Stillwater that includes 2 runways (600 and 400 feet), an aircraft hangar and a state-of-the-art control room with monitoring capabilities. The UAFS includes a 1 mile by 1 mile flight area of unpopulated land to use for research, education and outreach in UAS. For more information, visit the UAFS
website
.
About the OSU Unmanned Systems Research Institute and UAS Programs
OSU is home to the first unmanned systems focus in engineering at the graduate level. The Unmanned Aircraft Systems specialization is a multi-disciplinary research and education program in the College of Engineering, Architecture and Technology on the campus of Oklahoma State University. Originally part of the School of Mechanical and Aerospace Engineering the program has expanded to encompass many other departments across campus, including Electrical and Computer Engineering, Computer Science, and Biosystems and Agricultural Engineering. The UAS program provides students with a recognized emphasis in instruction and research in the area of Unmanned Aircraft Systems and supplies students with hands-on analysis, design, construction and flight testing of UAS platforms. Students working in UAS at OSU will work on projects that include flight testing and operations to be conducted at OSU UAS airfields in Stillwater and in partnership with the University Multispectral Laboratories. Research opportunities include UAS Design, Aerodynamics, Flight Path Management and Airspace Integration, Sense and Avoid, Controls, Structures, Aeroacoustics, Propulsion, Communications and Operations, Sensors and Payloads. Learn more here: 
https://unmanned.okstate.edu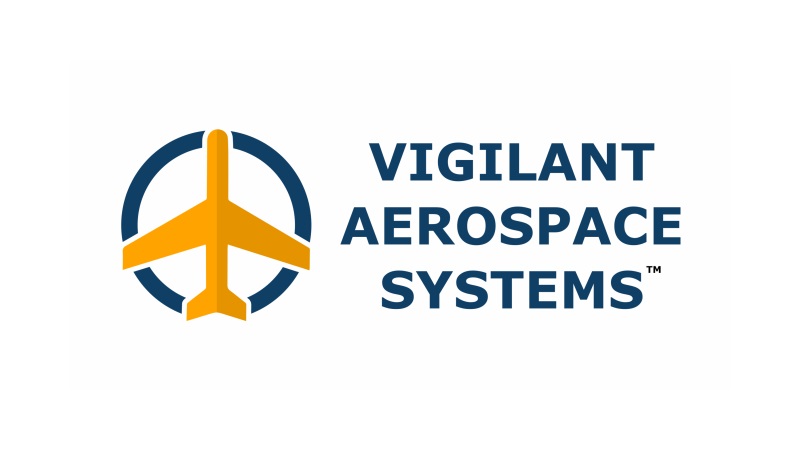 Vigilant Aerospace is the leading developer of detect-and-avoid and airspace management software for uncrewed aircraft systems (UAS or drones). The company's product, FlightHorizon, is based on two NASA patents and uses data from multiple sources to display a real-time picture of the air traffic around a UAS and to provide automatic avoidance maneuvers to prevent collisions. The software is designed to meet industry technical standards, to provide automatic safety and to allow UAS to safely fly beyond the sight of the pilot. The software has won multiple industry awards and the company has had contracts and users at NASA, the FAA, the U.S. Department of Defense and with a variety of drone development programs. Visit our website at 
www.VigilantAerospace.com