What is the future of unmanned aircraft in the US and how can we move forward? These are the questions that an article in
Communications
, the magazine of the
Association for Computing Machinery (ACM)
recently asked our CEO while profiling the Federal Aviation Administration and Department of Transportation's new Unmanned Aircraft Systems (UAS)
Integration Pilot Program (IPP)
. Titled "Here Come the Drones," the article provides a profile of Vigilant Aerospace's FlightHorizon situational awareness and airspace management system, which is a actively being used by two of the ten teams selected for the IPP. The teams are planning flights and safety cases for unmanned aircraft operations beyond visual line-of-sight, flights over people, flights at night and other advanced operations to help the FAA to advance the state of the current regulations in the US. The two teams include one led by the
North Dakota Department of Transportation (NDDOT)
and another lead by
The University of Alaska-Fairbanks (UAF)
. Ten teams out of 149 applications were selected to lead research and field tests of unmanned aircraft systems and technologies to collect data that, according to U.S. Secretary of Transportation Elaine L. Chao during the May 9th announcement of the IPP teams, will "form the basis of a new regulatory framework to safely integrate drones into our national airspace." The article discusses Vigilant Aerospace's product, FlightHorizon:
Vigilant Aerospace Systems of Oklahoma City, OK, makes software that provides detect-and-avoid functions for unmanned aircraft, along with airspace management tools for ground-based command centers. The software uses data from sensors onboard the drones to detect and track other aircraft, predict trajectories and collisions and calculate avoidance maneuvers for either a remote, human pilot or automated pilot software, according to CEO Kraettli L. Epperson.
The article goes on to quote Epperson describing what we can expect to see with UAS technology as new regulations and capabilities are developed:
"We think it is likely that tens to hundreds of drones will be managed and monitored continuously from central control centers with humans providing oversight, but not manually conducting every maneuver on every flight." Epperson adds, "Eventually, we believe autonomous systems will incorporate the necessary hardware and onboard computing power and software to conduct most operations without any human intervention."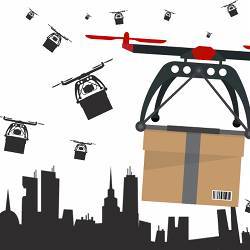 Read the August 14th article here:
"Here Come the Drones"
Read more about Vigilant Aerospace's participation in the IPP and our teams:
About Communications of the ACM
The Association for Computing Machinery (ACM) is the world's largest computing society bringing together computing educators, researchers, and professionals to inspire dialogue, share resources, and address the field's challenges with more than 100,000 members world-wide.
 Communications
 is the leading print and online publication published monthly by ACM for the computing and information technology fields. Read by computing's leading professionals worldwide, Communications is recognized as the most trusted and knowledgeable source of industry information for today's computing professional. For more information on ACM or it's publication,
Communications
, visit 
www.ACM.org
 and 
www.CACM.ACM.org
. Photo Credit:
Minnesota National Guard / flickr
–
130723-A-CQ961-218
 (CC BY-ND 2.0)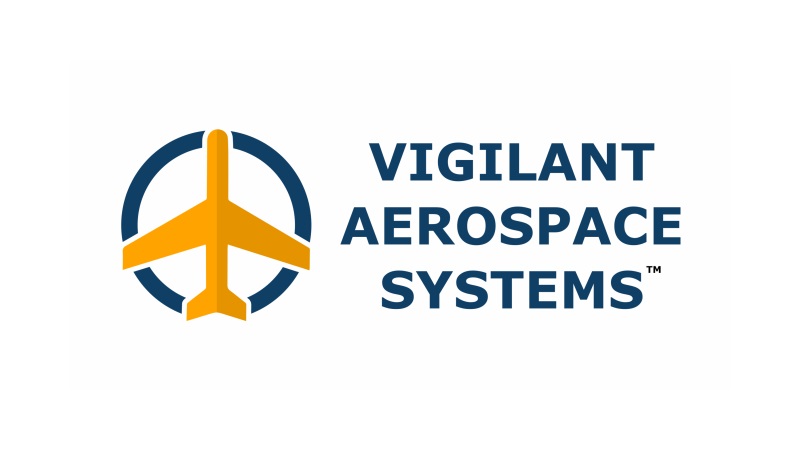 Vigilant Aerospace is the leading developer of detect-and-avoid and airspace management software for uncrewed aircraft systems (UAS or drones). The company's product, FlightHorizon, is based on two NASA patents and uses data from multiple sources to display a real-time picture of the air traffic around a UAS and to provide automatic avoidance maneuvers to prevent collisions. The software is designed to meet industry technical standards, to provide automatic safety and to allow UAS to safely fly beyond the sight of the pilot. The software has won multiple industry awards and the company has had contracts and users at NASA, the FAA, the U.S. Department of Defense and with a variety of drone development programs. Visit our website at 
www.VigilantAerospace.com