Vigilant Aerospace Systems has announced that it has joined the new DronePort Network as a Founding Member.
About the DronePort Network
The DronePort Network is a development organization focused on bringing communities, thought leaders, and companies together to unlock economic prosperity and create jobs in the emerging Unmanned Aircraft Systems (UAS) industry. Membership is open to economic development organizations, airports, developers, companies, investors, academic institutions, nonprofit and government agencies interested in shaping the future of droneport development by collaborating and being an active contributor in the DronePort Network. For more information on the DronePort Network, visit
www.DronePorts.com
.
Past Events
The DronePort Network held its inaugural meeting last September in Broken Arrow, Oklahoma, where Epperson presented a seminar titled "
Overcoming Common Obstacles to Launching New Drone Programs
."
Upcoming Events
The DronePort Network will be
hosting a co-located event, titled "Droneport Seminar: Unlocking the Potential in Your Community," at AUVSI XPONENTIAL 2019
at the McCormick Place convention center in Chicago, Illinois on Monday, April 29. For more information and to register for the event, visit
https://www.xponential.org/xponential2019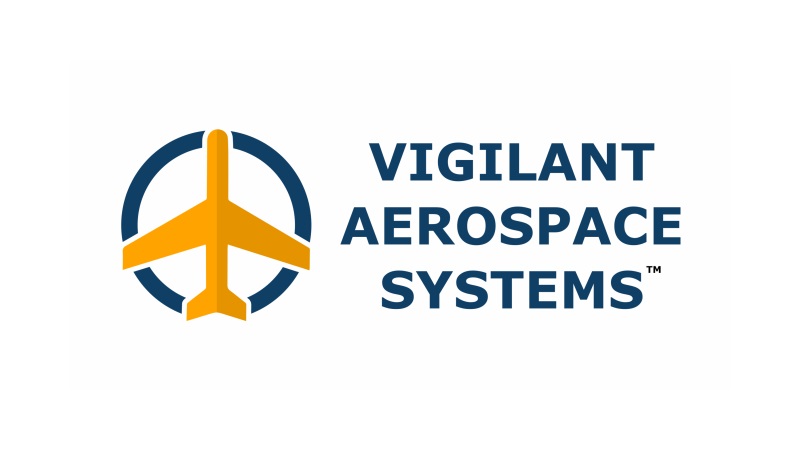 Vigilant Aerospace is the leading developer of detect-and-avoid and airspace management software for uncrewed aircraft systems (UAS or drones). The company's product, FlightHorizon, is based on two NASA patents and uses data from multiple sources to display a real-time picture of the air traffic around a UAS and to provide automatic avoidance maneuvers to prevent collisions. The software is designed to meet industry technical standards, to provide automatic safety and to allow UAS to safely fly beyond the sight of the pilot. The software has won multiple industry awards and the company has had contracts and users at NASA, the FAA, the U.S. Department of Defense and with a variety of drone development programs. Visit our website at 

www.VigilantAerospace.com

The new organization is focused on bringing resources together from communities, companies, entrepreneurs, and national sources to support the development of drone hubs throughout the US and the rapidly growing unmanned aircraft systems (UAS) industry. The US Federal Aviation Administration (FAA) currently forecasts over 450,000 and possibly as many as 717,000 commercial-grade drones will be operating in the US by 2022. "The DronePort Network is creating a great opportunity for UAS industry leaders, economic developers, and communities to recognize, leverage, and build on the resources available to fully realize the potential of drone integration into the national airspace" said Vigilant Aerospace Systems' CEO Kraettli Epperson. "We are looking forward to working with the DronePort Network to grow the UAS industry especially around industrial and agricultural inspection, which is currently the leading edge of development."