Vigilant Aerospace will be moderating a panel on drones and cybersecurity and exhibiting at the upcoming UAS Tech Forum 2018 and has also announced a sponsorship of the event's organizer, the
US Small Business Administration's Unmanned Aircraft Systems Cluster Initiative of Oklahoma and Kansas
 (UAS Cluster Initiative).
Register now with code "drone2018" to attend for only $122.50!
That's a 50% off of the full price of registration!
The UAS Tech Forum is the Cluster Initiative's premier annual event, bringing national innovators in UAS technology, services and policy together for a day of presentations and learning. Vigilant Aerospace will be hosting a booth at the event and will be available to make FlightHorizon demonstrations and answer product questions. This year's UAS Tech Forum is being held in Broken Arrow, Oklahoma, near Tulsa, on September 12 and 13.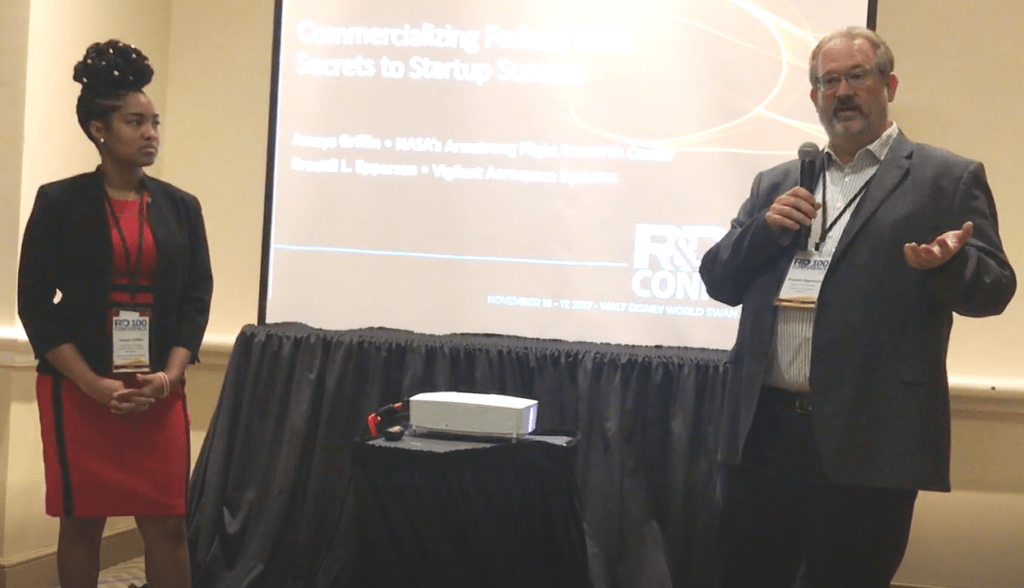 The UAS Cluster Initiative is an educational organization that focuses on "accelerating growth of the UAS industry by enabling established companies and emerging entrepreneurs in Oklahoma and Kansas to connect, work together, and gain access to national technology, global capital, advanced business models and global markets" (
UASCluster.com
). Vigilant Aerospace CEO, Kraettli Epperson, will be moderating the panel on "Why Cybersecurity and Counter Drone efforts are key to unlocking the full potential of UAS Technology" at 11:15 AM on September 13 at the the Stoney Creek Hotel and Conference Center in Broken Arrow, OK.
Why Cybersecurity and Counter Drone efforts are key to unlocking the full potential of UAS Technology

Thursday, September 13, 2018 11:15 AM – 12:15 PM CT A 2018 UAS Tech Forum panel session featuring: Moderator: Kraettli L. Epperson, CEO, Vigilant Aerospace Systems, Inc. Speakers: Sergio A Salinas Monroy, Assistant Professor, Wichita State University Loyd Hook PhD, Assistant Professor of Electrical and Computer Engineering, The University of Tulsa Jerry Dawkins, Chief Information Security Officer and Founder, True Digital Security Gavin W Manes PhD, Chief Executive Officer, Avansic About the session: Drone hacker kits on the dark web, Wi-Fi based cyber snooping, Automatic Dependent Surveillance-Broadcast (ADS-B) hacks – these are just a few of the concerns that could turn tools of innovation and progress into tools of mayhem. Drones represent a unique challenge in that they have accessibility on land, sea, and air unlike any other technology to date and carry many hackable payloads. In this session learn how leading experts are staying ahead in their respective markets and what really keeps them up at night. View the full event agenda.
REGISTER NOW
to attend the 2018 UAS Tech Forum!
Use code "drone2018" for 50% off
of the standard $245 registration rate! Vigilant Aerospace Systems has previously been active in UAS Cluster Initiative events including serving as a panelist on the 2016 UAS Tech Forum's panel, "
A NASA Researcher, a Commercialization Expert, and an Investor walk into a bar…
," which discussed the discovery, licensing, and commercialization processes that lead to the founding of Vigilant Aerospace Systems; and as a featured presenter in the Initiative's fundraising webinar titled "
The ABCs of Developing a Quick Pitch to Attract investment Capital and Licensing Partners.
" Registration is currently open for the 2018 UAS Tech Forum.
About the UAS Cluster Initiative

From the website:
The Unmanned Aerial Systems Cluster Initiative of Oklahoma and Kansas (UASCI) serves manufacturers, investors and entrepreneurs throughout the 77 counties of Oklahoma and 105 counties of Kansas, and in the Choctaw Promise Zone. The UASCI's mission is to provide practical training in UAS technology commercialization, attract capital and equity to UAS entrepreneurs, enable networking and connections between established companies, entrepreneurs, investors, leading technologies, and emerging startups. The UASCI hosts an annual Tech Forum event as well as various webinars and learning events throughout the year. To learn more about the UASCI, visit 
www.UASCluster.com
.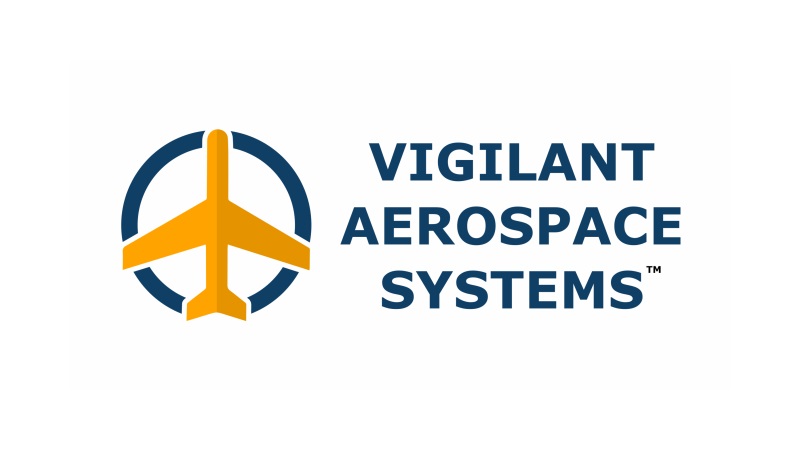 Vigilant Aerospace is the leading developer of detect-and-avoid and airspace management software for uncrewed aircraft systems (UAS or drones). The company's product, FlightHorizon, is based on two NASA patents and uses data from multiple sources to display a real-time picture of the air traffic around a UAS and to provide automatic avoidance maneuvers to prevent collisions. The software is designed to meet industry technical standards, to provide automatic safety and to allow UAS to safely fly beyond the sight of the pilot. The software has won multiple industry awards and the company has had contracts and users at NASA, the FAA, the U.S. Department of Defense and with a variety of drone development programs. Visit our website at 
www.VigilantAerospace.com