Vigilant Aerospace CEO, Kraettli L. Epperson, will be a featured panelist at the upcoming Unmanned Traffic Management (UTM) 2016 conference in Syracuse, NY on November 9, 2016. The conference, in its second year, is organized by NASA and the unmanned aviation industry to discuss and highlight developments in the management, safety and integration into the national airspace of unmanned aerial systems. The conference is focused on emerging technologies, standards and collaborations to allow authorized, coordinated and safe mixing of manned and unmanned aircraft in the skies overhead. The company will be discussing its
FlightHorizon UAS
product, which provides detect-and-avoid functions for drones to fly beyond line-of-sight and its FlightHorizon Enterprise product for centralized drone management, flight logging and reporting for corporate aviation departments that are increasingly reliant on drones for asset and infrastructure inspection and maintenance.
From the panel description:

As Unmanned Aircraft Systems (UAS) exponentially increase in numbers and users, there will be a need for an established network to manage the mix of National Airspace System (NAS) users – an Unmanned Traffic Management (UTM) system. Whether it's a small or a large business, innovation for UTM-related technologies is being driven by industry. This panel will focus on the developments of various industry partners and how their key technologies fit into the broader UTM concept.
Full panel speaker list: Paul McDuffee, Insitu Robert Stamm, Raytheon Jon Resnick, DJI Kraettli Epperson, Vigilant Aerospace Mark Halverson, Precision Autonomy
Moderator : Brian Wynne , CEO of AUVSI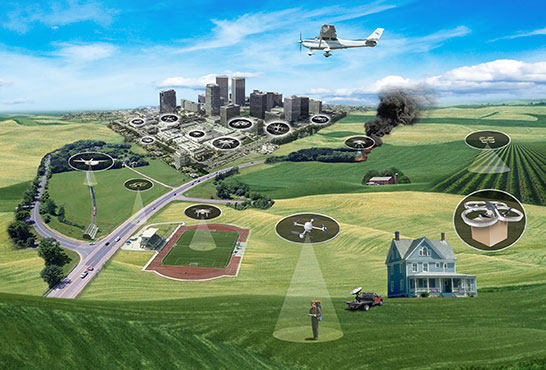 About the event:
Leveraging the success of last year's inaugural event hosted by NASA at the Ames Research Center in Mountain View, Calif., UTM Convention 2016 will be held Nov. 8 – 10 at the Oncenter in Syracuse, NY, and Griffiss International Airport in Rome, NY, one of the FAA's designated test ranges. The Convention will include expert panelists and keynote briefings from NASA on technical capability level (TCL) demonstration 2, in which industry collaborators will participate this October. You'll learn how UTM leaders from the FAA, NASA, and international ANSPs are collaborating to rework the global airspace. 
Learn more and register for UTM 2016 here: 
http://utm2016.com/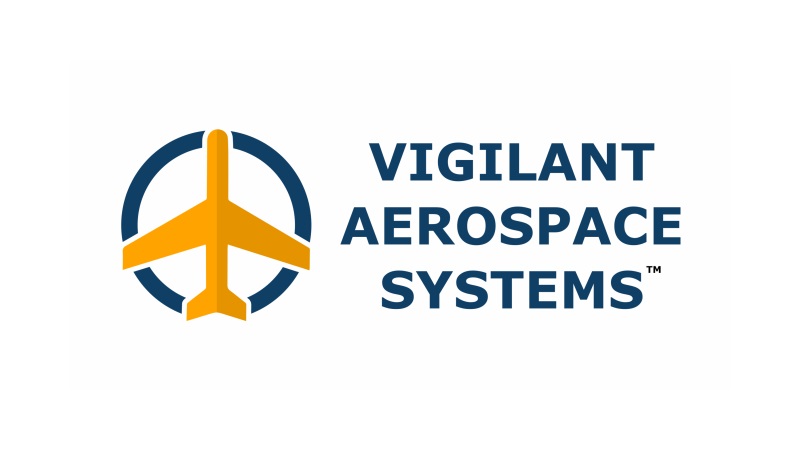 Vigilant Aerospace is the leading developer of detect-and-avoid and airspace management software for uncrewed aircraft systems (UAS or drones). The company's product, FlightHorizon, is based on two NASA patents and uses data from multiple sources to display a real-time picture of the air traffic around a UAS and to provide automatic avoidance maneuvers to prevent collisions. The software is designed to meet industry technical standards, to provide automatic safety and to allow UAS to safely fly beyond the sight of the pilot. The software has won multiple industry awards and the company has had contracts and users at NASA, the FAA, the U.S. Department of Defense and with a variety of drone development programs. Visit our website at 
www.VigilantAerospace.com