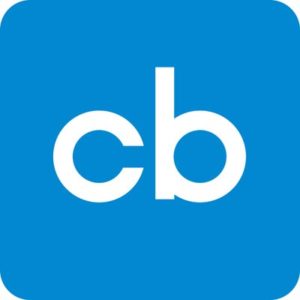 The latest article on the unmanned aircraft industry in Crunchbase quotes Vigilant Aerospace CEO Kraettli L. Epperson in the first few lines. The article, "21 Early-Stage Drone Companies To Watch Out For (Literally)," cites the company's expertise in providing immediate safety and airspace management for emergency response:
Over the past eight years, drone companies have raised a known total of nearly $1.76 billion dollars, with almost $500 million of that funding being raised in 2017 and $96.6 million being raised since the beginning of 2018. According to Crunchbase data, 67 percent of those funding rounds were for seed and early-stage ventures… As imaging and connectivity technology becomes more sophisticated, and business and environmental issues become more complex, more startups have popped up in the sphere. Accordingly, VCs have begun to direct an increasing amount of cash into the industry. The devices have even provided assistance during times of environmental disaster. Kraettli Epperson, CEO of Vigilant Aerospace, told Crunchbase News in September that drones "provide immediate access to better data, mapping and situational awareness in a way that is safer, faster, and less costly than other methods of assessment" when it comes to disaster response."
Read the full Crunchbase Article:
"21 Early-Stage Drone Companies To Watch Out For (Literally)"
The quote was originally provided to Crunchbase for their article, "
How Tech Helped Kick Ass During Hurricane Harvey
,"  which discussed Vigilant Aerospace's provision of
FlightHorizon GCS
to non-profit relief organization 
Humanitarian-Drones.org
during flights for Hurricane Harvey disaster relief efforts.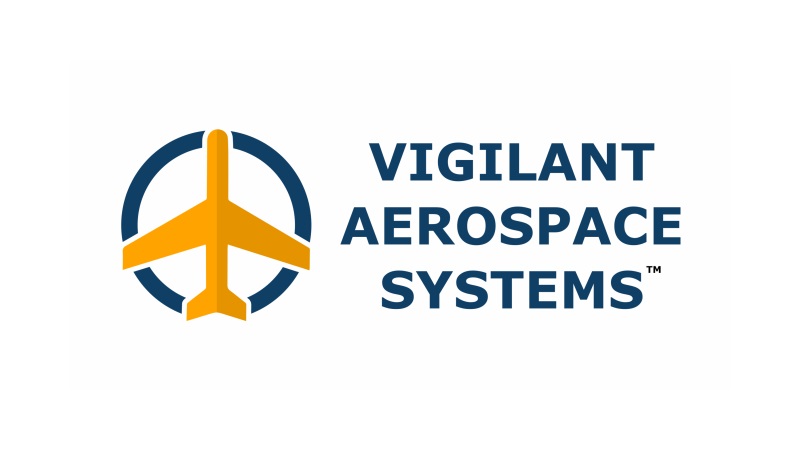 Vigilant Aerospace is the leading developer of detect-and-avoid and airspace management software for uncrewed aircraft systems (UAS or drones). The company's product, FlightHorizon, is based on two NASA patents and uses data from multiple sources to display a real-time picture of the air traffic around a UAS and to provide automatic avoidance maneuvers to prevent collisions. The software is designed to meet industry technical standards, to provide automatic safety and to allow UAS to safely fly beyond the sight of the pilot. The software has won multiple industry awards and the company has had contracts and users at NASA, the FAA, the U.S. Department of Defense and with a variety of drone development programs. Visit our website at 
www.VigilantAerospace.com