Are you interested in developing a droneport for your community? What are the initial considerations regarding systems, safety and authorizations at a new droneport? Vigilant Aerospace has recently published a 10-minute video answering many of the frequently asked questions by droneport developers in the early stages of considering unmanned aircraft traffic at their local general aviation airport or greenfield site. This is a high level overview of the topic designed for non-technical economic developers, public sector participants, elected officials, airport owners and managers, and others. A wide variety of topics are briefly covered in this short video:
Who are we? A brief introduction to Vigilant Aerospace Systems
What is droneport enablement?
Why does droneport enablement matter?
What does droneport enablement look like?
How do we develop droneports? What is the process?
What kinds of UAS or drone flights can be completed from a droneport?
What does a "droneport project" include in terms of systems, training and operational support?
What are your next steps to developing your droneport?
Vigilant Aerospace is an adviser and founding member of the
DronePort Network
. This video was developed to support the Network's traveling workshop program which is currently helping to connect and educate droneport developers throughout the US. The DronePort Network's workshop is designed to share information about the Unmanned Aerial System (UAS) industry, the role of droneports in supporting commercial unmanned aircraft traffic, and to facilitate discussions on the key steps necessary to the development of a droneport. To access the video, please tell us about your droneport project: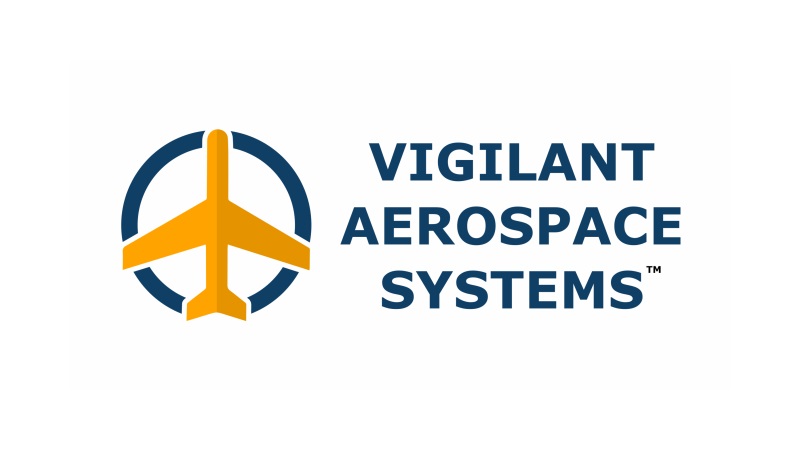 Vigilant Aerospace is the leading developer of detect-and-avoid and airspace management software for uncrewed aircraft systems (UAS or drones). The company's product, FlightHorizon, is based on two NASA patents and uses data from multiple sources to display a real-time picture of the air traffic around a UAS and to provide automatic avoidance maneuvers to prevent collisions. The software is designed to meet industry technical standards, to provide automatic safety and to allow UAS to safely fly beyond the sight of the pilot. The software has won multiple industry awards and the company has had contracts and users at NASA, the FAA, the U.S. Department of Defense and with a variety of drone development programs. Visit our website at 
www.VigilantAerospace.com