Vigilant Aerospace Systems CEO, Kraettli Epperson, has joined the steering and event planning committee for the upcoming 2020 UAS Tech Forum, set for September 16th and 17th at the Embassy Suites in Oklahoma City.
UAS Cluster Initiative
of Oklahoma and Kansas. Since the initial anchor event in 2013,  the UAS Tech Forum has continued to serve the region by alternating the event location between Oklahoma and Kansas each year. In a recent announcement, the UAS Cluster Initiative announced that the theme for the 2020 event will be "returning to 'The Modern Frontier'." According to the announcement, "Our UAS Cluster Initiative team is so thrilled about returning to Oklahoma City for this year's Tech Forum! It's a great venue to showcase the many outstanding aviation assets Oklahoma City has right in its own backyard, including Tinker Air Force Base, the FAA Mike Monroney Aeronautical Center, and a slew of DOD contractors and drone companies." The 2020 UAS Tech Forum will be hosted at the Embassy Suites by Hilton Oklahoma City Downtown Medical Center on Wednesday, September 9th and Thursday, September 10th. Event details:
2020 UAS Tech Forum – NEW DATES ANNOUNCED

September 9-10, 2020 Venue: ONLINE DAY 1 – September 9th: Co-located educational events from industry partners, pitch presentations and an opening reception. DAY 2 – September 10th: Event keynotes, seminars, panels, and more! Attendees will learn about how to create impactful state programs, best practices, weather and robotics, life beyond the FAA's Integration Pilot Program, airspace integration, pitch presentations, remote ID, and so much more. Read more about the event here: 7th Annual UAS Tech Forum
Registration for the event is currently open:
Register here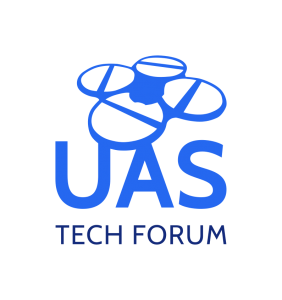 About the UAS Tech Forum
The UAS Tech Forum is the anchor event for the
Unmanned Aerial Systems Cluster Initiative of Oklahoma and Kansas (UASCI)
, a program funded through a contract with the U.S. Small Business Administration (SBA). The UAS Tech Forum is an annual conference which attracts a wide array of public and private sector professionals and leaders involved in the unmanned aerial systems industry. The event gives entrepreneurs, investors, researchers, technology transfer professionals, economic development officials and other service providers the opportunity to get together for two days of nationally known keynote speakers, networking, informative sessions, technology presentations and investment opportunities. For more information on the event, visit the
UAS Tech Forum event page
.
About the UAS Cluster Initiative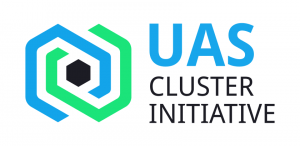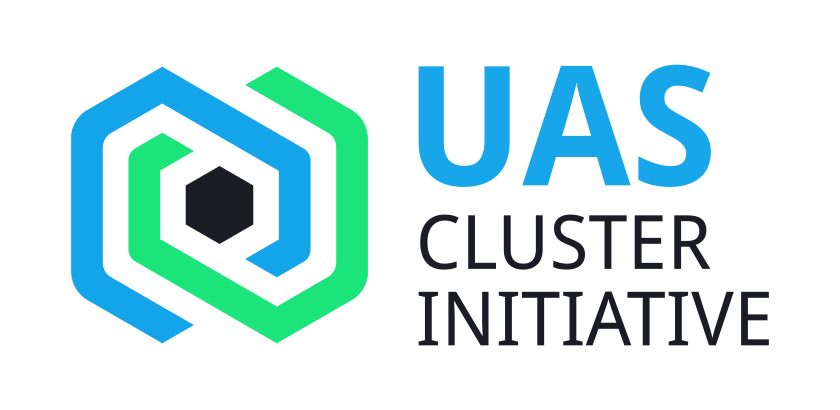 The Unmanned Aerial Systems Cluster Initiative of Oklahoma and Kansas (UASCI) serves manufacturers, investors and entrepreneurs throughout the 77 counties of Oklahoma and 105 counties of Kansas, and in the Choctaw Promise Zone. The UASCI's mission is to provide practical training in UAS technology commercialization, attract capital and equity to UAS entrepreneurs, enable networking and connections between established companies, entrepreneurs, investors, leading technologies, and emerging startups. The UASCI hosts an annual Tech Forum event as well as various webinars and learning events throughout the year. To learn more about the UASCI, visit 
www.UASCluster.com
.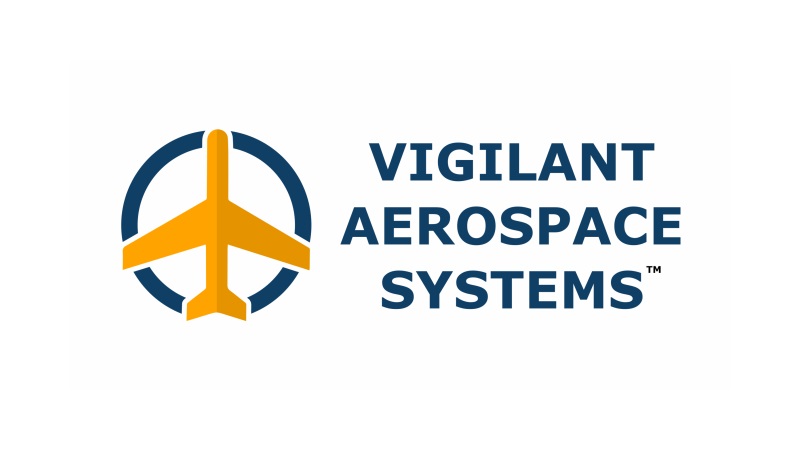 Vigilant Aerospace is the leading developer of detect-and-avoid and airspace management software for uncrewed aircraft systems (UAS or drones). The company's product, FlightHorizon, is based on two NASA patents and uses data from multiple sources to display a real-time picture of the air traffic around a UAS and to provide automatic avoidance maneuvers to prevent collisions. The software is designed to meet industry technical standards, to provide automatic safety and to allow UAS to safely fly beyond the sight of the pilot. The software has won multiple industry awards and the company has had contracts and users at NASA, the FAA, the U.S. Department of Defense and with a variety of drone development programs. Visit our website at 

www.VigilantAerospace.com

"The UAS Tech Forum brings together the region's most influential companies, organizations, entrepreneurs and thought leaders who are advancing the way we think and talk about the future of unmanned aircraft technology and uses," said Vigilant Aerospace Systems CEO Kraettli L. Epperson. "We look forward to helping to organize and steer this event, developing sessions and workshops that are both inspiring and practical, and connecting with the industry's innovators." This marks the 7th year for the annual UAS Tech Forum event, which is produced and hosted by the