Vigilant Aerospace Systems is joining unmanned aircraft systems professionals, drone service providers, economic development professionals, and entrepreneurs at the upcoming DronePort Network Seminar on Wednesday, August 21, 2019 in Salina, Kansas. Vigilant Aerospace Systems' CEO, Kraettli Epperson will present a 20-minutes session at the seminar titled "Airspace Management in Droneport Development," discussing the necessity and role of airspace management systems for safety and air traffic awareness at droneports. The seminar is a co-located event hosted by the
DronePort Network
in association with the 2019 UAS Tech Forum presented by the UAS Cluster Initiative of Oklahoma and Kansas.
DronePort Network Seminar
10:30 AM – 3:00 PM, August 21, 2019
Salina, KS
From the website:
Discover how the UAS Cluster Initiative and the DronePort Network are working with communities to create jobs and economic opportunity in the UAS industry by attending this seminar, a co-located event on the first day of the UAS Tech Forum.
11:40 AM – Airspace Management in Droneport Development

Speaker: Kraettli L. Epperson, CEO, Vigilant Aerospace Systems, Inc. About the session: Setting up a droneport can be a complex process, especially when complying with standards and regulations, managing FAA authorizations and providing responsible airspace management. Flying drones near controlled airspace or beyond visual line-of-sight requires unmanned aircraft operators to be able to detect-and-avoid other aircraft and to maintain well-clear distances. This session will help you begin to understand and address these challenges with the strategies, processes and technical solutions available to implement safe and compliant airspace management for your droneport.
Registration ($95) is required and includes a Networking Lunch. You can bundle and save $50 by attending the Droneport Seminar + the Tech Forum. Register now.
About the DronePort Network
The DronePort Network is a new national, professional development and trade organization established by the UAS Cluster Initiative of Oklahoma and Kansas which is designed to aid in the development of both public and private sector UAS programs. The network is a resource to professionals, including those designing and building public and private sector programs and public-private partnerships that are intended to create economic impact in a community or region and to improve public safety in that community or region through the use of unmanned aircraft. For more information on the DronePort Network, visit
www.DronePorts.org
.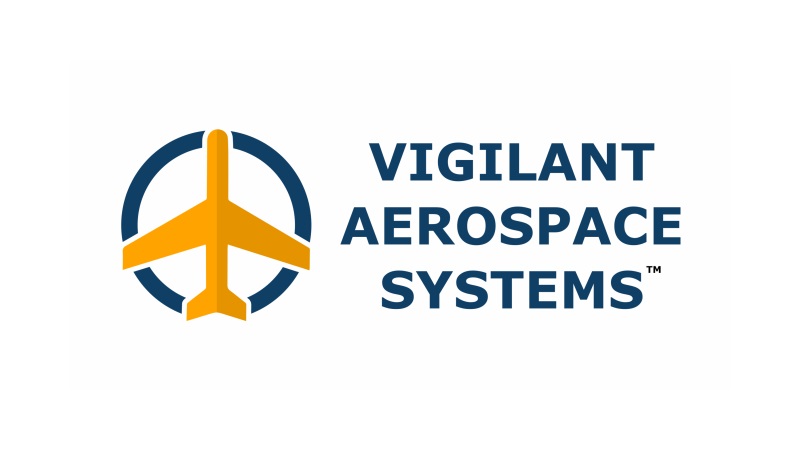 Vigilant Aerospace is the leading developer of detect-and-avoid and airspace management software for uncrewed aircraft systems (UAS or drones). The company's product, FlightHorizon, is based on two NASA patents and uses data from multiple sources to display a real-time picture of the air traffic around a UAS and to provide automatic avoidance maneuvers to prevent collisions. The software is designed to meet industry technical standards, to provide automatic safety and to allow UAS to safely fly beyond the sight of the pilot. The software has won multiple industry awards and the company has had contracts and users at NASA, the FAA, the U.S. Department of Defense and with a variety of drone development programs. Visit our website at 
www.VigilantAerospace.com