Vigilant Aerospace Systems' CEO, Kraettli L. Epperson, recently spoke to
Dale Denwalt
[
Dale on Twitter
] at the
The Oklahoman
about the development of autonomous systems and the market opportunity for commercial drones in the state of Oklahoma. Some highlights from the article, "Self-driving cars, aircraft on Oklahoma Capitol minds":
… The highly detailed report by the National Academies of Sciences, Engineering and Medicine declares that advanced mobility can transform a number of industries, like transportation, emergency response and cargo logistics. […]
Kraettli L. Epperson is at the forefront of testing this technology. His company, Vigilant Aerospace, is developing a system that lets drones talk to each other. That kind of communication would be necessary for a safe and efficient airspace.
Vigilant is working with Oklahoma State University on the program, which recently won a $300,000 grant to test radar integration.
"I think Oklahoma has an awesome opportunity to be a leader in the autonomous systems industry," Epperson said. "We feel that Oklahoma is in a great position to take a leadership role in several sectors of various industries, obviously, with a very strong energy industry here, including alternative energy."
Epperson also pointed to the state's agriculture and aviation industries, which could help develop autonomous solutions. As for state government, he said politicians can support fundamental research, encourage new markets and avoid anything to discourage the development of new products and services.
"Autonomous systems are not going away," he said. "They're going to become an important part of everyday life, certainly in business and industry to begin with, and then in probably individual peoples' lives over time as more autonomous systems and services are available."
Read the full article [subscription required]:
"Self-driving cars, aircraft on Oklahoma Capitol minds"
Photo Credit: DJI-Agras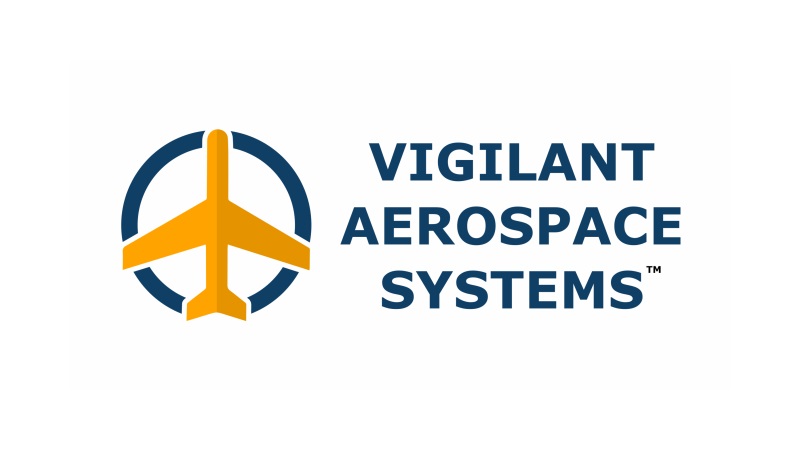 Vigilant Aerospace is the leading developer of detect-and-avoid and airspace management software for uncrewed aircraft systems (UAS or drones). The company's product, FlightHorizon, is based on two NASA patents and uses data from multiple sources to display a real-time picture of the air traffic around a UAS and to provide automatic avoidance maneuvers to prevent collisions. The software is designed to meet industry technical standards, to provide automatic safety and to allow UAS to safely fly beyond the sight of the pilot. The software has won multiple industry awards and the company has had contracts and users at NASA, the FAA, the U.S. Department of Defense and with a variety of drone development programs. Visit our website at 
www.VigilantAerospace.com