Vigilant Aerospace Systems and the Unmanned Systems Research Institute (
USRI
) at Oklahoma State University (
OSU
) have been awarded a state research and development grant to help integrate radar into Vigilant's drone safety product,
FlightHorizon
. FlightHorizon provides detect-and-avoid functions to allow unmanned aircraft to avoid conflicts with manned aircraft and also provides airspace management to allow drones to share the sky with manned aircraft. The system provides drone pilots with active traffic alerts, warnings and avoidance instructions and is based on an exclusively-licensed NASA patent. Effective detect-and-avoid functions are considered critical to the future growth of the commercial unmanned aircraft industry. The research grant is from the Oklahoma Center for the Advancement of Science & Technology's (
OCAST
) through the Oklahoma Applied Research Support (
OARS
) program. The program supports the development of innovative technologies that bring value and diversity to the Oklahoma economy. OCAST is a state agency focused on the development, transfer and commercialization of technology. Each year, the organization funds innovative projects in industries critical to Oklahoma's economy. "Each of our programs was created with a goal of supporting science and technology R&D through facilitating collaboration between state government, universities, start-up companies and established large-scale firms to develop an entrepreneurial environment that supports technology-based economic development," OCAST Director Michael Carolina said in a press statement. "These projects reflect the outstanding research taking place around the state and demonstrate that Oklahoma science and technology is globally competitive." Read the OCAST Summer 2019 Funding Newsletter Announcement:
"Twenty-Nine Projects Approved by OCAST for Funding"
The grant is the latest project of Vigilant Aerospace's ongoing development and testing collaboration with the USRI, which is part of the OSU School of Mechanical and Aerospace Engineering. "This collaborative partnership with Oklahoma State University is a great opportunity for us to work with some of the leading minds in Oklahoma who are focused on building and testing innovative systems for unmanned aircraft and on pushing the unmanned aircraft industry forward," said Kraettli L. Epperson, CEO of Vigilant Aerospace. "We are working towards the full integration of unmanned aircraft into the national airspace and are excited that OSU will be joining us in realizing the full potential of our FlightHorizon system with radar," said Epperson. Read the OSU funding announcement here:
"Oklahoma State University scores big with 2019 OCAST grant funding" 
Recent news report featuring comments on the project from USRI Director and OSU professor, Dr. Jamey Jacob:
About the Unmanned Systems Research Institute (USRI) at OSU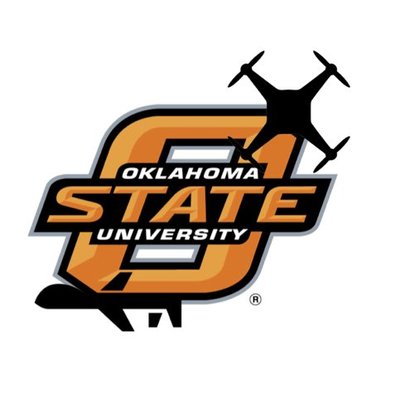 From the website:
Unmanned vehicles have become a revolutionary technology that is taking the world by storm. The OSU Unmanned Systems Research Institute (USRI) accesses expertise across Oklahoma State University allowing them to combine cutting edge product development with academic knowledge and resources to create unique solutions to critical problems. For more information on the OSU Unmanned Systems Research Institute, visit
CEAT.okstate.edu/USRI.
About the OSU School of Mechanical and Aerospace Engineering
From the website:
The Oklahoma State University School (OSU) of Mechanical and Aerospace Engineering (MAE) instructs and encourages students to reach full potential in technical expertise, innovative expression, intellectual curiosity, and collaborative design. MAE's mission is to prepare engineers that are competitive nation-wide and internationally for employment opportunities and who will become respected achievers within their discipline and prepared for a lifetime of continuing development. For more information on the OSU School of Mechanical and Aerospace Engineering, visit
MAE.okstate.edu
.
About the Oklahoma Center for the Advancement of Science & Technology (OCAST)
From the website:

The Oklahoma Center for the Advancement of Science and Technology (OCAST) was established in 1987 by the Oklahoma legislature for the purpose of growing and diversifying the state's economy through technology development, technology transfer and technology commercialization. OCAST's was founded with the purpose of expanding and diversifying Oklahoma's economy and providing new and higher quality jobs for Oklahomans by encouraging the development of new products. OCAST also is an active supporter of STEM education across Oklahoma's common education system and provides funding to support internships between local industries and higher education. For more information on OCAST, visit
www.OK.gov/OCAST
About Oklahoma Applied Research Support (OARS)
The Oklahoma Applied Research Support (OARS) program is an OCAST funding program that invests in research and development supporting innovative technologies with commercial potential. This funding is designed to increase investment in the R&D of new technologies that will ultimately bring value to the state of Oklahoma and help grow and diversify the state's economy. Oklahoma public or private colleges/universities, non-profit research institutions, and private enterprises with the principal place of business in Oklahoma are all eligible to apply for OARS funding. To learn more about OARS, visit
the program website
.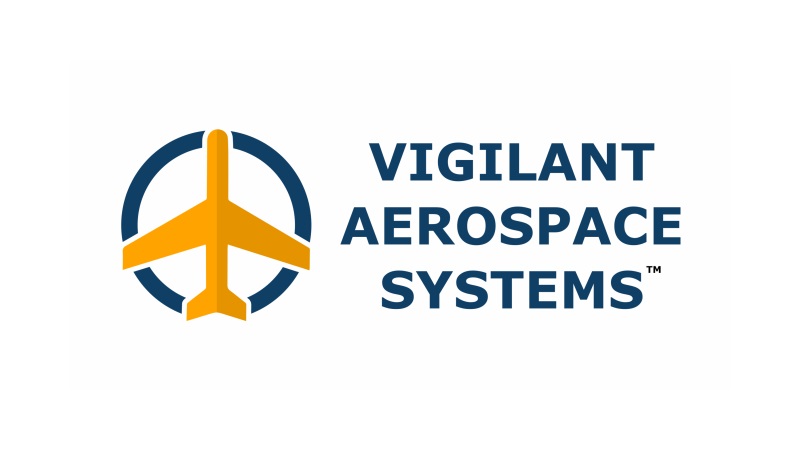 Vigilant Aerospace is the leading developer of detect-and-avoid and airspace management software for uncrewed aircraft systems (UAS or drones). The company's product, FlightHorizon, is based on two NASA patents and uses data from multiple sources to display a real-time picture of the air traffic around a UAS and to provide automatic avoidance maneuvers to prevent collisions. The software is designed to meet industry technical standards, to provide automatic safety and to allow UAS to safely fly beyond the sight of the pilot. The software has won multiple industry awards and the company has had contracts and users at NASA, the FAA, the U.S. Department of Defense and with a variety of drone development programs. Visit our website at 
www.VigilantAerospace.com