Vigilant Aerospace is presenting on the commercialization of NASA technology in a panel session at the upcoming
UAS Tech Forum
in Oklahoma City organized by the
UAS Cluster Initiative
. CEO Kraettli Epperson will speak on a panel about the commercialization process that led to the launch of Vigilant Aerospace Systems. Participants in the panel will also include NASA Technology Transfer Specialist Janeya Griffin, and Robert Heard, Managing Director of Cimarron Capital Partners and an investor in Vigilant Aerospace. Titled "A NASA Researcher, a Commercialization Expert, and an Investor walk into a bar…", the panel will discuss the discovery, licensing, commercialization, and overall business process that lead to to founding of Vigilant Aerospace Systems, a detect-and-avoid, flight automation and safety systems company based in Oklahoma City.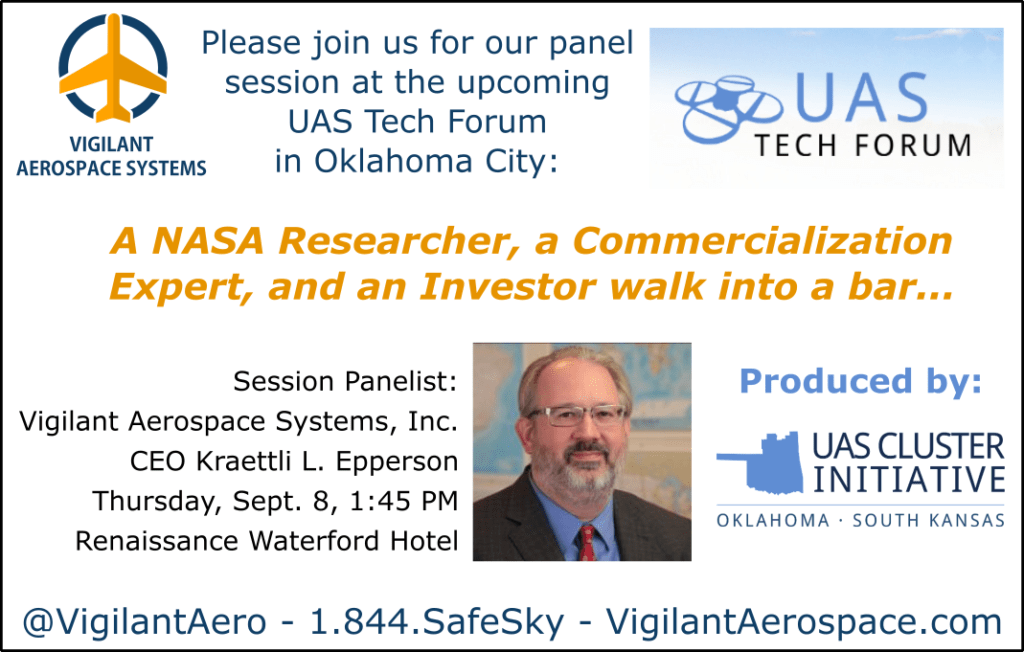 Event Details:
Date: Thursday, September 8, 2016 Time: 1:45 – 2:45 PM Location: Renaissance Waterford Hotel, 6300 Waterford Blvd, Oklahoma City, OK 73118
How a NASA Technology Grew Up to Become a Company
From the event description:
This session will explore how a NASA technology grew up to become a company. Each member of the team brings a unique perspective to the "Deal". They will take you through the genesis of this deal, how and why each contributed, and lessons learned. In the end you will learn how entrepreneurs are tapping into federal lab portfolios and making companies.
About Kraettli Epperson, CEO, Vigilant Aerospace Systems: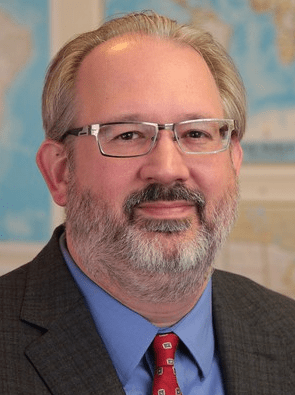 Kraettli Epperson, our CEO and Co-Founder has a 20-year career as a technology company executive and founder, investor, startup advisor, software developer, and software architect. Mr. Epperson's accomplishments include participating as an advisor, investor or co-founder in 25 technology companies, including as co-founder and CTO of the world's largest academic digital library, acquired by Gale Publishing; founder and CEO of the first public Lotus Notes network in Europe; Co-inventor, technology patent holder and chairman of a leading voice and digital crisis communications company serving 5 of the top 20 transit agencies in the US; Founder and CEO of the software company managing all land and right-of-way data for a $1Bn regional rail expansion; Creator and lecturer for 4 years of the first undergraduate course in entrepreneurship at Rice University; and co-founder and Managing Director of a venture accelerator that in 24 months launched 11 startups, 5 of which acquired funding on multi-million dollar valuations. Mr. Epperson's most recent work has been as CEO and now executive chairman of a company providing leading-edge geospatial software and data management solutions for large public and private sector entities operating in oil and gas, pipelines and utilities, rail, wireless, and land management.
About Janeya Griffin, Technology Transfer Specialist, NASA Armstrong Flight Research Center: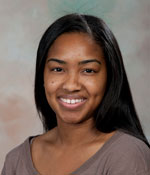 Janeya Griffin currently handles patenting and licensing activities for the intellectual property portfolio at NASA Armstrong Flight Research Center. Ms. Griffin is a HBCU STEM gradudate from Grambling State University and a certified Entrepreneurial Technology Commercialization expert in Technology Transfer. She utilizes her innovative and detailed-oriented skill set intertwined with her science and entrepreneurial skills to help private industry, universities and government entities successfully create and implement strategies for both licensing and the commercialization of new technologies. Ms. Griffin holds two Bachelor of Science degrees and a certification in Entrepreneurial Technology Commercialization from California State University, San Bernardino. Ms. Griffin has consulting experience as a business consultant with the Naval Surface Warfare Center – Crane division, Emerging Growth Enterprise, LLC, and at Innovation Economy Connect.
About Robert Heard, Managing Director, Cimarron Capital Partners: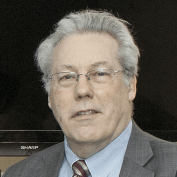 Robert Heard, Vigilant Aerospace Systems' board chairman, is a Co-Founder and Managing Director of Cimarron Capital Partners and has over 20 years of experience as a venture capital investor advising hundreds of technology companies and making dozens of startup investments. He was a founding director of the National Association of Seed and Venture Funds (NASVF) and is a member of the National Advisory Council of the Federal Laboratory Consortium for Technology Transfer. Robert has co-authored several practical guides on venture investing, including "Seed Investing as a Team Sport," "Swing for the Fences–Seed Investing for Entrepreneurs," "Growing New Businesses with Seed and Venture Capital–State Experiences and Options," the "Innovation Finance Reference Guide," and "Mexico Fund of Funds Analysis and Recommendations." Robert frequently speaks on such topics as capital formation, portfolio optimization, and state venture capital strategies. He has presented at meetings of the National Governors' Association, the Council of Development Finance Agencies, the Brazilian Association of Capital Markets Analysts, and the Institute for International Research, among others.
REGISTER TO ATTEND – UAS Tech Forum September 7-8, 2016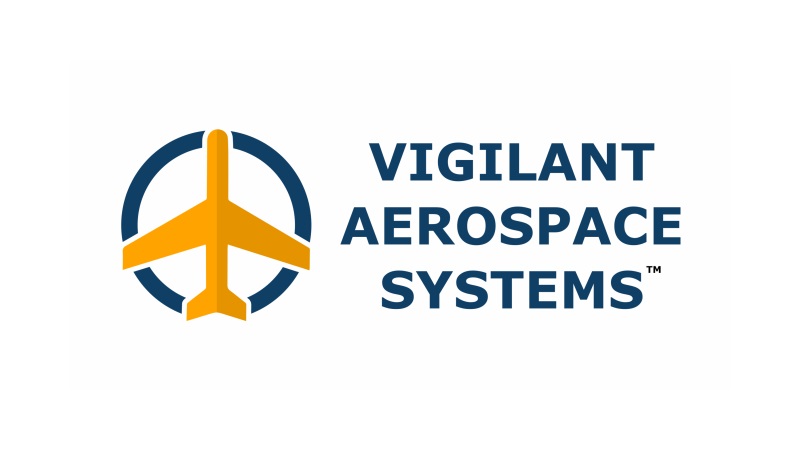 Vigilant Aerospace is the leading developer of detect-and-avoid and airspace management software for uncrewed aircraft systems (UAS or drones). The company's product, FlightHorizon, is based on two NASA patents and uses data from multiple sources to display a real-time picture of the air traffic around a UAS and to provide automatic avoidance maneuvers to prevent collisions. The software is designed to meet industry technical standards, to provide automatic safety and to allow UAS to safely fly beyond the sight of the pilot. The software has won multiple industry awards and the company has had contracts and users at NASA, the FAA, the U.S. Department of Defense and with a variety of drone development programs. Visit our website at 
www.VigilantAerospace.com