Vigilant Aerospace Systems has been invited to join industry experts on the ASTM F38 Committee on Unmanned Aircraft Systems (UAS). Vigilant Aerospace's FlightHorizon detect-and-avoid and airspace management system provides critical airspace awareness and detect-and-avoid, filling an important technical gap in the full integration of unmanned aircraft into the national airspace, operations beyond visual line-of-sight, and the future of autonomous flight.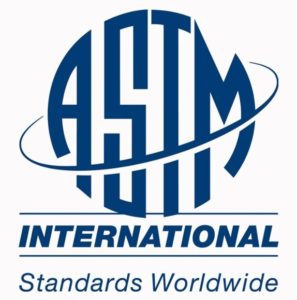 ASTM is a global health, safety, and quality standards organization operating globally in over 140 countries. Established in 2003, the
F38 UAS Committee
is one of ASTM's 150 committees. The committee currently has 14 published standards (
ASTM Standards, Vol. 15.11
) addressing issues related to design, performance, quality acceptance tests, and safety monitoring for unmanned air vehicle systems. Stakeholders include manufactures of unmanned aircraft systems (UAS) and their components, federal agencies, design professionals, professional societies, maintenance professionals, trade associations, financial organizations, and academia. The F38 committee meets twice a year, usually in May and November. Vigilant Aerospace is attending the June 2018 meeting and working with
subcommittee F38.01
focusing on Airworthiness – particularly in regards to Detect-and-Avoid Performance Requirements (
WK62668
) and New Test Methods for Detect-and-Avoid (
WK62669
). The June meeting in Maryland will consist of 23 sessions focused on technical committee topics ranging from airworthiness, autonomy, testing methods, detect-and-avoid performance requirements, extended/beyond visual line-of-sight, remote ID tracking, and more.
About ASTM F38 Committee on Unmanned Aircraft Systems
ASTM F38 Committee on Unmanned Aircraft Systems (UAS) was established in 2003 to develop standards and guidance materials for UAS with focuses on:
Minimum safety, performance, and flight proficiency requirements;
Quality assurance – to install manufacturing controls assuring aircraft conform to design criteria;
Production acceptance tests and procedures assuring that the completed aircraft systems meet reported performance as demonstrated in the prototype aircraft system. This performance includes limits such as: empty weight and center of gravity, performance specifications, controllability and maneuverability trim, stability, stall speed and handling characteristics, engine cooling and operating characteristics, propeller limits, systems functions, and folding or removable lifting surfaces.
A baseline plan for continued airworthiness systems, including methods for monitoring and maintaining continued operational safety, and processes for identifying, reporting, and remedying safety-of-flight issues.
For more information on ASTM F38 Committe on Unmanned Aircraft Systems, visit 
www.ASTM.org/COMMITTEE/F38.htm
Image Credit:
Flickr/Minnesota National Guard
(ASTM logo added)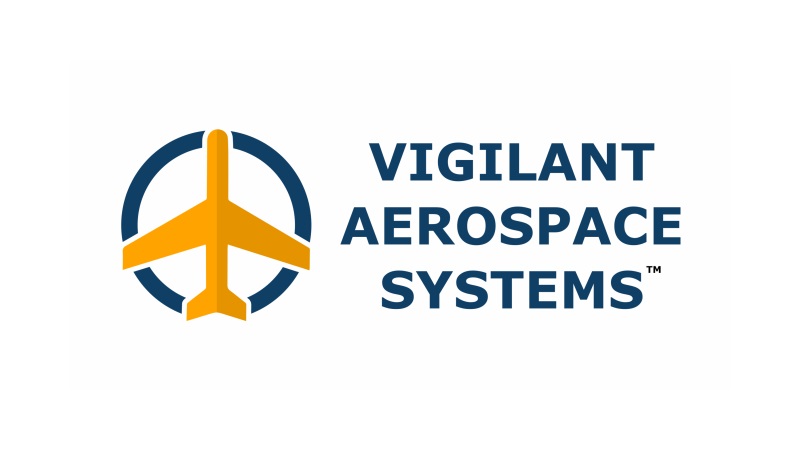 Vigilant Aerospace is the leading developer of detect-and-avoid and airspace management software for uncrewed aircraft systems (UAS or drones). The company's product, FlightHorizon, is based on two NASA patents and uses data from multiple sources to display a real-time picture of the air traffic around a UAS and to provide automatic avoidance maneuvers to prevent collisions. The software is designed to meet industry technical standards, to provide automatic safety and to allow UAS to safely fly beyond the sight of the pilot. The software has won multiple industry awards and the company has had contracts and users at NASA, the FAA, the U.S. Department of Defense and with a variety of drone development programs. Visit our website at 
www.VigilantAerospace.com