Vigilant Aerospace is joining Oklahoma aviation and aerospace professionals at the upcoming "AERO Oklahoma Advocacy Day" at the Oklahoma State Capitol on April 24, 2018. The event is organized by the Oklahoma Aeronautics Commission, a commission appointed by the state's governor. Vigilant Aerospace will have a booth in the state capitol building rotunda and we invite you visit us for a quick discussion about your unmanned aircraft operations, for materials on our products and to view video demonstrations of our FlightHorizon detect-and-avoid and airspace management products. "AERO Oklahoma Advocacy Day" is a free event bringing together industry leaders from Oklahoma's aviation and aerospace industry. The aviation industry is currently the second largest in the state, after oil and gas, producing just under $44 billion in annual economic activity and is a vital economic engine for the state of Oklahoma. The event will provide a unique opportunity to gather Oklahoma pilots, product and service companies, airport managers, educators, and users of the Oklahoma Airport System. The event should provide a venue to meet one-on-one with the state legislators and other elected officials and networking opportunities among industry professionals.
AERO Oklahoma:

Tuesday, April 24, 2018 Oklahoma State Capitol 10:00 AM – 2:00 PM CST On the fourth floor rotunda at 10:30 am, Governor Mary Fallin will welcome the aviation and aerospace community with remarks about the important economic impact of aviation and aerospace in the state. Lt. General Lee Levy will then discuss the impact of military aviation in Oklahoma. Victor Bird, Director of the Aeronautics Commission, will conclude the day with remarks at 1:45 pm.
Don't miss this educational and professional networking event. 
You can get tickets to attend here.
About the Oklahoma Aeronautics Commission:
The mission of the Oklahoma Aeronautics Commission is to promote aviation, which includes ensuring that the needs of commerce and communities across the state are met by the state's 109 publicly owned airports that comprise the Oklahoma Airport System, and helping ensure the viability of the state's aerospace industry. For more information, visit 
www.OK.gov/OAC
. (Photo credit: Eric Fisher:
source
.)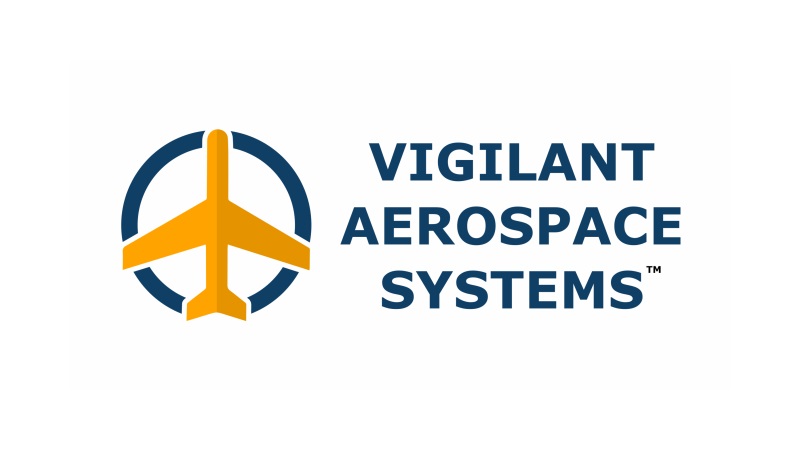 Vigilant Aerospace is the leading developer of detect-and-avoid and airspace management software for uncrewed aircraft systems (UAS or drones). The company's product, FlightHorizon, is based on two NASA patents and uses data from multiple sources to display a real-time picture of the air traffic around a UAS and to provide automatic avoidance maneuvers to prevent collisions. The software is designed to meet industry technical standards, to provide automatic safety and to allow UAS to safely fly beyond the sight of the pilot. The software has won multiple industry awards and the company has had contracts and users at NASA, the FAA, the U.S. Department of Defense and with a variety of drone development programs. Visit our website at 
www.VigilantAerospace.com