On Thursday, October 13th, Vigilant Aerospace will join over 600 innovation experts, technologist, and industry executives at the Innovation Conference & Showcase (IC&S) in Houston, Texas.  The event features high-tech startups in information technology, energy, nanotechnology and aerospace industries. Our FlightHorizon detect-and-avoid and airspace management system for unmanned and manned aircraft will be on display in the event exhibit hall during the event, hosted by the Houston Technology Center. Exhibit booths will open up after 2:00 PM following the opening presentations from the event featured speakers.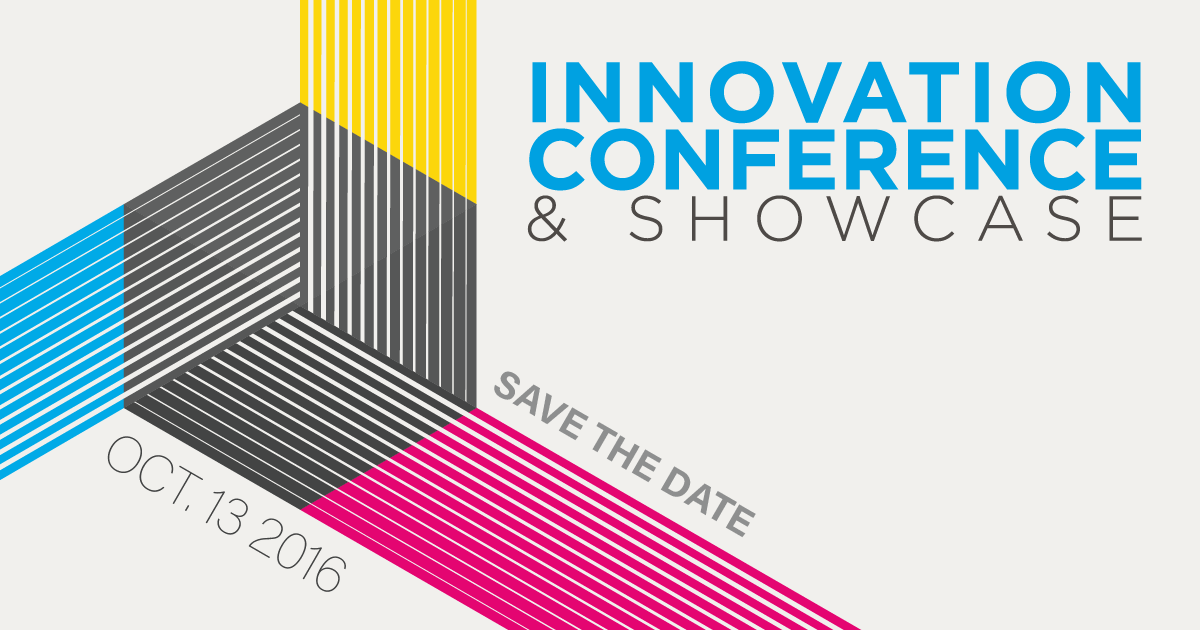 Event Details:
Date: Thursday, October 13, 2016 Exhibit Time: 2:00 – 5:00 PM Location: Hyatt Regency Houston Downtown 1200 Louisiana St., Houston, TX 77002 The conference opens at 10:30 AM and closes at 5:00 PM. www.InnovationConferenceAndShowcase.com View the main event website for more details and register to attend!
About the Innovation Conference & Showcase (IC&S):
From the website
: The Innovation Conference and Showcase (IC&S) is Houston's premier conference and exhibition for early stage technologies. IC&S 2016 will inspire new ideas, discuss strategies for commercialization, and ultimately showcase the processes for success. IC&S houses exhibits for many high-tech startups in the Mobile/Web, Life Sciences, Energy, Nanotechnology, and Aerospace industries. IC&S brings together business leaders, investors, and startups allowing networks to grow stronger and larger. Whether you are looking for customers, new business partners, or the latest disruptive technologies in Houston, you will find them all at the 2016 IC&S.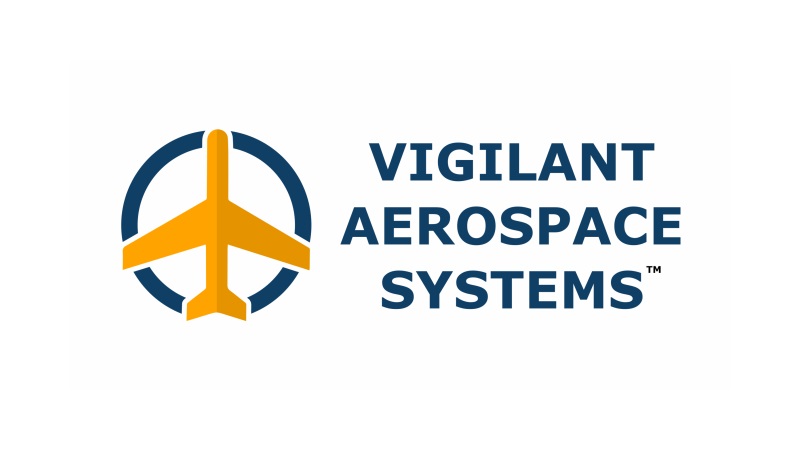 Vigilant Aerospace is the leading developer of detect-and-avoid and airspace management software for uncrewed aircraft systems (UAS or drones). The company's product, FlightHorizon, is based on two NASA patents and uses data from multiple sources to display a real-time picture of the air traffic around a UAS and to provide automatic avoidance maneuvers to prevent collisions. The software is designed to meet industry technical standards, to provide automatic safety and to allow UAS to safely fly beyond the sight of the pilot. The software has won multiple industry awards and the company has had contracts and users at NASA, the FAA, the U.S. Department of Defense and with a variety of drone development programs. Visit our website at 
www.VigilantAerospace.com