Vigilant Aerospace has been selected to present at the upcoming Rice Alliance Information Technology and Web Venture Forum on Thursday, January 19, 2017 at Rice University in Houston, Texas. The event is organized by the Rice Alliance, a nationally-recognized initiative devoted to the support of technology commercialization, entrepreneurship education, and the launch of technology companies in the Southwest.
The annual event typically hosts more than 350 leading investors and will feature promising startups in information technology, web-based technology and software.
Vigilant Aerospace CEO Kraettli L. Epperson will participate in the company presentations and company showcase on January 19th starting at 9 AM on the Rice University campus in McNair Hall in the Jones Graduate School of Business.
Be sure to visit Vigilant Aerospace at our table during the Company Showcase, which will open at 5PM, after the presentations.
Interested parties are encouraged to attend the "Speed Networking" portion of the event to learn more about Vigilant Aerospace Systems and our FlightHorizon detect-and-avoid, situational awareness systems for manned and unmanned aircraft. Please contact Vigilant Aerospace for details on this event.
Event details:
IT and Web Venture Forum
Thursday, January 19, 2017, 8:00 – 6:30 PM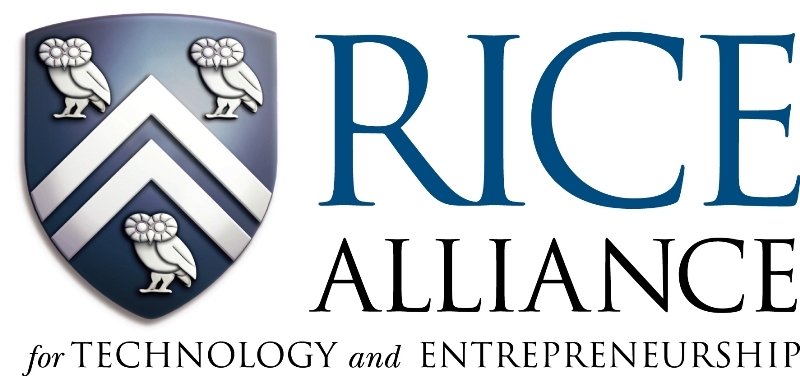 8:00 AM – 9:00 AM – Registration
9:00 AM – 5:00 PM – Forum
5:00 PM – 6:30 PM – Company Showcase and Networking Reception
Shell Auditorium, McNair Hall, 1st Floor
Jones Graduate School of Business
Rice University
1900 Rice Boulevard, Houston, TX 77005
About the Information Technology and Web Venture Forum:
From the event description:
The Rice Alliance Information Technology and Web Venture Forum allows promising Information Technology, web, and software start-up companies pitched their companies to venture capitalists, investors, mentors, business & corporate leaders and industry experts. Since 1999, more than 30% of the start-up companies pitching at past Rice Alliance Technology Venture Forums have raised funding, totaling over $3.1 billion. Get more information: http://Alliance.Eice.edu/2017_IT_Web_Venture_Forum
About the Rice Alliance for Technology and Entrepreneurship:
From the website:
Since its inception in 2000, the Rice Alliance has assisted in the launch of more than 250 start-ups which have raised more than half a billion dollars in early-stage capital. The Rice Alliance is a catalyst for building successful ventures through education, guidance and connections. Its mission is to support the creation of technology-based companies and the commercialization of new technologies in the Houston community and Southwest. Get more information: http://Alliance.Rice.edu/