Vigilant Aerospace recently participated in the first unmanned aircraft flight under a new FAA certificate of authorization (COA) allowing for beyond visual line-of-sight flights within a 13-mile corridor based out of the
Oklahoma State University Unmanned Aircraft Flight Station
in Glencoe, Oklahoma. The flights were led by the Oklahoma State University Unmanned Systems Research Institute and monitored onsite in real-time with our FlightHorizon airspace awareness and management system. Watch our short, 2 minute 20 second video:
From the video:
Vigilant Aerospace Systems recently participated in the first unmanned aircraft flight under a new FAA authorization obtained by Oklahoma State University. The authorization allows drones to be flown beyond the visual line of sight of the pilot in a 13-mile corridor located in central Oklahoma. Normally, drones are required to be flown only within the visual line of sight of the remote pilot. Vigilant Aerospace used its 
FlightHorizon
 airspace safety and detect-and-avoid system to provide traffic alerts and situational awareness to the drone pilot and flight team during the initial 3-mile test flight. The flight was launched from the Oklahoma State University Unmanned Aircraft Flight Station by members of the Oklahoma State University Unmanned Systems Research Institute flying a fixed-wing Anaconda drone. During the flights, the FlightHorizon system tracked 17 manned aircraft flying in central Oklahoma and provided visual and audible alerts in real-time. The FlightHorizon system is based on an exclusively licensed NASA patent and uses aircraft transponders and telemetry to track aircraft, predict conflicts and send avoidance commands to pilots and autopilots. The company is currently adding micro-radar to the system. The new authorization represents an important industry milestone and will allow the university and partners like Vigilant Aerospace to develop safety processes for long-range drone flights. These flights are necessary for things like pipeline and utility line inspections. FlightHorizon is currently used by several organizations throughout the US for drone safety including the FAA's Integration Pilot Program flights in North Dakota and Alaska and for NASA's commercial supersonic technology flight tests. For more information on FlightHorizon or to schedule a demonstration, please visit 
www.VigilantAerospace.com
. And, be sure to follow us on Twitter  
@VigilantAero
.
Read more about the flights:
About the Unmanned Systems Research Institute
The Unmanned Systems Research Institute at Oklahoma State University is dedicated to accelerating innovation across a spectrum of activities that span discovery, design and delivery of new unmanned systems technology. The Institute is designed to be a transformational integrative forces across OSU, bringing together interdisciplinary efforts to advance unmanned systems research and education. To learn more, visit the 
USRI website.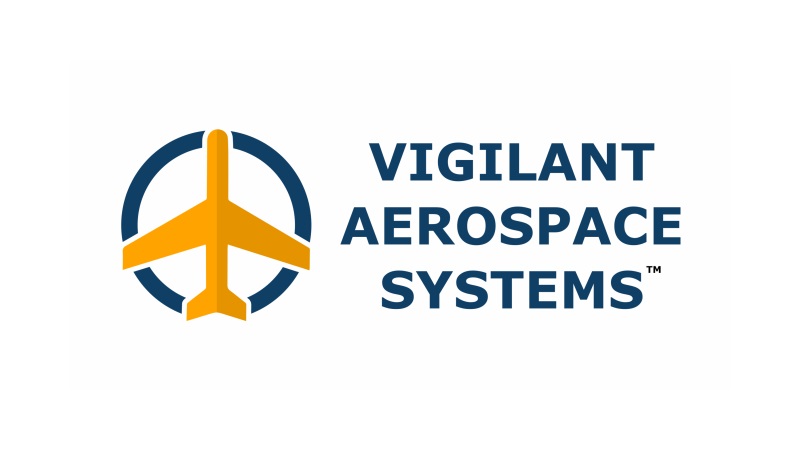 Vigilant Aerospace is the leading developer of detect-and-avoid and airspace management software for uncrewed aircraft systems (UAS or drones). The company's product, FlightHorizon, is based on two NASA patents and uses data from multiple sources to display a real-time picture of the air traffic around a UAS and to provide automatic avoidance maneuvers to prevent collisions. The software is designed to meet industry technical standards, to provide automatic safety and to allow UAS to safely fly beyond the sight of the pilot. The software has won multiple industry awards and the company has had contracts and users at NASA, the FAA, the U.S. Department of Defense and with a variety of drone development programs. Visit our website at 
www.VigilantAerospace.com