Vigilant Aerospace Systems' CEO Kraettli L. Epperson recently participated in a webinar hosted by the UAS Cluster Initiative (UAS CI) of Oklahoma and Kansas which featured a panel discussing "COVID Operations: How drone companies are responding to help stop the Coronavirus pandemic." The webinar featured three panelists:
Kraettli L. Epperson, CEO, Vigilant Aerospace Systems
Dr. Savaran Kumar, CEO, MaxQ Research
Pete Bale, CEO, Sentinel Robotics Solutions
For those who were unable to join the webinar, the UAS Cluster Initiative has kindly published a recording of the webinar online.
Watch the 55 minute 33 second UAS Cluster Initiative webinar video:
COVID Operations: How drone companies are responding to help stop the Coronavirus pandemic
About MaxQ Research
From the website: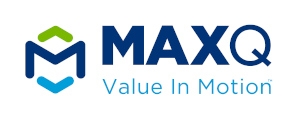 We design systems for your unique product and operating conditions. Our on-site production facility can design, build, test and validate solutions for the harshest operating conditions. Our mission is to help our clients protect the safety of patients. Biologics and Biotech drugs must be maintained at specific temperatures to retain quality, maintain efficacy and prevent degradation. Our packaging systems meet strict requirements to help make sure your product is protected, maintaining the quality of temperature sensitive products. The result is a safer product with almost zero risk of product loss during the shipping process, thereby leading to a cost and performance-optimized supply chain. For more information, visit 
www.PackMaxQ.com
.
About Sentinel Robotic Solutions
From the website:

Sentinel Robotic Solutions, LLC strives to be an industry leader in developing and integrating well-designed products and providing unsurpassed service and support in order to execute our customers specific mission requirements. Founded in 2012, SRS was established as an Unmanned Systems Consulting Partnership. We have years of experience working with military operations and leadership, unmanned systems manufacturing companies, and both private and government operations. SRS has expanded its capabilities to include services, support, system integration and custom product solutions. For more information, visit 
www.SRSgrp.com
.
About the UAS Cluster Initiative of Oklahoma and Kansas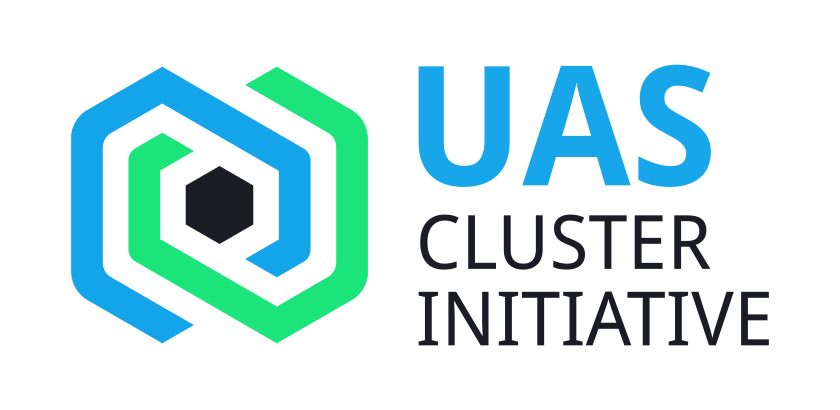 The UAS Cluster Initiative for Oklahoma and Kansas is a collaboration funded by the U.S. Small Business Administration and managed by Development Capital Networks (DCN), with support from the Oklahoma UAS Council and the Oklahoma Department of Commerce. It is focused on accelerating the growth of the Unmanned Aerial System industry in the U.S. by enabling established companies and emerging entrepreneurs in Oklahoma and Kansas to connect, work together, and gain access to national technology, global capital, advanced business models and global markets. For more information, visit 
UAScluster.com
.
About Vigilant Aerospace Systems
Vigilant Aerospace is the leading developer of detect-and-avoid and airspace management software for uncrewed aircraft systems (UAS or drones). The company's product, FlightHorizon, is based on two NASA patents and uses data from multiple sources to display a real-time picture of the air traffic around a UAS and to provide automatic avoidance maneuvers to prevent collisions. The software is designed to meet industry technical standards, to provide automatic safety and to allow UAS to safely fly beyond the sight of the pilot. The software has won multiple industry awards and the company has had contracts and users at NASA, the FAA, the U.S. Department of Defense and with a variety of drone development programs. Visit our website at 
www.VigilantAerospace.com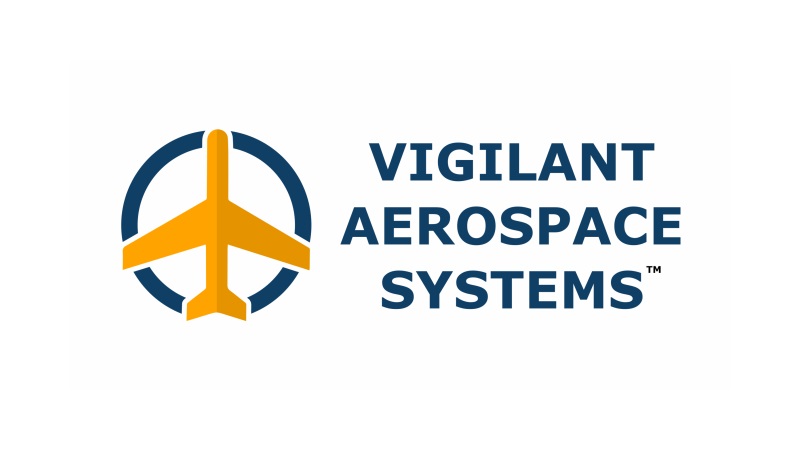 Vigilant Aerospace is the leading developer of detect-and-avoid and airspace management software for uncrewed aircraft systems (UAS or drones). The company's product, FlightHorizon, is based on two NASA patents and uses data from multiple sources to display a real-time picture of the air traffic around a UAS and to provide automatic avoidance maneuvers to prevent collisions. The software is designed to meet industry technical standards, to provide automatic safety and to allow UAS to safely fly beyond the sight of the pilot. The software has won multiple industry awards and the company has had contracts and users at NASA, the FAA, the U.S. Department of Defense and with a variety of drone development programs. Visit our website at 
www.VigilantAerospace.com