On August 5, 2016, Unmanned Systems Technology (UST) News reported our new partnership with NASA on development and testing of the new UAS Traffic Management (UTM) system.
Excerpt from the article:
The partnership allows the company to integrate UTM flight plans and traffic data into its FlightHorizon avionics software and provides NASA with access to the company's flight test data and system development advice and feedback. FlightHorizon provides UAV operators with air traffic visualization and detect-and-avoid commands for integration into the national airspace and beyond line-of-sight flying. The software is based on technologies the company exclusively licensed from NASA's Armstrong Flight Research Center earlier this year.
"Our goal with FlightHorizon is to offer our unmanned operators the first seamless, single interface solution for flying in both low-density rural or suburban environments using long-range aircraft transponders and also flying in high-density, urban environments using UTM over cellular networks. FlightHorizon will deliver the same user interface and safety assurance, wherever you fly," said Kraettli L. Epperson, CEO of Vigilant Aerospace. […]
"With the addition of UTM interactions, we can provide a complete end-to-end management environment in a single software package, reducing time, cost and complexity for our users," said Epperson.
Read the full article here:
Vigilant Aerospace Partners with NASA on UAS Traffic Management System
– 5 August 2016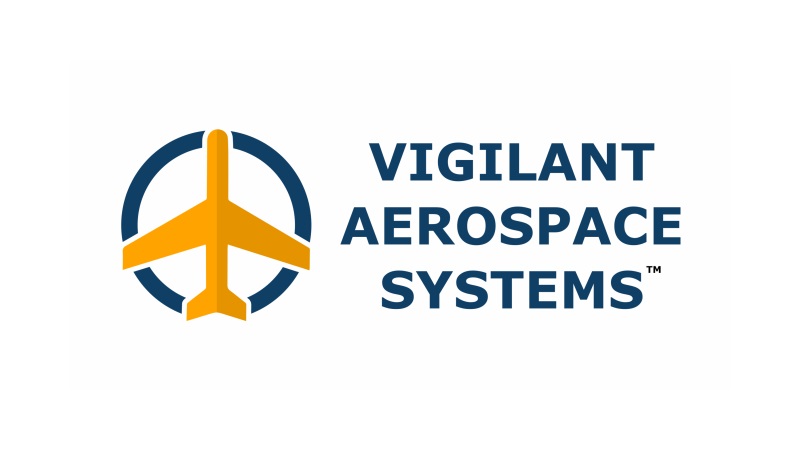 Vigilant Aerospace is the leading developer of detect-and-avoid and airspace management software for uncrewed aircraft systems (UAS or drones). The company's product, FlightHorizon, is based on two NASA patents and uses data from multiple sources to display a real-time picture of the air traffic around a UAS and to provide automatic avoidance maneuvers to prevent collisions. The software is designed to meet industry technical standards, to provide automatic safety and to allow UAS to safely fly beyond the sight of the pilot. The software has won multiple industry awards and the company has had contracts and users at NASA, the FAA, the U.S. Department of Defense and with a variety of drone development programs. Visit our website at 
www.VigilantAerospace.com