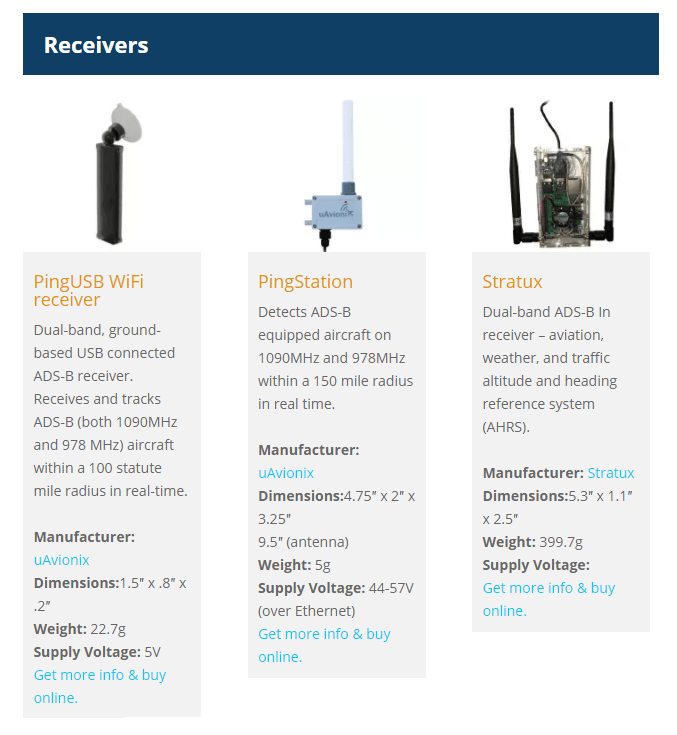 Vigilant Aerospace has published a new list of hardware that is known to be compatible with our FlightHorizon product line, particularly for unmanned aircraft detect-and-avoid purposes and for general airspace management and situational awareness. This list is intended to make it easier for subscribers to a FlightHorizon product to select hardware that is compatible with our products. The list includes ADS-B receivers and transponder kits and provides a quick reference list of devices, some basic information about each, and a link to learn more and purchase the device. This list will be updated from time to time with new devices, as they become available. Be sure to check the link to the manufacturer or distributor page for full information about the device.
Check out the new list here.
(All products, product images, copyrights, patents, trademarks and registered trademarks are the property of their respective owners. The products, images, trademarks and service names used in this list are for identification purposes only.) Do you think that your hardware is compatible with our system, but is not on our list? 
Contact us
with your device specifications and we will be happy to review.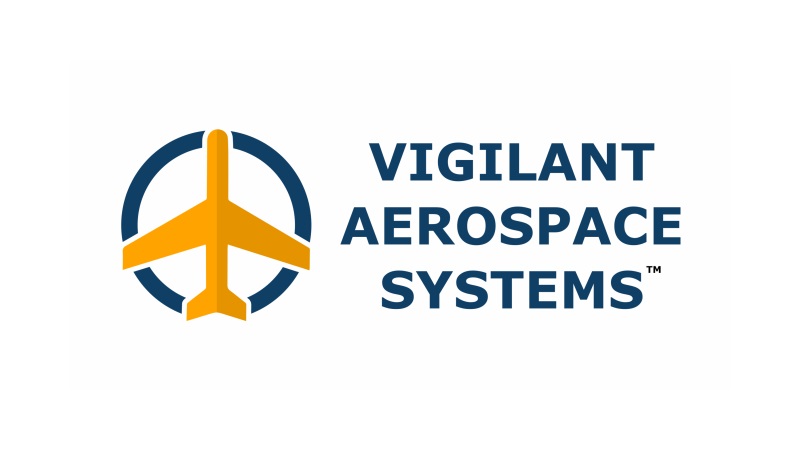 Vigilant Aerospace is the leading developer of detect-and-avoid and airspace management software for uncrewed aircraft systems (UAS or drones). The company's product, FlightHorizon, is based on two NASA patents and uses data from multiple sources to display a real-time picture of the air traffic around a UAS and to provide automatic avoidance maneuvers to prevent collisions. The software is designed to meet industry technical standards, to provide automatic safety and to allow UAS to safely fly beyond the sight of the pilot. The software has won multiple industry awards and the company has had contracts and users at NASA, the FAA, the U.S. Department of Defense and with a variety of drone development programs. Visit our website at 
www.VigilantAerospace.com