The Beta Test Program has now expired, but you can contact us to sign up for a subscription or coordinate a demonstration here.
---
Vigilant Aerospace Systems is excited to announce the FlightHorizon Beta Test Program is open and accepting applications.
Free, Early Access to Beta Versions of FlightHorizon Detect-and-Avoid System for Beyond Visual Line-of-Sight
The Beta Test Program provides free, early access to Beta versions of our
FlightHorizon
situational awareness and detect-and-avoid system for unmanned aircraft and small general aviation aircraft. The system helps commercial unmanned aircraft operators to fly as safely as possible and to obtain FAA waivers for beyond visual line-of-sight flying, night flying and flights in Class D and Class E airspace. Beta testers will gain access to the
FlightHorizon software
to test and use the system's traffic awareness, detect-and-avoid, synthetic cockpit views, and flight data logging features. In some cases, testers will be provided Vigilant Aerospace tablet computers, transponders and receivers for flight testing and evaluation.

Special Offers & Benefits for Beta Testers
Beta Test Program participants will gain early access to special Beta-test only, time-limited versions of FlightHorizon products and receive exclusive software and hardware discounts from Vigilant Aerospace Systems.

Applicants accepted into the Beta Test Program will be listed on our website as an exclusive Beta Test Program participant and have access to a special badge for your company website and marketing materials. Mark your company as an industry leader!
Beta Test Program Requirements
Applicants must be willing to provide regular feedback on their testing FlightHorizon for use in product white papers and marketing documents.
For unmanned pilots, preference may be given to pilots who fly their aircraft frequently in a commercial capacity and/or who fly over distances or in conditions that are favorable for testing purposes.
For small general aviation aircraft pilots, preference may be given to those who fly frequently and those who have installed transponders and/or particular models of transponder.
Invitations are limited! Applicants will be evaluated by Vigilant Aerospace Systems and invitations will be issued to those selected to participate.
For more information, see our Beta Test Program page.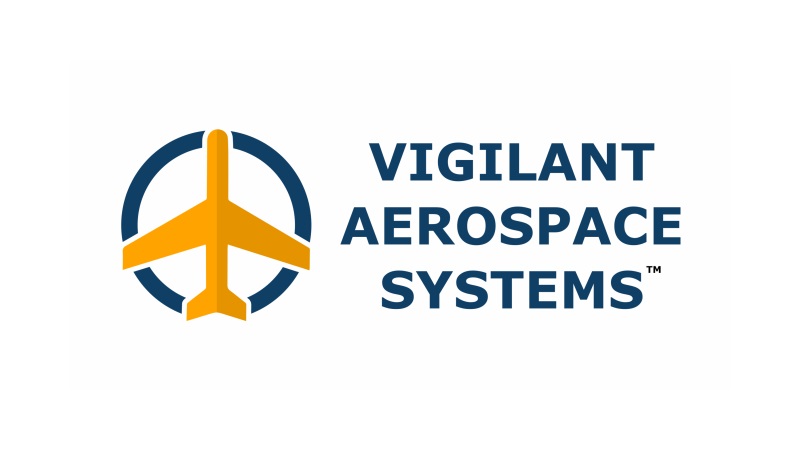 Vigilant Aerospace is the leading developer of detect-and-avoid and airspace management software for uncrewed aircraft systems (UAS or drones). The company's product, FlightHorizon, is based on two NASA patents and uses data from multiple sources to display a real-time picture of the air traffic around a UAS and to provide automatic avoidance maneuvers to prevent collisions. The software is designed to meet industry technical standards, to provide automatic safety and to allow UAS to safely fly beyond the sight of the pilot. The software has won multiple industry awards and the company has had contracts and users at NASA, the FAA, the U.S. Department of Defense and with a variety of drone development programs. Visit our website at 
www.VigilantAerospace.com