Vigilant Aerospace has released its Q4 2017 edition of the Beyond Line-of-Sight Drone List and this latest edition is available for download now. The list was initially announced and first published earlier this year and contains a complete list of all commercial drones available in the US capable of extended line-of-sight or beyond visual line-of-sight operations. The list focuses on commercial drones currently available in the US market with flight endurance of at least 25 minutes and a remote range of one mile or more. Details provided in the list include the drone manufacturer, model, aircraft type, intended purpose, weight, maximum speed, endurance, length, wingspan, maximum take-off weight, maximum payload, remote range, approximate price and a link to the aircraft on the manufacturer's website.
The list can be downloaded at https://vigilantaerospace.com/blos-list
Vigilant Aerospace is providing and maintaining the list as a free, complementary resource to support the emerging commercial drone industry. Updates to the list are typically released on a quarterly basis. If you manufacture or know of a drone currently available on the market that you think should be included on the next release of our Beyond Line-of-Sight Drone List,
contact us
to submit the drone specifications!
About Vigilant Aerospace Systems
Vigilant Aerospace Systems, Inc. in a provider of industry-leading next-generation flight management and safety systems for both manned and unmanned aircraft that have been developed by NASA and are designed to comply with FAA performance standards. The company's avionics software platform,
FlightHorizon™
, is based on an exclusively licensed
NASA patent
and provides situational awareness, commands to maintain well-clear distances, flight logging, and other flight information to enable integration of commercial drones into the national airspace. For more information, visit our
Products and Services
page.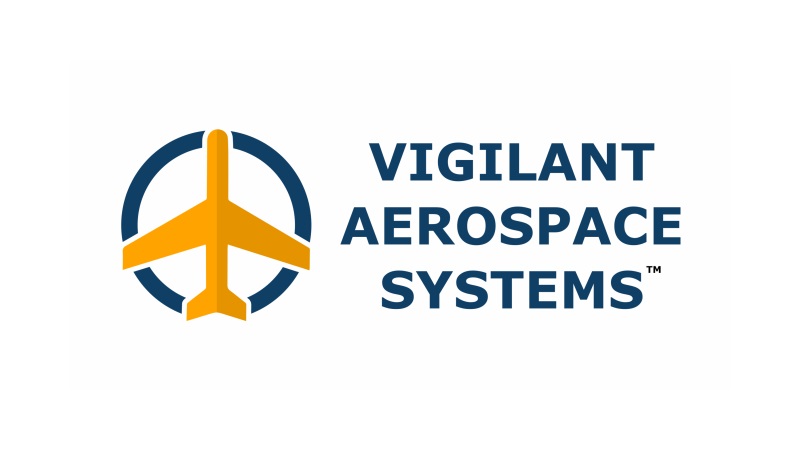 Vigilant Aerospace is the leading developer of detect-and-avoid and airspace management software for uncrewed aircraft systems (UAS or drones). The company's product, FlightHorizon, is based on two NASA patents and uses data from multiple sources to display a real-time picture of the air traffic around a UAS and to provide automatic avoidance maneuvers to prevent collisions. The software is designed to meet industry technical standards, to provide automatic safety and to allow UAS to safely fly beyond the sight of the pilot. The software has won multiple industry awards and the company has had contracts and users at NASA, the FAA, the U.S. Department of Defense and with a variety of drone development programs. Visit our website at 
www.VigilantAerospace.com