Commercial Drone Milestone Achieved
7-Eleven recently took to the air by drone to deliver a chicken sandwich, hot coffee, donuts, some candy, and Slurpees to a family in Reno. This delivery marked the first legal U.S. commercial delivery by drone of items ordered from an online retailer. Flown just a mile away from the 7-Eleven store to a family residence, the delivery "required special flight planning, risk analysis, and detailed flight procedures ensuring residential safety and privacy were equally integrated" according to Chris Walach, the director of operations for the Nevada Institute of Autonomous Systems (NIAS).
Where Do We Go From Here?
The delivery, which occurred on July 11th just a few weeks after the announcement of the new
FAA Part 107 Rule for Unmanned Aircraft Systems
(UAS), was the first test by 7-Eleven, partnered with drone startup Flirtey (see the
delivery video here
). In accordance with the rules, 7-Eleven was only able to deliver during the day within a mile of their store location in order to keep the drone in visual line of sight (VLOS). What does this mean? Well, if you don't live within visual line of sight of a 7-Eleven, don't get too excited about fast drone delivery of a cold, refreshing Slurpee on a hot summer day. The FAA is still working on building regulations to allow for full integration of UAS into the national airspace. The demand for drone operation beyond visual line of sight (BVLOS) is still a driving motivation for further innovation and testing.
Paving the Road to Beyond Line of Sight Drone Deliveries… and Delicious, Cold Slurpees!
A new era of aviation systems are lining up to build the networking and situational awareness capabilities for the full integration of UAS into the national airspace. UAS equiped with 
FlightHorizon™
 avionics software have traffic and situational awareness, detect-and-avoid, synthetic cockpit views and other flight information for unmanned aircraft using a variety of sensors, including ADS-B In. The addition of FlightHorizon™ systems provides the tools necessary to visualize the aircraft beyond personal line of sight, plan and follow a flight path, and detect-and-avoid other aircrafts in the area. In the case of 7-Eleven Slurpees, FlightHorizon™ could the future difference between unrelenting summer heat and cold refreshment in minutes! Find out more about how 
FlightHorizon™
could
solve the problem of beyond line of sight
. Read more about the 7-Eleven and Flirtey delivery on
Forbes
and
Fortune
.
Photo: Flirtey/7-Eleven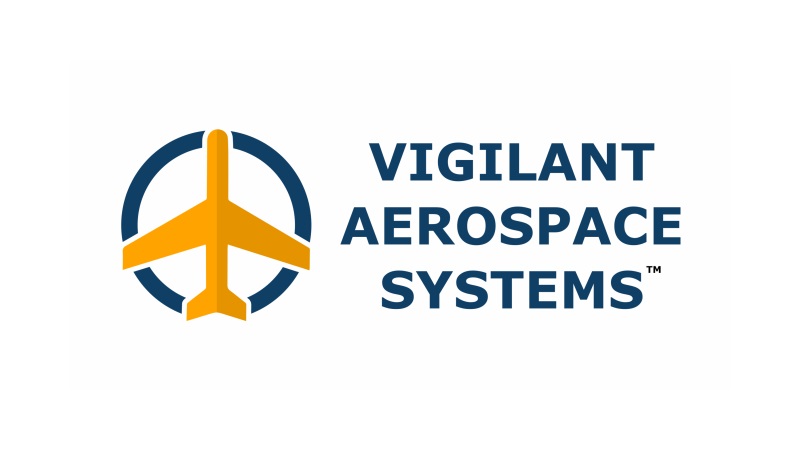 Vigilant Aerospace is the leading developer of detect-and-avoid and airspace management software for uncrewed aircraft systems (UAS or drones). The company's product, FlightHorizon, is based on two NASA patents and uses data from multiple sources to display a real-time picture of the air traffic around a UAS and to provide automatic avoidance maneuvers to prevent collisions. The software is designed to meet industry technical standards, to provide automatic safety and to allow UAS to safely fly beyond the sight of the pilot. The software has won multiple industry awards and the company has had contracts and users at NASA, the FAA, the U.S. Department of Defense and with a variety of drone development programs. Visit our website at 
www.VigilantAerospace.com