Vigilant Aerospace's blog was recently named as one of Feedspot's "Top 15 Aerospace Blogs and Websites to Follow in 2020." The list is published annually by Feedspot, a leading news aggregator with 400 million daily users, tracking for 200,000 blogs and 425 industry-specific newsletters. The annual aerospace list reflects the most active and influential blogs in the industry and ranking is based on relevancy, frequency of updates, social media followers and engagements and traffic rank. Congratulations to all of the 2020 aerospace organizations recognized as major industry influencers. View the full list: "
Top 15 Aerospace Blogs and Websites to Follow in 2020
"
About the Industry Lists
From the website:
Feedspot has a team of over 25 experts whose goal is to discover and rank popular blogs, podcasts and youtube channels in several niche categories. With millions of blogs on the web, finding influential bloggers in a niche industry is a hard problem to address. Our experience leads us to believe that a thoughtful combination of both algorithmic and human editing offers the best means of curation. […] We routinely remove inactive blogs and those which are no longer relevant to a given list.
About Feedspot
Feedspot is a social network for RSS readers which compiles news feeds from online sources that users can customize and share with other social network users. Feedspot offers several services to consumers and to marketers/businesses across industries, including: a content reader, email digest, data curation, blogger outreach, blog promotion, brand monitoring, RSS combiner, embeddable RSS widgets, and Speed Up Sharing. For more information on Feedspot, visit
https://www.feedspot.com/fs/marketers
.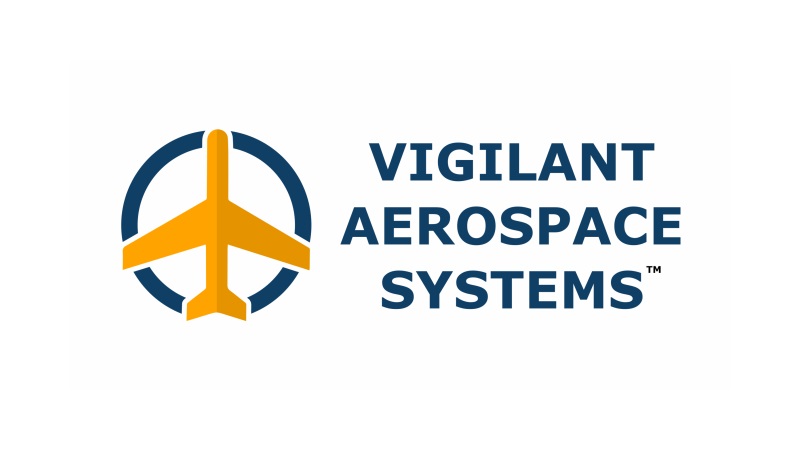 Vigilant Aerospace is the leading developer of detect-and-avoid and airspace management software for uncrewed aircraft systems (UAS or drones). The company's product, FlightHorizon, is based on two NASA patents and uses data from multiple sources to display a real-time picture of the air traffic around a UAS and to provide automatic avoidance maneuvers to prevent collisions. The software is designed to meet industry technical standards, to provide automatic safety and to allow UAS to safely fly beyond the sight of the pilot. The software has won multiple industry awards and the company has had contracts and users at NASA, the FAA, the U.S. Department of Defense and with a variety of drone development programs. Visit our website at 
www.VigilantAerospace.com