Vigilant Aerospace Systems has been invited to be a panelist in the XPONENTIAL virtual pavilion roundtable discussion on "Oklahoma's Role Influencing UAS Policy" hosted by the Oklahoma Department of Commerce on October 6th. The hour and a half roundtable panel session will feature industry thought leaders from Oklahoma universities, organizations, and companies who are moving the industry forward:
Oklahoma's Role Influencing UAS Policy

an XPONENTIAL 2020 Roundtable Discussion

Tuesday, October 6, 2020 1:30 – 3:00 PM CT

Venue: ONLINE

Session description

: Oklahoma is perfectly positioned for the fast-emerging unmanned industry, with its central location, ideal terrain and climate, business incentives, testing capabilities, training and education programs, and research and development. The state's three research universities — Oklahoma State University (OSU), the University of Tulsa (TU) and the University of Oklahoma (OU) — are setting themselves apart nationally through degree programs, facilities, research and grants, with emphasis on environmental sensing, defense and weather prediction. Part of a regional cluster initiative, Oklahoma's UAS companies gain access to collaboration, national technology, global capital and international markets. Contact Leshia Pearson to be a part of the Oklahoma Pavilion. Seats are limited! View more XPONENTIAL state and international virtual pavilions:  Virtual Pavilions – State & International
Register now
to attend XPONENTIAL 2020 virtual conference and join us for this session and more! Use code
SPKPIPXPO20
to save $50 on the Full Conference Pass!
About AUVSI XPONENTIAL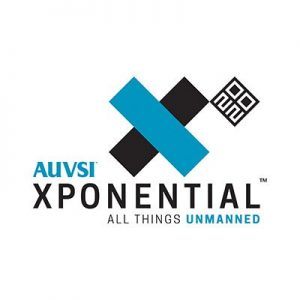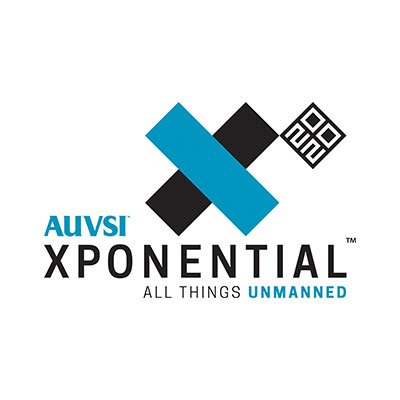 From the website: AUVSI XPONENTIAL is the global stage for everything unmanned — from state-of-the-art propulsion technology, sensors, energy storage and UAS mitigation solutions to what's coming over the horizon in AI, 5G, edge computing and more. Join 8,500+ technologists, regulators and users spanning many domains and business sectors, and together, we will learn how to leverage unmanned systems to build smarter cities, expand business capabilities, capitalize on efficiencies, and ultimately, make a difference today, tomorrow and in the future. For more information, visit
www.XPONENTIAL.org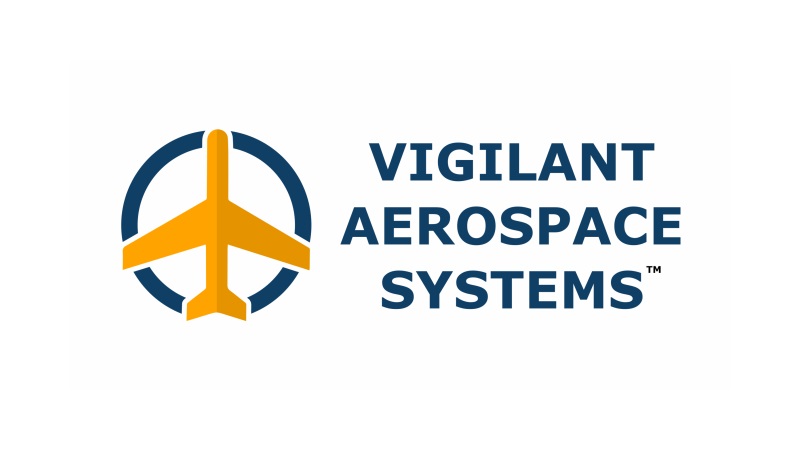 Vigilant Aerospace is the leading developer of detect-and-avoid and airspace management software for uncrewed aircraft systems (UAS or drones). The company's product, FlightHorizon, is based on two NASA patents and uses data from multiple sources to display a real-time picture of the air traffic around a UAS and to provide automatic avoidance maneuvers to prevent collisions. The software is designed to meet industry technical standards, to provide automatic safety and to allow UAS to safely fly beyond the sight of the pilot. The software has won multiple industry awards and the company has had contracts and users at NASA, the FAA, the U.S. Department of Defense and with a variety of drone development programs. Visit our website at 
www.VigilantAerospace.com