Vigilant Aerospace CEO Kraettli L. Epperson will be serving on the upcoming panel, "OKC Tech Transfer Success Stories: Sourcing Technology from Federal Labs," at the
Federal Laboratories Consortium (FLC) Far West and Mid-Continent Regions Annual Meeting
hosted in Oklahoma City on August 28 to 30, 2018. The panel, moderated by John Reid from the Oklahoma Business Roundtable, will feature speakers from three companies who have successfully licensed innovations from the federal laboratories system and developed products from those licensed technologies:
"OKC Tech Transfer Success Stories: Sourcing Technology from Federal Labs"

Wednesday, August 29, 2018 10:45 – 11:45 AM CT

Speakers

:

Dr. Elaine Hamm, COO of Otologic Pharmaceuticals, a pharmaceutical development company founded in 2009 focusing on oral medications to treat acute hearing loss;
Colin Cumming, Founding Principal at TechVen Partners, a private equity firm which acquired SensiQ Technologies, Inc. in 2012 with plans to expand the market reach of the Label-Free Surface Plasmon Resonance (SPR) devices for biomolecular interaction analysis; and
Kraettli L. Epperson, CEO of Vigilant Aerospace Systems, which is commercializing an exclusively licensed, NASA patented detect-and-avoid technology which forms the basis of the FlightHorizon detect-and-avoid, airspace awareness and management system.
"I'm looking forward to having a a lively conversation with these great panelists and our moderator about the process and the ups and downs of licensing Federal technologies while sharing the latest updates in the Vigilant Aerospace story on our ongoing journey with NASA and the innovations we have licensed and the products we have developed," said Epperson about his plans for the panel.
Register to Attend
Register now
to hear from these experts on licensing and commercializing technologies from the Federal laboratories system.
About the Meeting
From the website:
"Every year the FLC Far West and Mid-Continent regions partner for a joint regional meeting to bring you the latest and greatest technology transfer information, presentations, training, demonstrations, networking and of course our Technology Transfer Awards Dinner. This year's Joint Regional Meeting and Award Event takes place August 28-30, 2018 in Oklahoma City, OK at the Skirvin Hilton Hotel and promises to be an exciting and enriching event keeping you at the forefront of our technology transfer ecosystem." To read more about the 2018 FLC Far West and Mid-Continent Regional Meeting, visit
www.FWMCMeeting.FederalLabs.org
About the FLC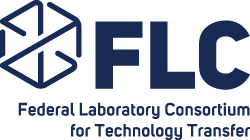 From the website:
"The Federal Laboratory Consortium for Technology Transfer (FLC) is the formally chartered, nationwide network of over 300 federal laboratories, agencies, and research centers that fosters commercialization best practice strategies and opportunities for accelerating federal technologies from out of the labs and into the marketplace. The FLC's mission is to promote, facilitate, and educate federal technology transfer among its member labs and institutions so they can easily reach their commercialization goals, and create social and economic impacts with new innovative technologies. Through the various resources, education and training, tools, and services the FLC creates and provides its members, federal labs are better able to create partnerships, navigate the commercialization process, and achieve market success."To learn more about the FLC, visit
www.FederalLabs.org
.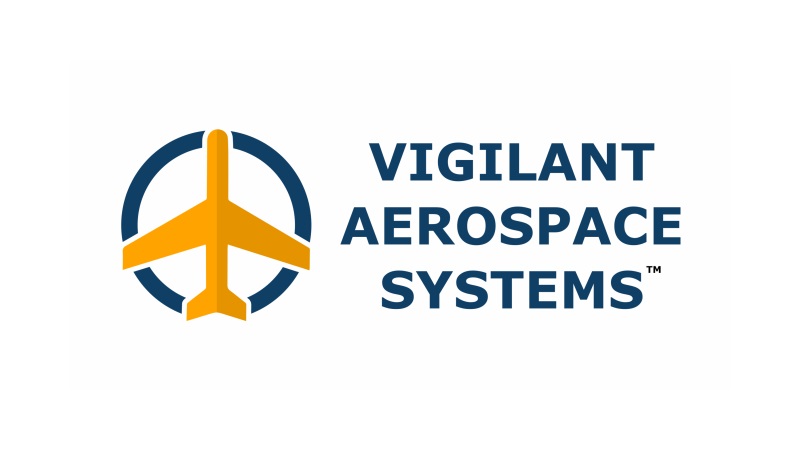 Vigilant Aerospace is the leading developer of detect-and-avoid and airspace management software for uncrewed aircraft systems (UAS or drones). The company's product, FlightHorizon, is based on two NASA patents and uses data from multiple sources to display a real-time picture of the air traffic around a UAS and to provide automatic avoidance maneuvers to prevent collisions. The software is designed to meet industry technical standards, to provide automatic safety and to allow UAS to safely fly beyond the sight of the pilot. The software has won multiple industry awards and the company has had contracts and users at NASA, the FAA, the U.S. Department of Defense and with a variety of drone development programs. Visit our website at 
www.VigilantAerospace.com