Vigilant Aerospace Systems is presenting a webinar titled "Remote ID for Commercial Unmanned Aircraft: What Is It, How Does It Work and Why Does It Matter?" The webinar will be on Wednesday, October 23, 2019 at 12:00 PM CT. Hosted by the UAS Cluster Initiative of Oklahoma and Kansas, the 30-minute webinar will feature a 15-minute presentation by Kraettli L. Epperson, CEO of Vigilant Aerospace Systems, followed by a 15-minutes for participant Q&A. The webinar is open to anyone who registers to attend.
"Remote ID is an emerging technology that will be very important to the commercial drone industry over the next several years. It is a key enabling technology for ensuring public safety and for allowing authorization of advanced drone flights including beyond visual line-of-sight flying, flights over people and the future of Unmanned Traffic Management (UTM)," said Epperson.
Mr. Epperson serves on the national ASTM F38 standards-writing committee for the unmanned aircraft systems industry, serves on NASA's UTM Sense-and-Avoid Working Group and is a frequent conference speaker on drone technology and safety topics throughout the US.
The webinar will address several essential Remote ID technology, regulatory and business questions:
What is Remote ID?
Why does Remote ID matter to commercial drone operators?
What is the current status of Remote ID regulations and likely technical industry requirements?
What will the adoption of Remote ID technology mean for the future development of the industry?
The number of participants in the webinar is limited.
Register now
to attend.
About Vigilant Aerospace Systems
Vigilant Aerospace provides detect-and-avoid, airspace management and flight safety systems for commercial unmanned aircraft. The system, called FlightHorizon, is currently used by two of the FAA's Integration Pilot Program teams and several NASA flight testing programs. For more information on Vigilant Aerospace Systems and FlightHorizon detect-and-avoid and airspace awareness system, visit our
About Us
and
Products and Services Overview
pages.
About the UAS Cluster Initiative of Oklahoma and Kansas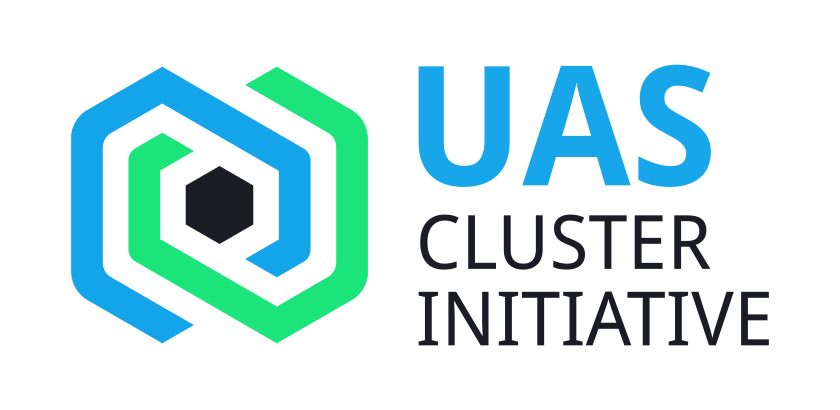 The UAS Cluster Initiative for Oklahoma and Kansas is a collaboration funded by the U.S. Small Business Administration and managed by Development Capital Networks (DCN), with support from the Oklahoma UAS Council and the Oklahoma Department of Commerce. It is focused on accelerating the growth of the Unmanned Aerial System industry in the U.S. by enabling established companies and emerging entrepreneurs in Oklahoma and Kansas to connect, work together, and gain access to national technology, global capital, advanced business models and global markets. For more information, visit
UAScluster.com
.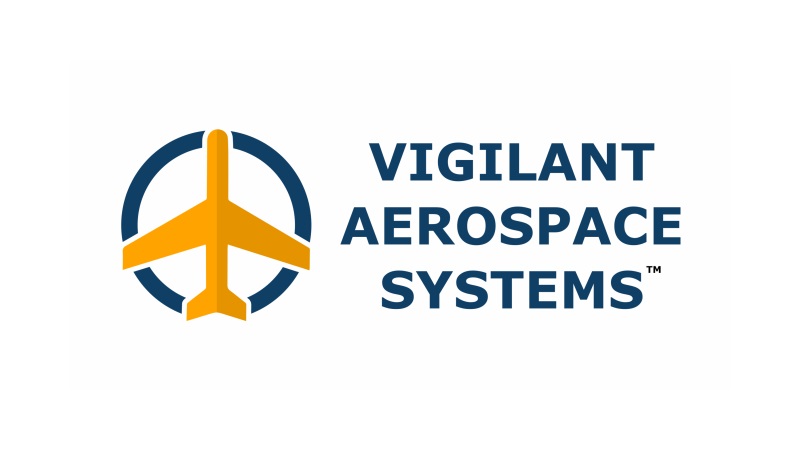 Vigilant Aerospace is the leading developer of detect-and-avoid and airspace management software for uncrewed aircraft systems (UAS or drones). The company's product, FlightHorizon, is based on two NASA patents and uses data from multiple sources to display a real-time picture of the air traffic around a UAS and to provide automatic avoidance maneuvers to prevent collisions. The software is designed to meet industry technical standards, to provide automatic safety and to allow UAS to safely fly beyond the sight of the pilot. The software has won multiple industry awards and the company has had contracts and users at NASA, the FAA, the U.S. Department of Defense and with a variety of drone development programs. Visit our website at 
www.VigilantAerospace.com