Vigilant Aerospace is delighted to share that we have been named Aerospace Innovator of the Year 2023 by 405 Business Magazine for the State of Oklahoma. The announcement was made in an article in the August 1, 2023 edition and includes a full interview with the company's CEO, Kraettli L. Epperson.
Headquartered in Oklahoma City and providing products and services throughout the US, Vigilant Aerospace is the leading provider of multi-sensor autonomous collision avoidance software for drones. The company has licensed two patents from NASA and recently won NASA's Commercial Invention of the Year Award 2021.
From the article on the 2023 Innovators of the Year, written by Editor-in-Chief Kayte Spillman:
New ideas, new products and new ways to approach problems are what alter, advance and propel companies forward. In fact, 50% of the annual growth of the U.S. GDP is tied to new innovation, according to analysis by economists from the U.S. Chamber Foundation.
And that's why 405 Business Magazine wanted to focus on the innovators working throughout Oklahoma to push our companies, products and thinking forward. Through a nomination process, the 405 Business editorial team selected the recipients of the 2023 Innovator Awards, highlighting CEOs, entrepreneurs and other business leaders driving innovation in Oklahoma.
We're proud to present these innovative leaders and their companies, and we can't wait to see what they do next.
Interview with Vigilant Aerospace CEO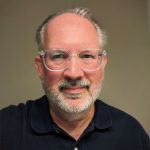 The article included a full interview with Vigilant Aerospace CEO Kraettli L. Epperson covering the company's current activities and vision for the future of autonomous aviation in the US and the aerospace industry in Oklahoma:
How do you work with NASA?
The software is used with both larger drones and small drones and can be used both onboard the drone or on the ground. The software displays the air traffic around a drone on a map for the remote pilot and can provide automatic avoidance maneuvers to fly the drone away from an incoming airplane.
To do this, we integrate a wide variety of sensors out of the box including radars, drone autopilots, transponders and traffic data directly from the FAA.
We serve government users, like the military and first responders, and commercial organizations that are developing service corridors and drone ports to enable long distance drones to perform infrastructure inspections and even delivery of packages by drone. Larger air taxis may also eventually shuttle people from place to place and deliver emergency supplies during natural disasters.
Our software is designed for any organization that wants to fly drones over long distances and beyond the line of sight of the pilot. The software fills a crucial gap in the market and has been used in projects by NASA, the FAA and the U.S. Air Force as well as by increasing numbers of corporate drone users and even air taxi developers.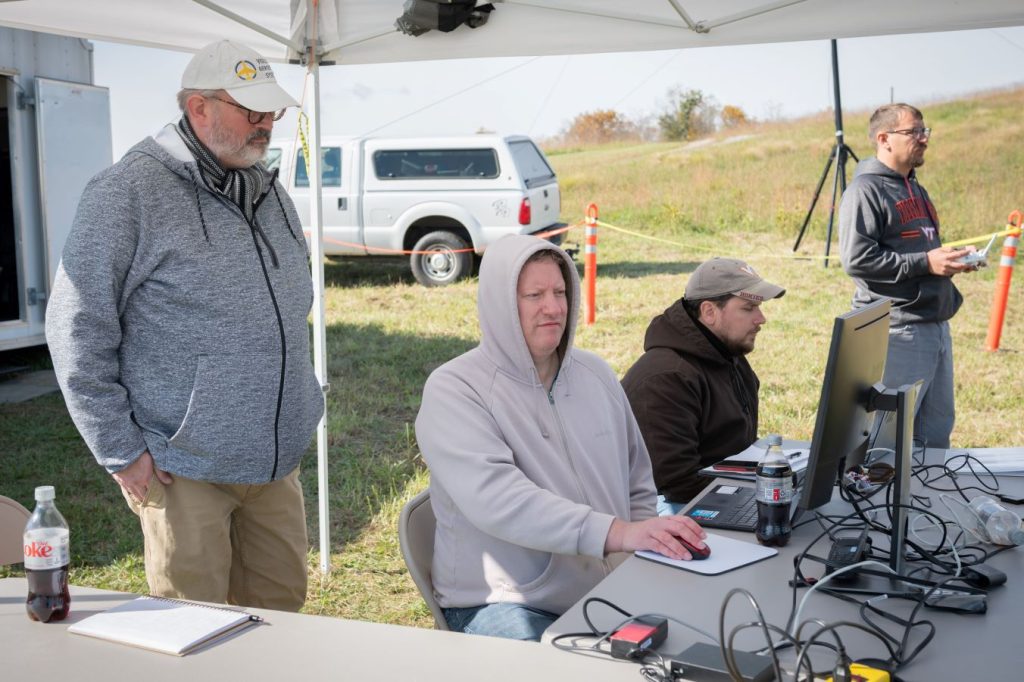 What niche do you fill in the aerospace industry?
As the number of drones increases throughout the United States, a solution for automatic collision avoidance must be adopted before we can see large-scale use over long distances. Drones can be used for things like critical infrastructure inspection, looking at dams, wind farms, pipelines and reservoirs, or to deliver emergency medicines and perform search and rescue missions over long distances. All of these flights require drones to be able to automatically detect and avoid other aircraft and this is the gap that our technology fills. Automatic collision avoidance software is crucial to allowing the industry to grow and for the full economic value of drones to be obtained in the United States.
How are you pushing innovation forward in the aerospace industry?
We believe full autonomy is the future of the drone industry, and we focus on automatic collision avoidance to make safe autonomy possible.
We use smart algorithms to select avoidance maneuvers that are already approved by the FAA and we try to adhere to industry technical standards in how we design our software to allow wide adoption without extensive modification.
We're also very focused on multi-sensor correlation to de-duplicate aircraft tracks captured by multiple sensors simultaneously. This allows us to pull the various data sources into a single big picture view of the airspace and is also required to enable fully automatic avoidance.
We are always on the lookout for new and better sensors and we are increasingly finding very lightweight sensors, the size of a hardback book, that allow us to detect aircraft at longer distances with lower weight, power requirements and cost.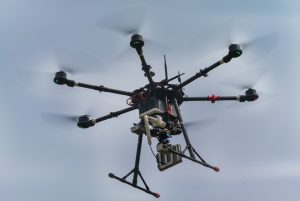 What is the best example of the innovation or growth you've seen lately at Vigilant?
The company has recently won two contracts with the U.S. Air Force and has multiple pilot projects ongoing with U.S. military commands. We are also working on projects for commercial users like air taxi developers and droneport developers.
We think of drones as flying robots, and they are robots that need to be safe to perform their duties. Just as generative AI is starting to have a big impact on the media, we think that flying robots will have a big impact on logistics and public safety, among many other sectors.
What does the future hold for Vigilant? And Oklahoma's aerospace industry?
Vigilant is focused on hiring and growth right now to support an increasing number of clients and projects. It's an exciting time to be involved with drones, and we see a bright future for this industry in Oklahoma.
We are happy to see leaders in Oklahoma state government, at OSU, at Tulsa Innovation Labs, at the SBA's UAS Cluster Initiative, at the Osage Nation and at other tribal governments investing in drone safety systems and infrastructure to make the state more attractive and competitive for the industry.
A diverse group in the state was recently awarded a large U.S. Economic Development Agency grant to help develop the industry in northeastern Oklahoma, and the state can leverage this momentum to attract more innovators and operators, to make the right types of investments and build a national leadership position.
Read the full story highlighting all of the 2023 winners here: 2023 Innovator Awards – 405 Business
Read the interview with Kraettli Epperson, Vigilant Aerospace Systems CEO, here: Aerospace Innovator of the Year 2023 – Vigilant Aerospace – 405 Business
About 405 Business Magazine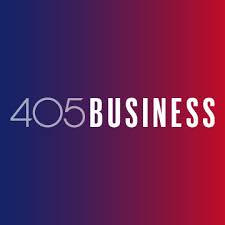 405 Business magazine is a monthly business magazine focused on Oklahoma businesses. The magazine publishes stories and features on relevant business events and especially imagining the future of business in vibrant central Oklahoma community. The magazine, website. newsletter, local events and community network are designed to enable visionary business leaders and up-and-coming young professionals to stay connected and in tune with the ever-evolving Oklahoma business landscape.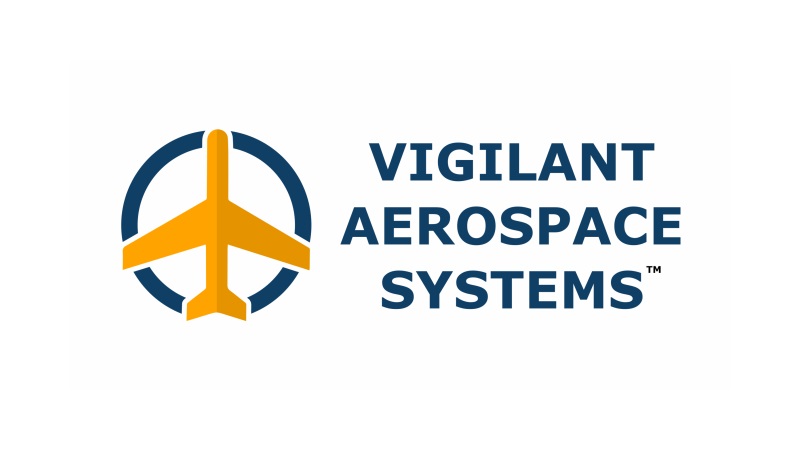 Vigilant Aerospace is the leading developer of detect-and-avoid and airspace management software for uncrewed aircraft systems (UAS or drones). The company's product, FlightHorizon, is based on two NASA patents and uses data from multiple sources to display a real-time picture of the air traffic around a UAS and to provide automatic avoidance maneuvers to prevent collisions. The software is designed to meet industry technical standards, to provide automatic safety and to allow UAS to safely fly beyond the sight of the pilot. The software has won multiple industry awards and the company has had contracts and users at NASA, the FAA, the U.S. Department of Defense and with a variety of drone development programs. Visit our website at 
www.VigilantAerospace.com