Vigilant Aerospace Systems is joining leading technology innovators from Texas and surrounding areas at the
2018 Texas Digital Summit
on December 5-6, 2018 in Houston, Texas. Vigilant Aerospace Systems has been invited to participate in the Investor Office Hours hosted at the Station House on Wednesday, December 5 and will give a 4-minute presentation the following day, Thursday, December 6, 2018, during the AI, AR/VR & Robotics Company Presentations session from 10:30-11:15 AM. Don't miss the 2018 Texas Digital Summit featuring presentations and panels with industry leaders and technology investors, as well as some of the regions most promising technology startups.
2018 Texas Digital Summit

December 6, 2018 8:30 AM – 6:30 PM Rice University Jones Graduate School of Business Houston, TX Kraettli L. Epperson CEO, Vigilant Aerospace Systems a 4-Minute AI, AR/VR & Robotics Session Presentation 10:30 – 11:15 AM (Session) View the full 2018 Texas Digital Summit agenda.
Have questions or want to learn more about Vigilant Aerospace Systems? Find us after the main sessions on Thursday, December 6 at the Company Showcase and Networking Reception from 5:00 – 6:30 PM in the Rice Memorial Student Center Grand Hall.
About the Texas Digital Summit
From the website:
Digital technology is unlocking new business models and transforming how industries operate and how people work. To build on this momentum and its alignment with Houston's strengths, Station Houston and the Rice Alliance for Technology and Entrepreneurship are partnering to connect 40 of the most promising tech startups with corporations and investors seeking transformative innovation and digital strategies.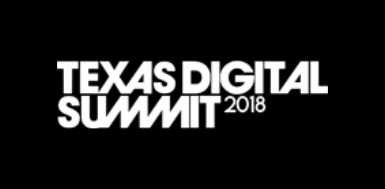 Texas Digital Summit is the leading conference for industrial innovation, bringing together experts in AI, automation, blockchain, and the connected worker. For two days, representatives from Industrial and Technology companies will discuss transformative technology and how it will affect Texas companies. The Texas Digital Summit is an annual event organized by the
Rice University Alliance for Technology and Entrepreneurship
, a globally-recognized entrepreneurship initiative devoted to the support of entrepreneurship education, technology commercialization, and the launch of technology companies, and the
Station House
, a technology and entrepreneurship hub launched in 2016 to support entrepreneurs through connections to talent, mentors, customers and capital to build high-growth, high-impact tech startups. For more information on the Texas Digital Summit, visit 
TexasDigitalSummit.com.
Event Photos: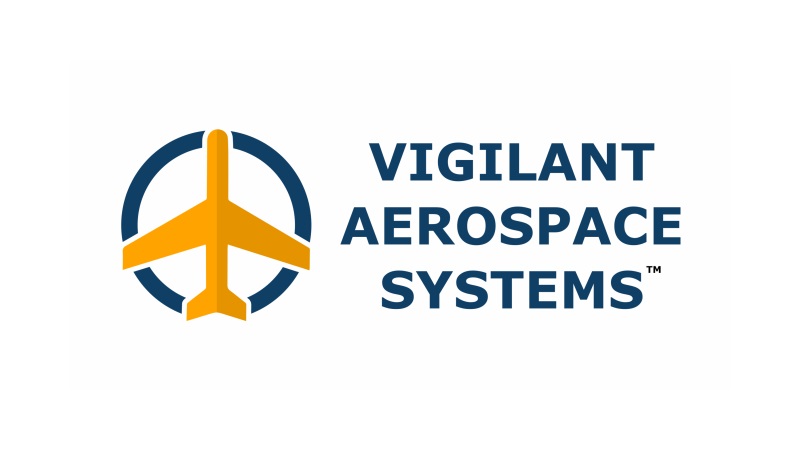 Vigilant Aerospace is the leading developer of detect-and-avoid and airspace management software for uncrewed aircraft systems (UAS or drones). The company's product, FlightHorizon, is based on two NASA patents and uses data from multiple sources to display a real-time picture of the air traffic around a UAS and to provide automatic avoidance maneuvers to prevent collisions. The software is designed to meet industry technical standards, to provide automatic safety and to allow UAS to safely fly beyond the sight of the pilot. The software has won multiple industry awards and the company has had contracts and users at NASA, the FAA, the U.S. Department of Defense and with a variety of drone development programs. Visit our website at 
www.VigilantAerospace.com