Vigilant Aerospace announced today the addition of software engineers Jesse Smith and Jack Maring to the company's growing technical team. Both are accomplished software developers who will be working to launch and support new versions of the company's FlightHorizon family of unmanned aircraft safety products. "Vigilant Aerospace is growing with the unmanned aircraft industry and needs the best and brightest developers to keep up with industry demand for efficient, cost-effective autonomous safety systems. Unmanned aircraft are already the majority of aircraft operating in the US national airspace and the need for these systems is only increasing," said Kraettli L. Epperson, CEO of Vigilant Aerospace. "We look forward to the contributions that Jack and Jesse will make to our product line-up as we reach new markets and new users," said Epperson.
Senior Software Developer Joins the Team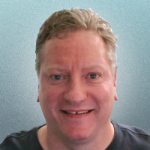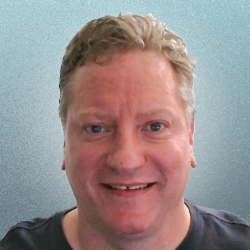 Jesse Smith is a new Senior Software Developer at Vigilant Aerospace and brings more than 20 years of experience in software development to the company. Previously, Smith has worked on security-sensitive and complex web services projects for the U.S. Department of Defense, programming financial software for the Bank of North Dakota and the ND State Treasury Department, as well as on projects for Fortune 500 companies including Sony EMG and Johnson and Johnson. Smith holds a Bachelor of Science Degree in Computer Science with a Minor in Statistics from Minot State University.  He continues to expand his knowledge through online courses and certifications including in machine learning, databases and data analytics, geospatial systems and web and mobile business applications. Smith is also the technical editor and code testing and validation lead for numerous industry publications including
Learning AngularJS
by Dayley and Dayley;
AngularJS, JavaScript, and jQuery All in One
from publisher Sams by Dayley and Dayley;
AngularJS for .NET Developers in 24 Hrs
by Sheppard and Miller;
Learning Angular 2 (2nd Edition)
by Dayley and Dayley; and
Node.js, MongoDB and Angular Web Development (2nd Edition)
by Dayley and Dayley. "Joining Vigilant Aerospace offers me an opportunity to lead software architecture and exercise a wide breadth of skills and knowledge on an innovative development team that is open to new ideas and that is implementing software that will impact the future of flying IoT devices throughout the world. It also provides an opportunity for me to mentor younger developers and to help build a world-class team made up of talent from across the U.S.," said Smith.
User Experience Specialist Joins the Team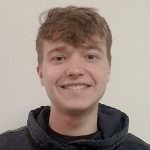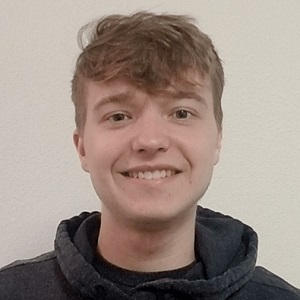 Jack Maring has been hired as a software developer. Maring has experience in web and mobile application development for innovative technologies and especially UI/UX design and development using JavaScript, HTML, CSS and dart/flutter. Maring's duties include user interface and user experience design and feature design for the FlightHorizon products. Maring has experience in web and mobile application development for startups and especially UI/UX design and development. Jack graduated cum laude from Concordia College with a B.A. in Computer Science and a second B.A. in French. With a strong interest in languages in addition to software development, Jack speaks French, some Spanish and is learning German. "I am delighted to be joining this team of industry leaders and working at the cutting edge of autonomous systems. I'm looking forward to building an industry-leading user interface, to focus on a top-tier user experience and to develop new features for our flagship product, FlightHorizon COMMANDER," said Maring.
North Dakota Office Launches, Work and Partnerships Continue
The new developers join Vigilant Aerospace Systems' new North Dakota office, which also includes recent hire,
Business Development Manager Zach Peterson
. "We joined the North Dakota FAA Integration Pilot Program team in 2018 alongside several industry leaders and major institutions, like the Northern Plains UAS Test Site. We have participated in critical test flights that changed the industry, particularly the FargoDome tests that helped establish the rules for drone flights over people," said Epperson. "We have found tremendous support and great talent in North Dakota, which aptly calls itself the 'Silicon Valley of Drones.' We look forward to expanding our partnerships in North Dakota and continuing to help advance the state of the rules and technology in the UAS industry," said Epperson.
About Vigilant Aerospace Systems

Vigilant Aerospace is the leading developer of detect-and-avoid and airspace management software for uncrewed aircraft systems (UAS or drones). The company's product, FlightHorizon, is based on two NASA patents and uses data from multiple sources to display a real-time picture of the air traffic around a UAS and to provide automatic avoidance maneuvers to prevent collisions. The software is designed to meet industry technical standards, to provide automatic safety and to allow UAS to safely fly beyond the sight of the pilot. The software has won multiple industry awards and the company has had contracts and users at NASA, the FAA, the U.S. Department of Defense and with a variety of drone development programs. Visit our website at 
www.VigilantAerospace.com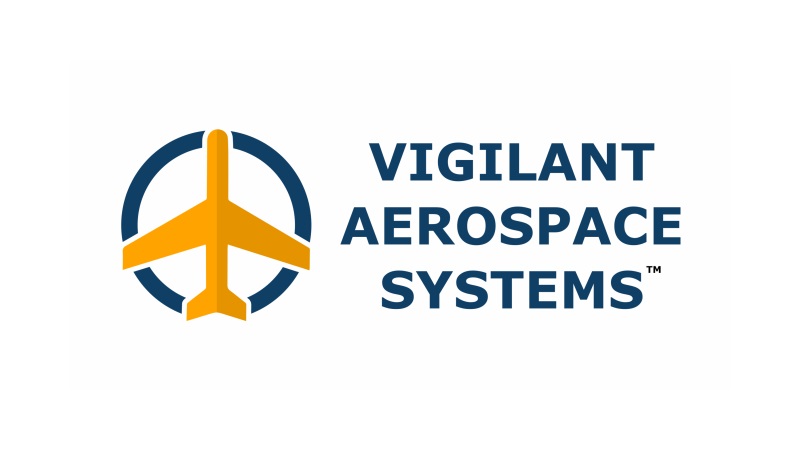 Vigilant Aerospace is the leading developer of detect-and-avoid and airspace management software for uncrewed aircraft systems (UAS or drones). The company's product, FlightHorizon, is based on two NASA patents and uses data from multiple sources to display a real-time picture of the air traffic around a UAS and to provide automatic avoidance maneuvers to prevent collisions. The software is designed to meet industry technical standards, to provide automatic safety and to allow UAS to safely fly beyond the sight of the pilot. The software has won multiple industry awards and the company has had contracts and users at NASA, the FAA, the U.S. Department of Defense and with a variety of drone development programs. Visit our website at 
www.VigilantAerospace.com