Vigilant Aerospace CEO
Kraettli Epperson
is discussing "The Future of Drone Sense-and-Avoid Technology" as a panelist at the upcoming 2017 InterDrone International Drone Conference and Exposition in Las Vegas in September.
Panel Session: The Future of Drone Sense-and-Avoid Technology

Wednesday, September 6th 4:15 PM – 5:00 PM

Moderators: Michael Blades, Research Director, Frost & Sullivan Panelists:  Kraettli L. Epperson, CEO, Vigilant Aerospace Systems Peter Esser, Head of Government Affiars, NXP Simiconductors UAS Trent Lukaczyk, Co-Founder and CTO, FlightWave Aerospace Adam Robertson, CTO, Fortem Technologies Sense-and-avoid technology will play an essential role in integrating UAVs into the National Airspace System (NAS), ensuring a reliable and safe flightpath. This technology will also assist in expanding flights beyond line of sight, which the FAA currently prohibits and essentially constrains the distance of flights. The use cases for sense-and-avoid technology are obvious; find out what will happen next as it continues to develop. www.InterDrone.com/panels/#TheFutureofDroneSenseandAvoidTechnology

Don't miss this and more at InterDrone 2017! Register to attend now!
InterDrone 2017 Conference Details:

September 6-8, 2017
Rio All-Suites Hotel and Casino 3700 W Flamingo Rd, Las Vegas, NV 89103
From the website: 
InterDrone is where the UAV industry comes together, bringing drone pilots, UAS engineers and developers, commercial drone service businesses, UAV manufacturers, drone videographers and enterprise UAV end-users. Join InterDrone in Las Vegas for a 3-day UAV conference and expo hall filled with more than 185 unmanned system manufacturers and sellers. The full commercial drone conference features more than 120 panels, sessions, classes and drone workshops where you can learn everything from how to get your Part 107 Pilot's license to how to use UAVs for agriculture, construction, infrastructure inspection or aerial photography. 
www.InterDrone.com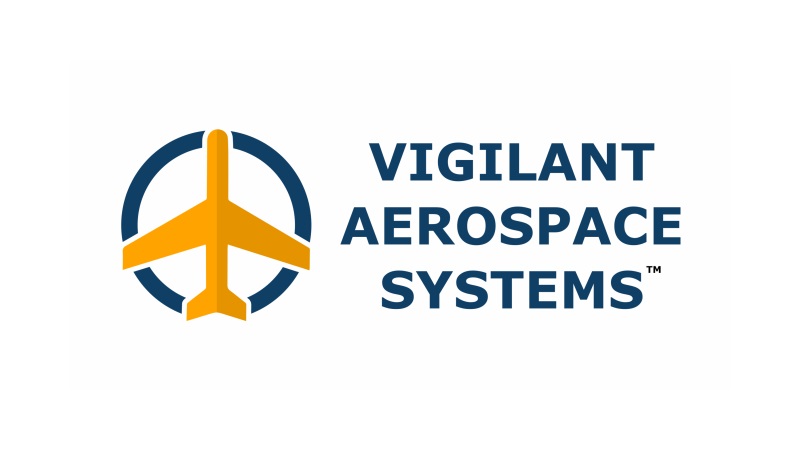 Vigilant Aerospace is the leading developer of detect-and-avoid and airspace management software for uncrewed aircraft systems (UAS or drones). The company's product, FlightHorizon, is based on two NASA patents and uses data from multiple sources to display a real-time picture of the air traffic around a UAS and to provide automatic avoidance maneuvers to prevent collisions. The software is designed to meet industry technical standards, to provide automatic safety and to allow UAS to safely fly beyond the sight of the pilot. The software has won multiple industry awards and the company has had contracts and users at NASA, the FAA, the U.S. Department of Defense and with a variety of drone development programs. Visit our website at 
www.VigilantAerospace.com