Vigilant Aerospace CEO Kraettli L. Epperson has joined the new Tulsa Innovation Labs (TIL) Advanced Aerial Mobility (AAM) Advisory Council. TIL recently announced the new program and council focused on building a regional initiative for advanced aerial mobility (AAM) including drone testing and operations for the energy and agriculture industries originating from northwest Tulsa and spanning the north central region of Oklahoma. The TIL
Advanced Aerial Mobility webpage
states the vision for this Tulsa Innovation Labs cluster is to create a "center of gravity for advanced aerial mobility in Tulsa, with drone companies headquartered in the city, an expanded association of agriculture and energy companies building outposts in Tulsa for their UAV divisions, and concentrated efforts to spur innovation in drone applications." According to TIL, the goal of the Advanced Aerial Mobility Council is to seek advice from a diverse cross-section of local and national leaders. The main purpose of the AAM Council will be to provide strategic guidance regarding organizational priorities, industry trends, provide opportunities for small group working sessions, providing strategic industry networking, pilot and test program ideas, and to help champion the work of the TIL.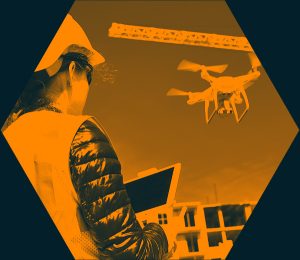 "We are excited about this new initiative from the Tulsa Innovation Labs to build up the unmanned aircraft industry in and around Tulsa, Oklahoma," commented Epperson. "This initiative is a natural fit with Vigilant Aerospace's focus on enabling UAS corridors and droneports and supporting routine beyond visual line-of-sight UAS flights. I look forward to providing my experience and knowledge towards the Lab's AAM Council initiatives to build the UAS industry as a resource to the city and the state as a whole." The TIL was recently a part of a coalition including Oklahoma State University and led by the
Oklahoma Indian Nation Council of Governments
(INCOG) coalition that won the first stage of a Build Back Better Regional Challenge. This first stage grant includes $500,000 to plan and compete for a $70M or more Federal Economic Development Agency (EDA) grant to spur regional economic develop and invest in American infrastructure. Read the EDA announcement here:
$1B Build Back Better Regional Challenge | U.S. Economic Development Administration (eda.gov)
The Phase I winning project statement from INCOG and coalition members:
Indian Nations Council of Governments.pdf (eda.gov)
The project includes multiple advanced air mobility assets, including a UAS "Flight Corridor," which the statement describes: "The Flight Corridor will connect research and development facilities at OSU with Skyway36, a droneport and technology innovation facility located five miles north of downtown Tulsa. The project comprises establishment of a 114-nautical mile corridor for drone testing, calling for the installation of BVLOS sensors and tracking assets. It addresses key challenges of air traffic management and technology commercialization…" Read a recent local news report on the Build Back Better Regional Challenge and Tulsa team:
Tulsa Region Could Get $70M Federal Grant For Infrastructure, Economic Growth (newson6.com)
For more information on the Tulsa Innovation Labs Advance Aerial Mobility Cluster, visit their website at
www.TulsaInnovationLabs.com/focus#drones
. Also, view their recent call for industry partners for the AAM Cluster:
"Tulsa's Advanced Mobility Cluster- Call for Industry Partners."
About Tulsa Innovation Labs

Tulsa Innovation Labs LLC (TIL) is a non-profit subsidiary of the George Kaizer Family Foundation and was founded to develop a city-wide strategy that positions Tulsa as a tech hub and leader in the future of work. Through a diverse coalition of public and private partners, led by George Kaiser Family Foundation (GKFF), TIL is creating economic development programs that seek to make Tulsa the nation's most inclusive tech community. The TIL focused on five specific efforts including three technology clusters for virtual health, energy tech, and advanced aerial mobility, as well as two cross-industry enablers focusing on cyber and analytics. To learn more about the TIL, visit their website at
www.TulsaInnovationLabs.com
.
About Vigilant Aerospace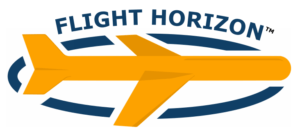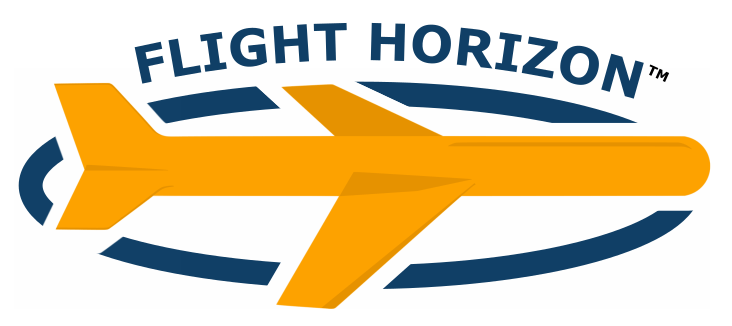 Vigilant Aerospace is the leading developer of detect-and-avoid and airspace management software for uncrewed aircraft systems (UAS or drones). The company's product, FlightHorizon, is based on two NASA patents and uses data from multiple sources to display a real-time picture of the air traffic around a UAS and to provide automatic avoidance maneuvers to prevent collisions. The software is designed to meet industry technical standards, to provide automatic safety and to allow UAS to safely fly beyond the sight of the pilot. The software has won multiple industry awards and the company has had contracts and users at NASA, the FAA, the U.S. Department of Defense and with a variety of drone development programs. The company has offices in Oklahoma City and Fargo, North Dakota.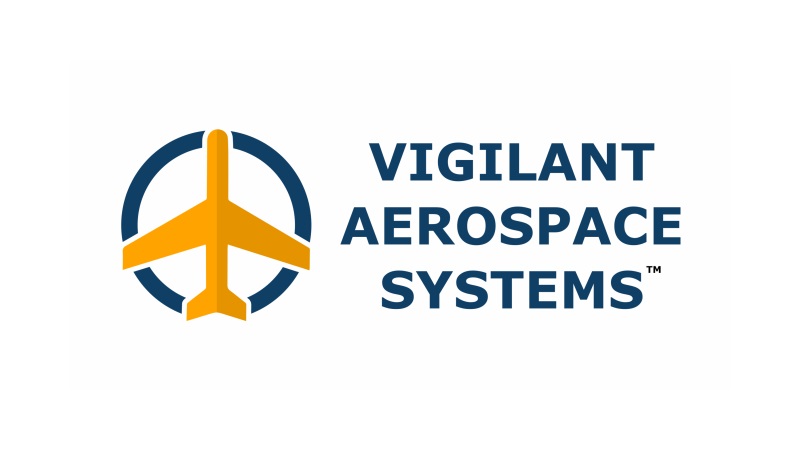 Vigilant Aerospace is the leading developer of detect-and-avoid and airspace management software for uncrewed aircraft systems (UAS or drones). The company's product, FlightHorizon, is based on two NASA patents and uses data from multiple sources to display a real-time picture of the air traffic around a UAS and to provide automatic avoidance maneuvers to prevent collisions. The software is designed to meet industry technical standards, to provide automatic safety and to allow UAS to safely fly beyond the sight of the pilot. The software has won multiple industry awards and the company has had contracts and users at NASA, the FAA, the U.S. Department of Defense and with a variety of drone development programs. Visit our website at 
www.VigilantAerospace.com