Vigilant Aerospace Systems is honored to be invited to join industry professionals in a panel discussion titled "Droneports, Redefining the UAS Industry" at the upcoming 2019 UAS Tech Forum event in Salina, Kansas on Thursday, August 22nd. The 2019 UAS Tech Forum is focusing on unmanned aircraft systems (UAS) innovation and the uses, benefits, and growth opportunities for UAS in agriculture and first response services. Vigilant Aerospace Systems' CEO Kraettli Epperson will be joining a small, diverse panel of experts in a discussion on the growth of the UAS industry and the need for the development of drone-hubs (aka droneports) to fully integrate UAS into the national airspace. The UAS Tech Forum, the annual event hosted by the UAS Cluster Initiative of Oklahoma and Kansas, is a two day event hosting sessions with UAS experts, legislators, educators, and representatives from the Federal Labs. This year's forum event is being held at the Tony's Pizza Events Center in Salina, Kansas on August 21-22.
About the session:
Droneports, Redefining the UAS Industry

Thursday, August 22, 2019 10:15 – 11:00 AM

Venue

: NE Heritage Hall Tony's Pizza Events Center 800 The Midway, Salina, KS 67401

Moderator

: Sallie Traxler, Co-Founder & Director, DronePort Network

Panelists

:

Kraettli L. Epperson, CEO, Vigilant Aerospace Systems
JaNae K. Barnard, Executive Director, Major County Economic Development Corporation
Philip B. Heard, Research Analyst and Portfolio Manager, Cimarron Capital Partners

From the event description: New to the aviation industry, Droneports provide a fixed or mobile location for the housing, maintenance, fueling and piloting of commercial fleets of drones, and the safe flying of drones in the national airspace. Droneports can include facilities, fleet housing, fleet maintenance, fleet piloting, incuboar and technology development, education and training and testing facilities. The FAA expects over 450,000 and as many as 717,000 commercial grade drones will be in service by 2022. Droneports are expected to serve as nodes for commercial drone operations in a region. New business opportunities will arise in and around droneports as entrepreneurs take on these new markets – particularly services for piloting, maintaining, fueling and equipping these aircraft. Companies needing to operate fleets of drones in a region can benefit by having a facility to handle these logistical needs. Learn more about this exciting UAS spinoff sector. REGISTER NOW with the code speakerpromo2019 to save $50!
To view more information on the event and to
register
, visit
www.uascluster.com/pages/techforum2019-home.html
.
Watch this 24-second 2019 UAS Tech Forum event teaser video:
Vigilant Aerospace Systems has also been invited to participate in the
2019 UAS Tech Forum
quick pitch session on Wednesday, August 21, 2019 in Salina, Kansas. The session will feature five presentations from some of the "hottest available technologies today with applications in a variety of UAS markets. From raw tech, to startups, to the revenue generators." Vigilant Aerospace Systems CEO, Kraettli Epperson will present the most recent projects, flight operations, and updates to our FlightHorizon detect-and-avoid and airspace awareness software system for monitoring, tracking, and logging unmanned aircraft systems operations. The session begins at 3:30 PM on Wednesday, August 21 at the Tony's Pizza Center in Salina, Kansas and ends just before the 2019 UAS Tech Forum Opening Reception at 5:00 PM CT.
Register now
to join us at the 2019 UAS Tech Forum!
About the UAS Tech Forum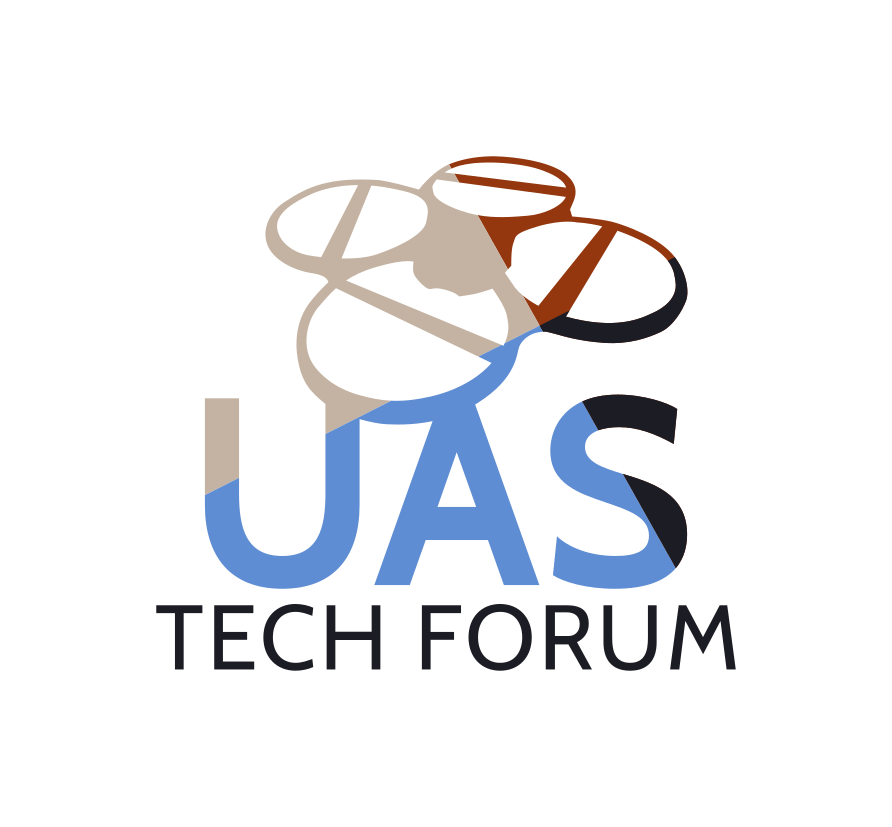 From the website:
Regarded as the anchor event for the
Unmanned Aerial Systems Cluster Initiative of Oklahoma and Kansas (UASCI)
, a program funded through a contract with the U.S. Small Business Administration. The Tech Forum attracts a wide array of public and private sector professionals and leaders involved in the unmanned aerial systems industry. Entrepreneurs, investors, researchers, technology transfer professionals, economic development officials and other service providers get together for two days of nationally known keynote speakers, networking, informative sessions, technology presentations and investment opportunities. For more information, visit
www.UASCluster.com/pages/TechForum2019
.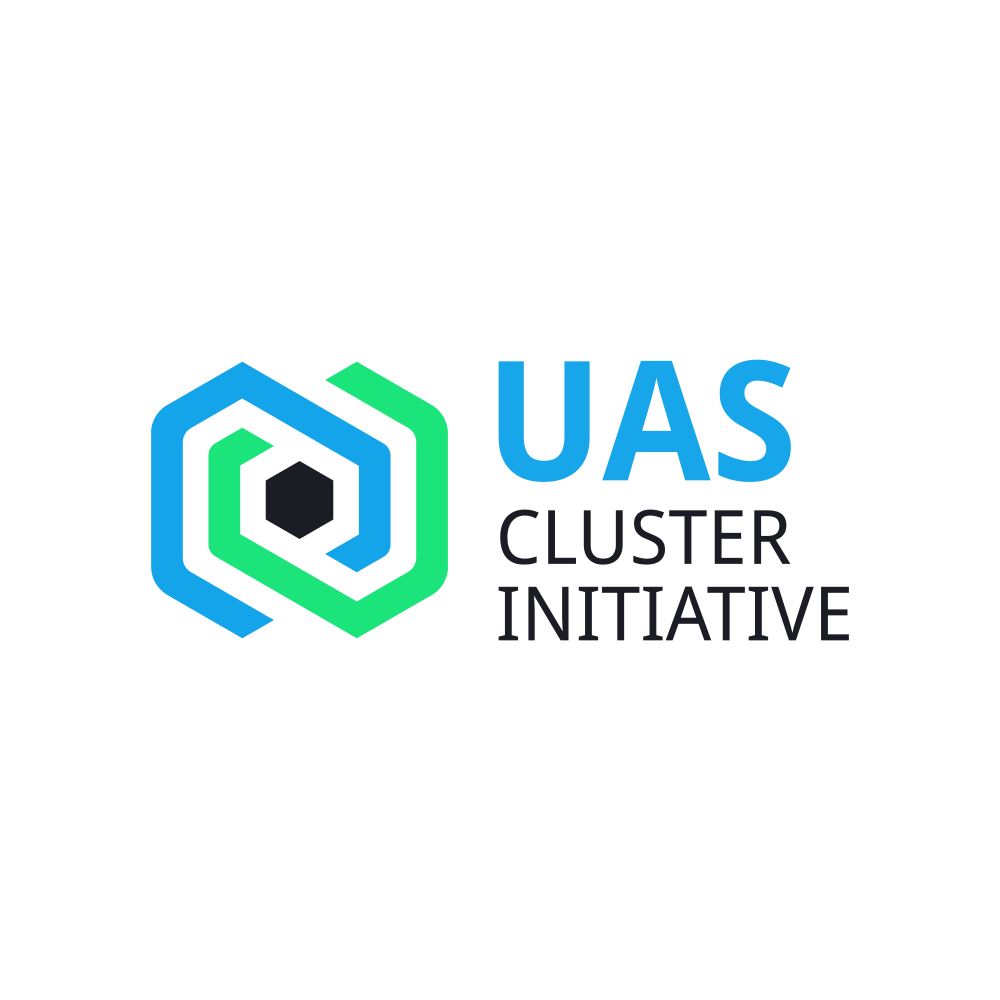 View the full event schedule:
2019 UAS Tech Forum Agenda
To read more about the UAS Cluster Initiative of Oklahoma and Kansas (UASCI), visit
www.UAScluster.com/pages/about.html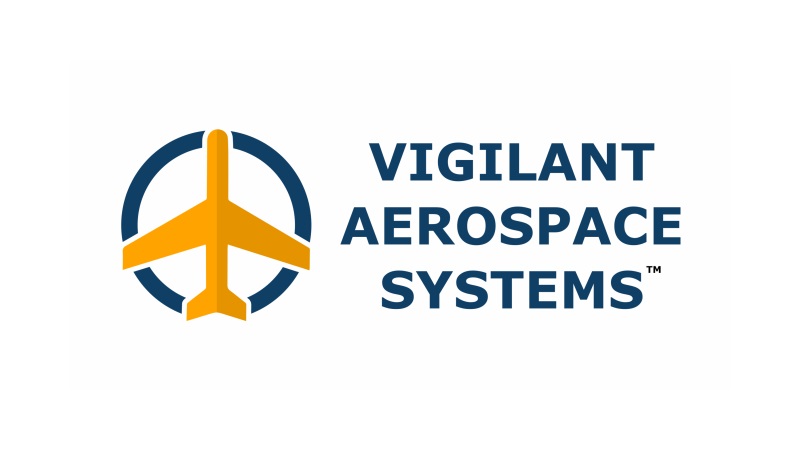 Vigilant Aerospace is the leading developer of detect-and-avoid and airspace management software for uncrewed aircraft systems (UAS or drones). The company's product, FlightHorizon, is based on two NASA patents and uses data from multiple sources to display a real-time picture of the air traffic around a UAS and to provide automatic avoidance maneuvers to prevent collisions. The software is designed to meet industry technical standards, to provide automatic safety and to allow UAS to safely fly beyond the sight of the pilot. The software has won multiple industry awards and the company has had contracts and users at NASA, the FAA, the U.S. Department of Defense and with a variety of drone development programs. Visit our website at 
www.VigilantAerospace.com