Jamey Jacob, Director of Oklahoma State University Unmanned Systems Research Institute;
David Zahn, NASA Principal Investigator and FAA Liaison;
Daniel Plaisance, Tulsa Innovation Labs Advanced Aerial Mobility Associate;
Woody Gebhart, Fires Battle Lab U.S. Army Deputy Director Woody Gebhart;
Kraettli L. Epperson, Vigilant Aerospace Systems' CEO.
Register now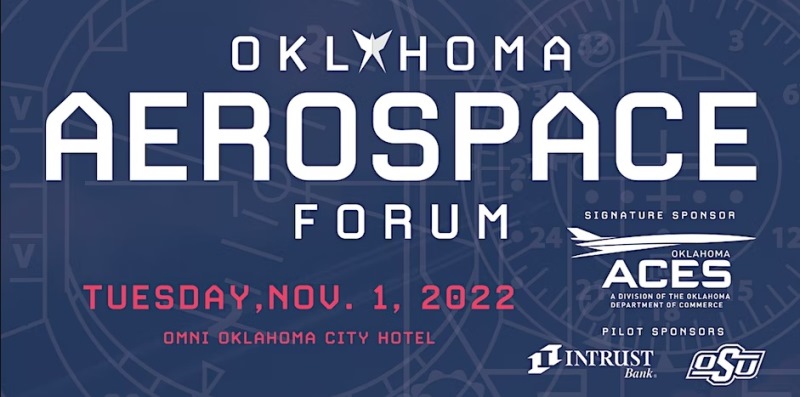 to join us for the 2022 Oklahoma Aerospace Forum for informational sessions, networking opportunities and event keynotes including a lunch keynote from Angela L. Tymofichuk, Deputy Assistant Secretary of the Air Force for Logistics and Product Support, and Senator Paul Rosino, United States Navy (USN, Ret.).
About the Aerospace Forum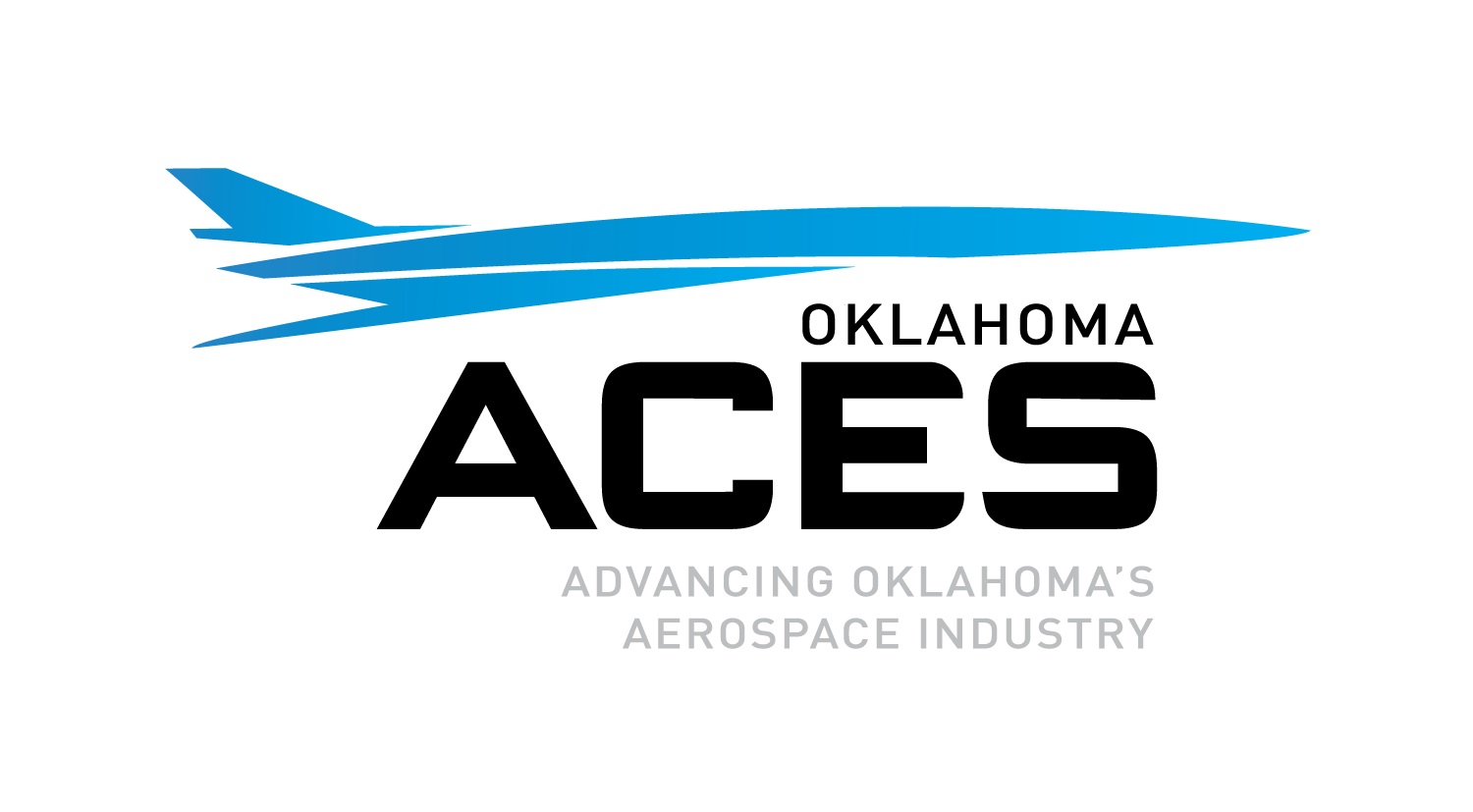 The annual Oklahoma Aerospace Forum is sponsored by Oklahoma ACES and provides an opportunity for Oklahoma Aerospace industry professionals and experts to share and discuss the current state of the aerospace industry in the state, including state initiatives, emerging technologies, workforce development, and more. For more details, visit the Aerospace Forum webpage
www.okalliance.com/event/oklahoma-aerospace-forum
.
About the Oklahoma ACES Program
Created through a partnership with the Oklahoma Department of Commerce and the Oklahoma Aeronautics Commission, the primary goal of the Oklahoma Aerospace Commerce Economic Services (ACES) Program is to create and implement a common statewide strategy for the growth of the Oklahoma aerospace industry. The program acquires aerospace executive expertise and provide consulting services to the aviation, aerospace and defense industries, government agencies and organizations across the State of Oklahoma, in order to strengthen the policy framework, economic development initiatives and activities of the state. ACES focuses collective aerospace resources into an integrated, coordinated statewide effort that will:
Increase contracts between companies in the aviation, aerospace and defense industries in Oklahoma and the Department of Defense and its prime contractors;
Create and retain high-wage, high-skill jobs;
Provide engineering and technical assistance;
Reduce costs for the Department of Defense and Oklahoma military installations and increase the competitiveness of aviation, aerospace and defense businesses in Oklahoma.
Visit the Oklahoma Aeronautics Commission ACES Program webpage or more information,
https://oac.ok.gov/advocacy-industry/aces
.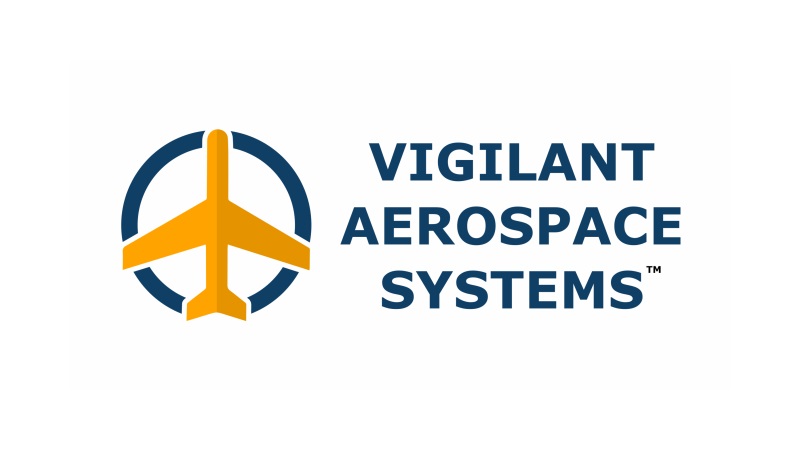 Vigilant Aerospace is the leading developer of detect-and-avoid and airspace management software for uncrewed aircraft systems (UAS or drones). The company's product, FlightHorizon, is based on two NASA patents and uses data from multiple sources to display a real-time picture of the air traffic around a UAS and to provide automatic avoidance maneuvers to prevent collisions. The software is designed to meet industry technical standards, to provide automatic safety and to allow UAS to safely fly beyond the sight of the pilot. The software has won multiple industry awards and the company has had contracts and users at NASA, the FAA, the U.S. Department of Defense and with a variety of drone development programs. Visit our website at 

www.VigilantAerospace.com

Vigilant Aerospace CEO Kraettli L. Epperson to speak about Advanced Air Mobility at the 2022 Oklahoma Aerospace Forum on Tuesday, November 1, 2022. The presentation, to be featured in the afternoon breakout sessions, will be a panel session on "The Future of UAS & AAM" moderated by Geoff Camp, Director of Delaware Resource Group (DRG) with an expert panel lined up, including: