View the event
agenda
and
register now
to join us!
About the UAS Summit & Expo

The UAS Summit & Expo started as a small gathering of regional stakeholders. Now, 16 years later, the event in the Northern Plains of North Dakota has become a yearly major event for UAS experts from around the world. It's the original epicenter of drone research, earned its place as the Silicon Valley of Drones and as you'll see from the commercial, government and military flight activity filling the sky of the Northern Plains and beyond every day, it has truly become America's UAS proving grounds. For more on the UAS Summit & Expo, visit 
www.theUASsummit.com
.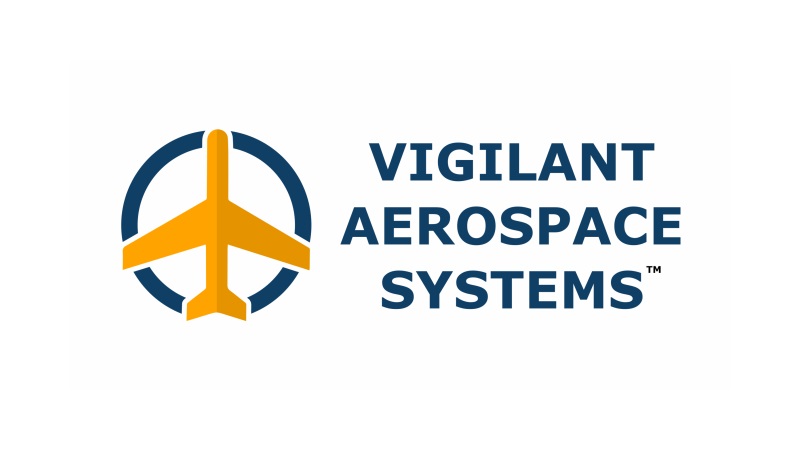 Vigilant Aerospace is the leading developer of detect-and-avoid and airspace management software for uncrewed aircraft systems (UAS or drones). The company's product, FlightHorizon, is based on two NASA patents and uses data from multiple sources to display a real-time picture of the air traffic around a UAS and to provide automatic avoidance maneuvers to prevent collisions. The software is designed to meet industry technical standards, to provide automatic safety and to allow UAS to safely fly beyond the sight of the pilot. The software has won multiple industry awards and the company has had contracts and users at NASA, the FAA, the U.S. Department of Defense and with a variety of drone development programs. Visit our website at 

www.VigilantAerospace.com

Vigilant Aerospace Systems CEO Kraettli L. Epperson will be industry experts at the upcoming 2022 UAS Summit & Expo in Grand Forks, ND on Tuesday, October 4th in two different panel sessions. The first panel session begins at 1:30 PM CT, titled "Keeping the Airspace Safe: Detect-Avoid-Mitigate," and will feature discussions moderated by Aaron Pierce, CEO of Pierce Aerospace with panelists including: Danny Rajan, General Manager of D-Fend Solutions; Tom Furey, CEO of Sagetech Avoinics; Mary-Lou Smulders, Chief Marketing Officer of Dedrone; and, Kraettli L. Epperson, CEO of Vigilant Aerospace Systems. The second panel session begins at 3:30 PM CT, titled "BVLOS ARC Recommendations Will Advance the UAS Industry and Raise the Standard of Safety," and will be moderated by Eileen Lockhart, Director of Emerging Markets at Spright. Epperson is joined on the expert panel by: Michael Robbins, Executive Vice President of Government and Public Affairs of AUVSI; Jenn Player, Director of Regulatory Affairs of Skydio; Tombo Jones, Director of the Mid-Atlantic Aviation Partnership at Virginia Tech; and, Erin Roesler, Director of Operations of the Northern Plains UAS Test Site.