The Journal Record published a feature story about the launch of Vigilant Aerospace on March 1, 2016. From the story:
Vigilant Aerospace Systems Inc. launched this week with a new avionics platform that works with NASA drone technology to make air traffic safer, Chief Executive Kraettli L. Epperson said. The Oklahoma City-based company is backed by Cimarron Capital Partners, a venture capital firm. Although Epperson would not discuss financial details, Vigilant is seeking multimillion-dollar series-A funding and is already hiring marketing executives and technical staff such as software and electrical engineers to work in north Oklahoma City…
The Vigilant platform incorporates air traffic alerts, detect-and-avoid commands, weather data, synthetic cockpit views and related functions to improve what Epperson referred to as situational awareness for the ground-based pilots of drones in long-haul flights. Once the new software suite is in place, he said compliance with FAA regulations for drones will be accepted much more smoothly. A new traffic control system is projected to totally replace the current system by early 2020.

Read the full story here [Subscription Site]: 
Ever vigilant: Company hopes to help drones integrate into air-traffic control system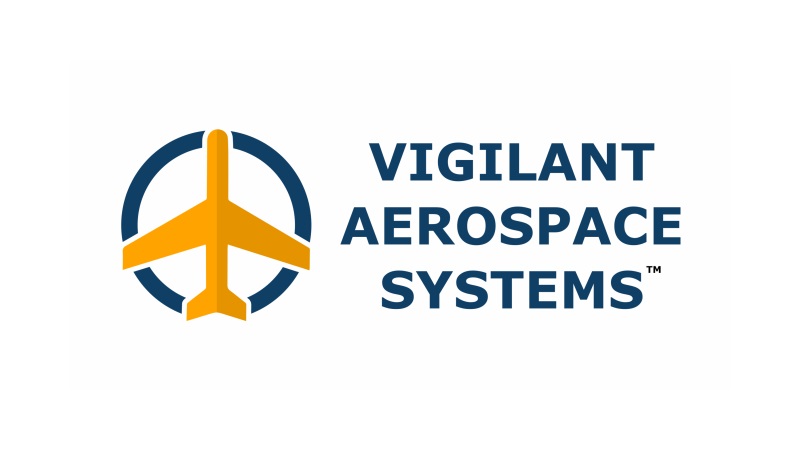 Vigilant Aerospace is the leading developer of detect-and-avoid and airspace management software for uncrewed aircraft systems (UAS or drones). The company's product, FlightHorizon, is based on two NASA patents and uses data from multiple sources to display a real-time picture of the air traffic around a UAS and to provide automatic avoidance maneuvers to prevent collisions. The software is designed to meet industry technical standards, to provide automatic safety and to allow UAS to safely fly beyond the sight of the pilot. The software has won multiple industry awards and the company has had contracts and users at NASA, the FAA, the U.S. Department of Defense and with a variety of drone development programs. Visit our website at 
www.VigilantAerospace.com