Vigilant Aerospace CEO Kraettli Epperson will be presenting on current capabilities and safety technology for industrial unmanned aircraft to executives in transit, shipping and the energy industry at the upcoming Houston-Galveston Area Council (H-GAC) meeting on July 17th, 2017. This is part of the bi-monthly H-GAC speaker series featuring experts with new and innovative ideas for these industries.
An Overview of Regulations, Capabilities, Safety Technologies, and Trends for Unmanned Aircraft

Houston-Galveston Area Council Brown Bag Lunch Series July 17, 2017 The presentation will outline the regulatory landscape, provide an overview of current technologies and capabilities available today and provide insights into rapidly emerging new technologies and capabilities that will impact the unmanned aircraft marketplace, safety and operations in the near future.

Current Regulatory Framework – Quick Review: How to get your fleet into the air
Technical Capabilities and Applications – Getting work done
Current technologies and trends for unmanned aircraft safety
Detect-and-Avoid – What is it and why it matters
Future trends in autonomy – Robots do the job quickly and safely

More details available on the event page on the H-GAC website calendar.
About the H-GAC Brown Bag Lunch Series
From the website: H-GAC created the Brown Bag Series to provide staff and member jurisdictions with a forum for education in market trends, emerging technologies, and key transportation and planning issues facing the industry. These meeting are open to all H-GAC member agencies and governments. 
www.H-GAC.com/taq/transportation-public-outreach/brown-bag-series
About the Houston-Galveston Area Council
From the website: Houston-Galveston Area Council (H-GAC) is the regional organization through which local governments consider issues and cooperate in solving area wide problems. Through H-GAC, local governments also initiate efforts in anticipating and preventing problems, saving public funds. The 13-county H-GAC service region is growing, becoming more diverse, and constantly changing. In order to address the needs of citizens and businesses, local governments are providing leadership to guide regional development wisely and manage change constructively. 
www.H-GAC.com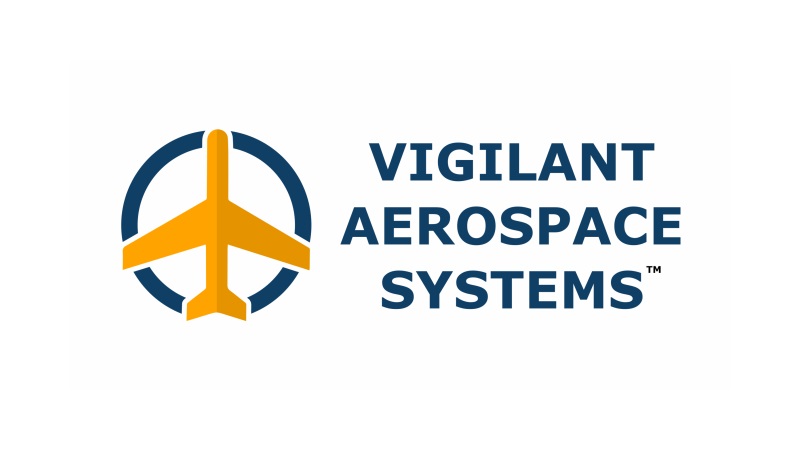 Vigilant Aerospace is the leading developer of detect-and-avoid and airspace management software for uncrewed aircraft systems (UAS or drones). The company's product, FlightHorizon, is based on two NASA patents and uses data from multiple sources to display a real-time picture of the air traffic around a UAS and to provide automatic avoidance maneuvers to prevent collisions. The software is designed to meet industry technical standards, to provide automatic safety and to allow UAS to safely fly beyond the sight of the pilot. The software has won multiple industry awards and the company has had contracts and users at NASA, the FAA, the U.S. Department of Defense and with a variety of drone development programs. Visit our website at 
www.VigilantAerospace.com