Based on recent flight testing at NASA, work with manned aircraft safety training providers, and long-range offshore public safety patrol flights, Vigilant Aerospace has added several new features to FlightHorizon. These include a broader range of transponder compatibility, new airspace logging options and easier license management.
FlightHorizon – New Features & Updates:
Airspace State Logging FlightHorizon's new airspace state logging system is an efficient, high performance logger that captures a digital picture of all aircraft in your airspace up to 5 times per second. This allows you to record a detailed picture of busy, dynamic airspaces – as you might find around an airport or flight testing center – and to then review, replay and analyze those logs inside FlightHorizon.
Binary Flight Logging with Timestamps FlightHorizon now has an option to turn on full binary logging of transponder receipts with records written and time-stamped in the log up to five times per second. This allows aircraft fleet management and safety officers to perform specific forensic analysis on aircraft signals and to maintain evidentiary records for third-party analysis.
Compatibility with GDL 88 and GDL 90 Transponders We have implemented specific parser variants for GDL-88 and GDL-90 transponders and the many devices that conform to these standards, which allows FlightHorizon to be easily used with the vast majority of available aviation transponders on the market today.
Track Ownship by Callsign or ICAO You can now track your ownship aircraft by either the ICAO number or by callsign. This provides an easy way to quickly configure a new ownship even if an ICAO number has not yet been formally assigned.
Ground Targets Filtered from Detect-and-Avoid Our proprietary transponder signals parser now has the ability to display grounded aircraft targets, but filters these targets out of the detect-and-avoid routine to avoid false-positive traffic and collision warnings when aircraft are taxiing in and around airports or otherwise report themselves as grounded targets.
Subscription License Management FlightHorizon's new subscription license manager allows software licenses to be ordered, delivered and modified by email, giving end-user pilots the flexibility to get flying quickly and to easily switch out licensed aircraft or to modify and extend a license in minutes.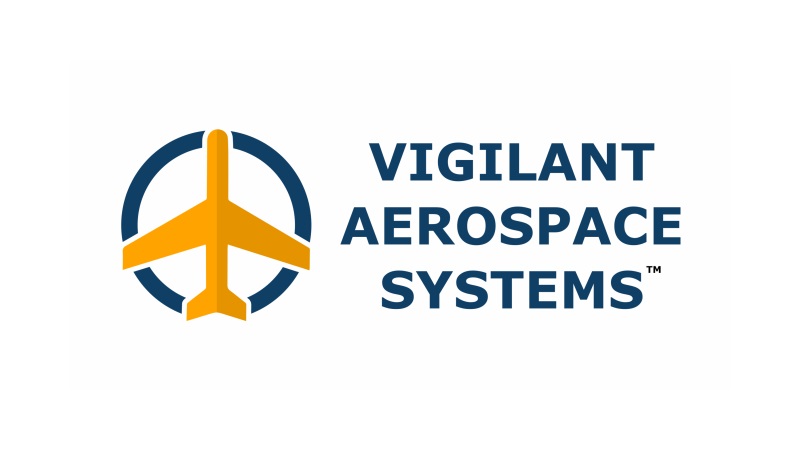 Vigilant Aerospace is the leading developer of detect-and-avoid and airspace management software for uncrewed aircraft systems (UAS or drones). The company's product, FlightHorizon, is based on two NASA patents and uses data from multiple sources to display a real-time picture of the air traffic around a UAS and to provide automatic avoidance maneuvers to prevent collisions. The software is designed to meet industry technical standards, to provide automatic safety and to allow UAS to safely fly beyond the sight of the pilot. The software has won multiple industry awards and the company has had contracts and users at NASA, the FAA, the U.S. Department of Defense and with a variety of drone development programs. Visit our website at 
www.VigilantAerospace.com