Are you developing a beyond visual line-of-sight unmanned aircraft system or program? Vigilant Aerospace's CEO led AUVSI's XPONENTIAL 2021 panel discussion on new technologies for detect-and-avoid systems during the virtual event in May 2021, which is available to XPONENTIAL attendees on-demand now: 
New Technologies, Standards and Development in the Delivery of Viable Detect-and-Avoid Systems
Would you like to learn more? Meet with our CEO at XPONENTIAL 2021 in-person in Atlanta.
Contact us
to schedule a meeting.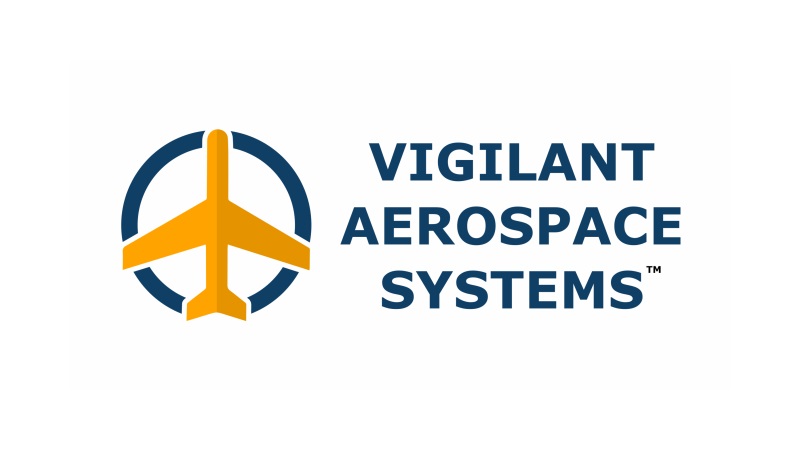 Vigilant Aerospace is the leading developer of detect-and-avoid and airspace management software for uncrewed aircraft systems (UAS or drones). The company's product, FlightHorizon, is based on two NASA patents and uses data from multiple sources to display a real-time picture of the air traffic around a UAS and to provide automatic avoidance maneuvers to prevent collisions. The software is designed to meet industry technical standards, to provide automatic safety and to allow UAS to safely fly beyond the sight of the pilot. The software has won multiple industry awards and the company has had contracts and users at NASA, the FAA, the U.S. Department of Defense and with a variety of drone development programs. Visit our website at 
www.VigilantAerospace.com