Vigilant Aerospace Systems is proud to be recognized as one of the "most active and relevant players in the drone industry" by Drone Industry Insights (DRONEII) as a part of the recently published
2018 Drone Market Environment Map
. The company is listed as one of the 22 most influential providers of flight planning software for drones.
The Drone Market Environment Map
The Drone Market Environment Map is DRONEII's annual report providing a list of the companies in the drone industry that they believe are the "most active and relevant players in the drone industry in each category and sub-category." The report was first published in 2015 listing 324 of the top influencers in the industry and has been published each year since. Categories include Unmanned Platform Manufacturer, Software, Services, Components & Systems, Media & News, User Groups & Networks, Coalitions/Organizations/Initiatives, Insurance, Test Sites, Marketplace, and Conferences/Events. In 2018, DRONEII notes a significant increase in the importance of software for commercial unmanned aircraft operations:
If we look at the drone industry a whole in 2017, we can see a clear movement towards investment in software. Many companies realized that it's not the drones themselves that provide value for users, but instead it's the data they're gathering. This is part of the reason we've seen such a dramatic increase in strategic partnerships. Stand-alone drone hardware is not what commercial customers are looking for when considering drone technology. Many of the players in the drone industry realized that creating a complete solution was the best approach, and that desire drove many of these strategic partnerships.
Vigilant Aerospace Systems is a provider of detect-and-avoid and airspace management software for the unmanned aircraft industry and sees itself as an important part of the software development trend highlighted by DRONEII.
All of these developments are indicative of how and why 2018 is going to be so exciting. The drone industry as a whole will undoubtedly go through some exhilarating highs and discouraging lows. We'll see solutions that are going to become mature and easier to integrate into existing workflows as well as new capabilities that will enable uses few have even considered.
Complete Airspace Safety & Situational Awareness Solution
The focus of Vigilant Airspace Systems' FlightHorizon product suite is to provide a complete airspace safety and situational awareness solution to allow the integration of unmanned aircraft into the US national airspace. We accomplish this through our FlightHorizon detect-and-avoid system. Visit our
Products and Services page
for more information on FlightHorizon for unmanned aircraft operations.
Find Vigilant Aerospace in the Flight Planning Software category of the 2018 Drone Market Environment Map. Check it out here.
About Drone Industry Insights (DRONEII)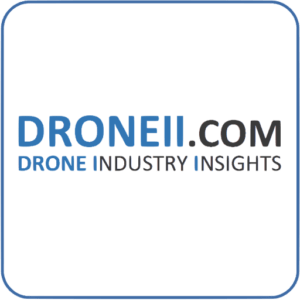 Drone Industry Insights (DRONEII) is a market research and analytics company based in Hamburg, Germany, focused on providing insights, competitive intelligence and market data for the commercial drone industry. The firms services range from operational, to corporate strategy and development, and on-demand market studies. For more information, visit 
www.Droneii.com
.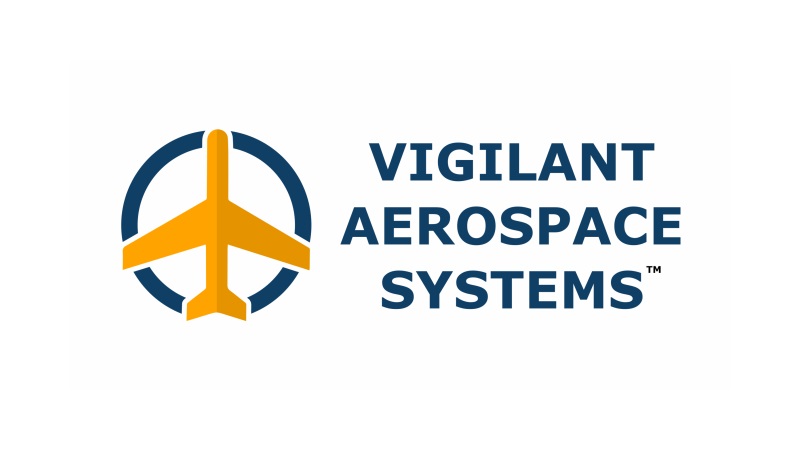 Vigilant Aerospace is the leading developer of detect-and-avoid and airspace management software for uncrewed aircraft systems (UAS or drones). The company's product, FlightHorizon, is based on two NASA patents and uses data from multiple sources to display a real-time picture of the air traffic around a UAS and to provide automatic avoidance maneuvers to prevent collisions. The software is designed to meet industry technical standards, to provide automatic safety and to allow UAS to safely fly beyond the sight of the pilot. The software has won multiple industry awards and the company has had contracts and users at NASA, the FAA, the U.S. Department of Defense and with a variety of drone development programs. Visit our website at 
www.VigilantAerospace.com