Aviation Week
, a leading industry publication, recently released an article covering the research and development work Vigilant Aerospace Systems and Oklahoma State University's (OSU) Unmanned Systems Research Institute (USRI) have completed focusing on the live testing of a multi-sensor integrated detect-and-avoid system for unmanned aircraft operations. The research and development project was carried out over the span of a year with flight tests hosted at the Oklahoma State University Unmanned Aircraft Systems Flight Station with the support of the Oklahoma Center for the Advancement of Science and Technology (OCAST) through the Oklahoma Applied Research Support program (OARS).
Read the article from Aviation Week: 
Vigilant Aerospace, OSU Team To Advance DAA System
Among the technologies integral to managing high-density airspace, fully autonomous aircraft, and air taxis are detect-and-avoid (DAA) systems that allow aircraft to maneuver around weather, turbulence, obstacles and other aircraft. Oklahoma City-based startup Vigilant Aerospace Systems is among the… Read more :
Vigilant Aerospace, OSU Team to Advance DAA System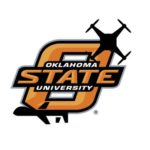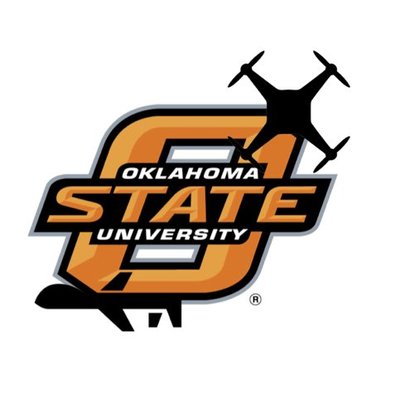 About the OSU Unmanned Systems Research Institute
Unmanned vehicles have become a revolutionary technology that is taking the world by storm. The OSU Unmanned Systems Research Institute (USRI) accesses expertise across Oklahoma State University allowing them to combine cutting edge product development with academic knowledge and resources to create unique solutions to critical problems. For more information on the OSU Unmanned Systems Research Institute, visit
CEAT.okstate.edu/USRI.
About OCAST

The Oklahoma Center for the Advancement of Science and Technology (OCAST) was established in 1987 by the Oklahoma legislature for the purpose of growing and diversifying the state's economy through technology development, technology transfer and technology commercialization. OCAST's was founded with the purpose of expanding and diversifying Oklahoma's economy and providing new and higher quality jobs for Oklahomans by encouraging the development of new products. OCAST also is an active supporter of STEM education across Oklahoma's common education system and provides funding to support internships between local industries and higher education. For more information on OCAST, visit 
www.OK.gov/OCAST
About the OARS Program
The Oklahoma Applied Research Support (OARS) program is an OCAST funding program that invests in research and development supporting innovative technologies with commercial potential. This funding is designed to increase investment in the R&D of new technologies that will ultimately bring value to the state of Oklahoma and help grow and diversify the state's economy. Oklahoma public or private colleges/universities, non-profit research institutions, and private enterprises with the principal place of business in Oklahoma are all eligible to apply for OARS funding. To learn more about OARS, visit the
program website
.
About Vigilant Aerospace Systems
Vigilant Aerospace is the leading developer of detect-and-avoid and airspace management software for uncrewed aircraft systems (UAS or drones). The company's product, FlightHorizon, is based on two NASA patents and uses data from multiple sources to display a real-time picture of the air traffic around a UAS and to provide automatic avoidance maneuvers to prevent collisions. The software is designed to meet industry technical standards, to provide automatic safety and to allow UAS to safely fly beyond the sight of the pilot. The software has won multiple industry awards and the company has had contracts and users at NASA, the FAA, the U.S. Department of Defense and with a variety of drone development programs. Visit our website at 
www.VigilantAerospace.com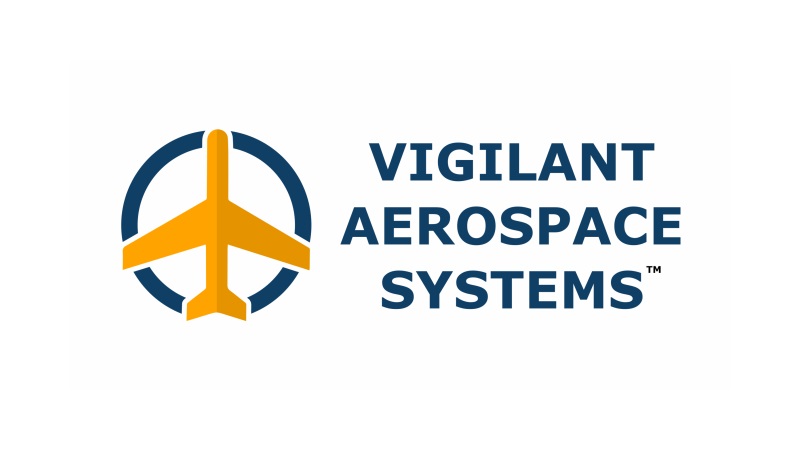 Vigilant Aerospace is the leading developer of detect-and-avoid and airspace management software for uncrewed aircraft systems (UAS or drones). The company's product, FlightHorizon, is based on two NASA patents and uses data from multiple sources to display a real-time picture of the air traffic around a UAS and to provide automatic avoidance maneuvers to prevent collisions. The software is designed to meet industry technical standards, to provide automatic safety and to allow UAS to safely fly beyond the sight of the pilot. The software has won multiple industry awards and the company has had contracts and users at NASA, the FAA, the U.S. Department of Defense and with a variety of drone development programs. Visit our website at 
www.VigilantAerospace.com