Vigilant Aerospace Systems has been one of the "
2022 Best Tech Startups in Oklahoma City
" by The Tech Tribune. The "Best Tech Startups" series is the flagship annual feature released by The Tech Tribune in partnership with Crunchbase, recognizing the most exemplary young companies in cities around the U.S.

According to The Tech Tribune, ther selection process for the annual list includes several criteria:
Revenue potential
Leadership team
Brand/product traction
Competitive landscape
In addition, to qualify as a tech startups, companies must meet several additional criteria:
Independent (un-acquired)
Privately owned
In operation 10 years or less
Completed at least one round of funding
Vigilant Aerospace Systems is honored to be recognized by The Tech Tribune with this announcement and congratulations to the other seven companies featured in the 2022 Best Tech Startups list! View the full article:
"2022 Best Tech Startups in Oklahoma City"
About Vigilant Aerospace Systems
Vigilant Aerospace Systems, Inc. is a private company, headquartered in Oklahoma City, Oklahoma and founded in 2015. Vigilant Aerospace Systems provides the FlightHorizon airspace management and detect-and-avoid system for unmanned aircraft systems, which is based on an exclusively licensed NASA patent (
#9,405,005
). The company also provides integration and development consulting, testing, training and compliance services for unmanned aircraft flight operation departments and fleet managers. For more information on Vigilant Aerospace Systems, visit our 
About Us
 page and read more on our FlightHorizon airspace awareness and detect-and-avoid system in our 
Products and Services Overview
 page.
About The Tech Tribune & the Best Tech Startups Series

From the website:
Founded in 2017, The Tech Tribune delivers the latest technology news, in-depth technology articles, and insights on the hottest technology startups all over the world. In partnership with Crunchbase, The Tech Tribune's flagship journalistic endeavor is the Best Tech Startups series that they publish for every major city and state in the US, and for the US as a whole, every year. The Tech Tribune's mission is to recognize and honor the most exemplary young companies all across the country, companies that too often do not get a well deserved turn in the spotlight. For more information, visit
http://TheTechTribune.com
.
Featured image credit: Photo by Alan Villegas on Unsplash (original photo edited)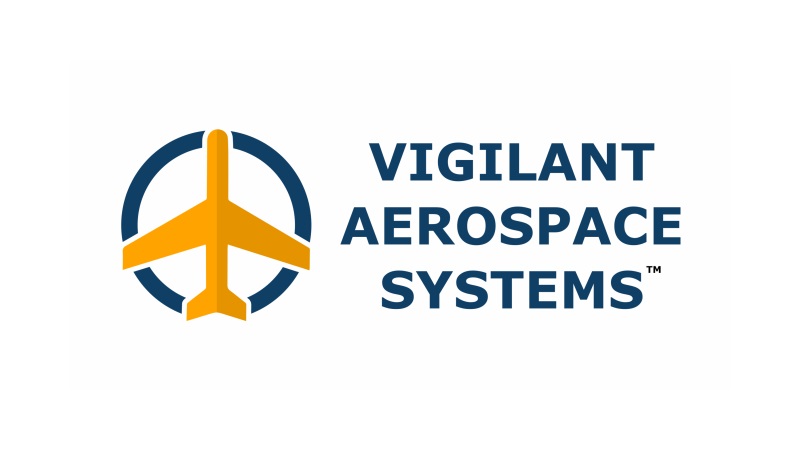 Vigilant Aerospace is the leading developer of detect-and-avoid and airspace management software for uncrewed aircraft systems (UAS or drones). The company's product, FlightHorizon, is based on two NASA patents and uses data from multiple sources to display a real-time picture of the air traffic around a UAS and to provide automatic avoidance maneuvers to prevent collisions. The software is designed to meet industry technical standards, to provide automatic safety and to allow UAS to safely fly beyond the sight of the pilot. The software has won multiple industry awards and the company has had contracts and users at NASA, the FAA, the U.S. Department of Defense and with a variety of drone development programs. Visit our website at 
www.VigilantAerospace.com