Vigilant Aerospace Systems is joining aviation industry professionals at the 2022 Fly ND Conference March 6-8, 2022 at Delta Hotel in Fargo, ND. Fly ND is an annual conference produced by the North Dakota Aviation Association which brings industry leaders from North Dakota and surrounding states together for expertise sharing, learning, networking, and discussions on the growth of the aviation industry in North Dakota.
Vigilant Aerospace is proudly exhibiting at the event and joining the conversation on the future of the aviation in North Dakota alongside educators, legislators, industry experts, and economic developers. Find us in the exhibit hall! We have a booth with FlightHorizon previews and an Engineer on site to answer questions! Let's talk detect-and-avoid for unmanned aircraft systems. View the 2022 Fly ND Conference
agenda
[PDF] and
register
to join us!
About Fly ND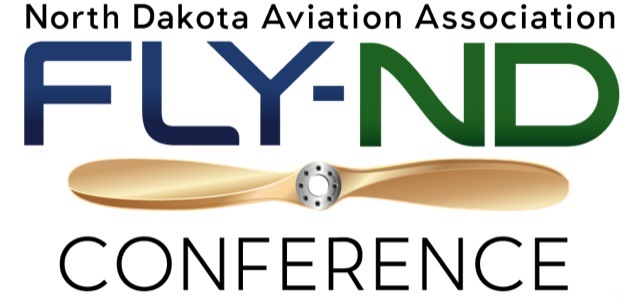 Fly ND is an annual conference produced by the North Dakota Aviation Association (NDAA) which focuses on advancing and promoting aviation in the state of North Dakota and presenting important issues to government and the general public. The annual event provides a forum for the exchange of information, ideas, and experience among pilots, agricultural operators, airport managers, FBO's, aviation mechanics, educators, an more from in and around North Dakota. For more information on the annual Fly ND Conference, visit
www.fly-nd.com/events/Conference
.
About Vigilant Aerospace Systems
Vigilant Aerospace is a technology company with offices in Oklahoma and North Dakota that provides the FlightHorizon detect-and-avoid and airspace management system for unmanned and autonomous aircraft. Based on an exclusively licensed NASA patent, the system accepts inputs from multiple data sources, fuses the data into a single picture of the airspace, predicts potential conflicts with other aircraft and then provides avoidance advisories to an unmanned aircraft pilot or airspace manager. The system helps unmanned aircraft to maintain safe distances from other traffic which is required to fly beyond visual line-of-sight. The system is currently used in NASA and FAA flight testing programs and has been the subject of multiple scientific papers. For more information, visit our website at 
www.VigilantAerospace.com.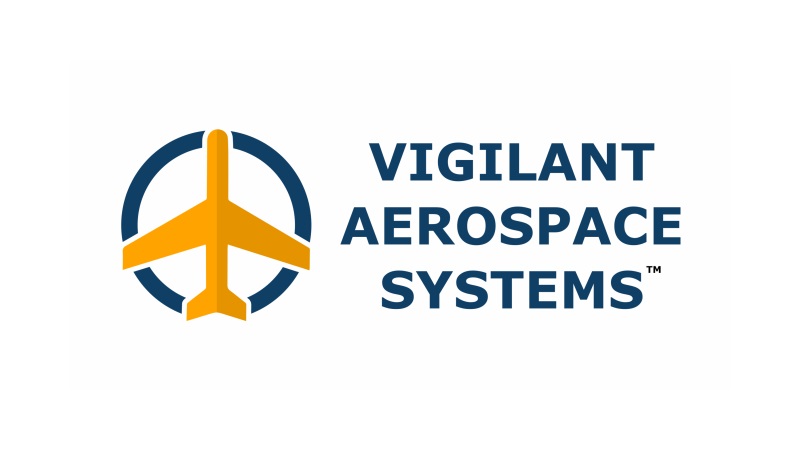 Vigilant Aerospace is the leading developer of detect-and-avoid and airspace management software for uncrewed aircraft systems (UAS or drones). The company's product, FlightHorizon, is based on two NASA patents and uses data from multiple sources to display a real-time picture of the air traffic around a UAS and to provide automatic avoidance maneuvers to prevent collisions. The software is designed to meet industry technical standards, to provide automatic safety and to allow UAS to safely fly beyond the sight of the pilot. The software has won multiple industry awards and the company has had contracts and users at NASA, the FAA, the U.S. Department of Defense and with a variety of drone development programs. Visit our website at 
www.VigilantAerospace.com